Plastic surgery by
Mikhail Mylnikov
Tell me about your dream.
I will turn it into reality.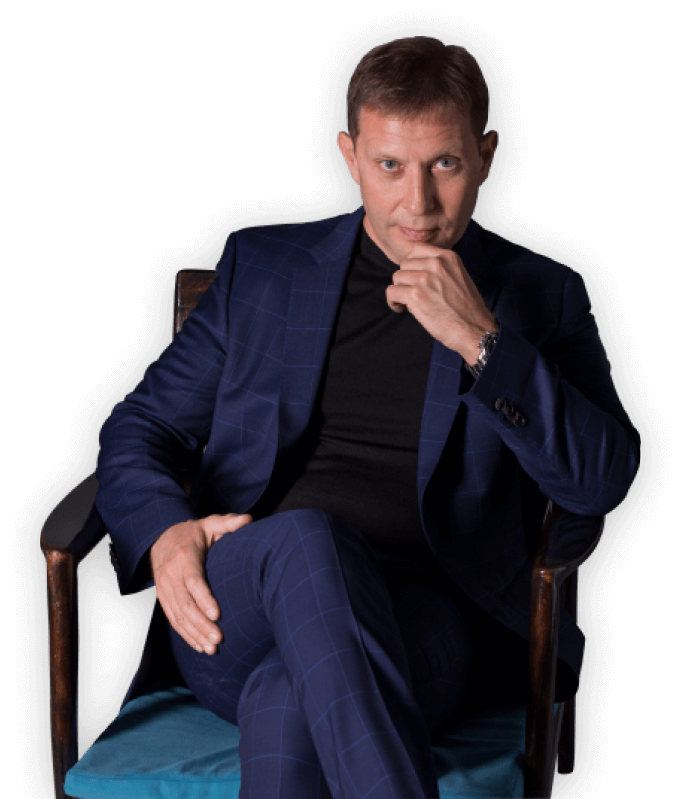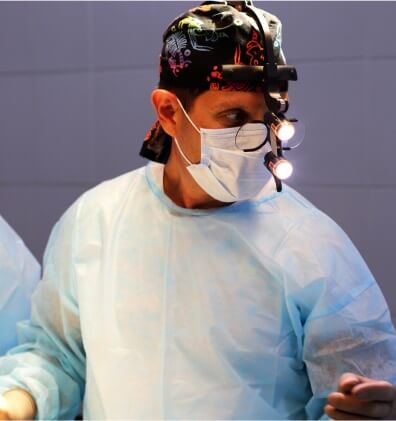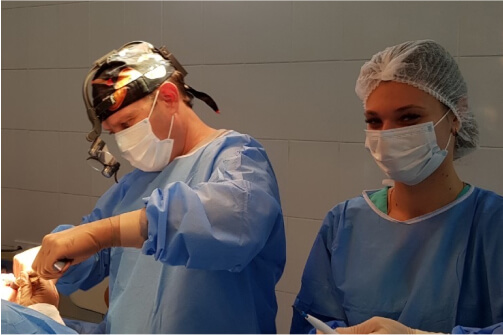 Mylnikov Mikhail
Plastic surgeon. Candidate of Medical Sciences. Doctor of the highest category
Mikhail Mylnikov graduated from Odessa Medical Institute. Having received a specialization in general surgery, he worked for several years as a surgeon in the department of general and emergency surgery. Then he continued his education in clinical residency, and then in graduate school in surgery. After graduating from graduate school and defending his thesis, he became an assistant to the department - a professor of surgery at Odessa National Medical University. He specialized in plastic surgery in 2002 in Russia, under the leadership of Professor KP Pshenisnov. Since then, he has been engaged exclusively in practical plastic surgery in a private clinic. She combines plastic surgery with the teaching of surgery at Odessa National Medical University.
Member of the International Society of Aesthetic Plastic Surgeons (ISAPS), International Association of Plastic Reconstructive and Aesthetic Surgeons (IPRAS), Certified member of the All-Ukrainian Association of Plastic Reconstructive and Aesthetic Surgeons (VAPREH), member of the Russian Society of Plastic Reconstructive and Aesthetic Surgeons (ROPREH).
Become better tomorrow than today
Elena
Breast surgery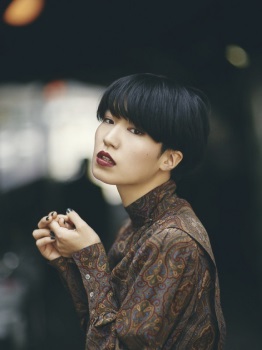 Большое спасибо за все, что вы сделали для меня. Вы оказали огромное влияние на мою жизнь.

Большое спасибо за все, что вы сделали для меня. Вы оказали огромное влияние на мою жизнь.

Большое спасибо за все, что вы сделали для меня. Вы оказали огромное влияние на мою жизнь.

Большое спасибо за все, что вы сделали для меня. Вы оказали огромное влияние на мою жизнь.

Большое спасибо за все, что вы сделали для меня. Вы оказали огромное влияние на мою жизнь.

Большое спасибо за все, что вы сделали для меня. Вы оказали огромное влияние на мою жизнь.

Большое спасибо за все, что вы сделали для меня. Вы оказали огромное влияние на мою жизнь.

спасибо тебе за все, что ты сделал для меня. Вы оказали огромное влияние на мою жизнь.

Большое спасибо за все, что вы сделали для меня. Вы оказали огромное влияние на мою жизнь.
Viktoriia
Пластика носа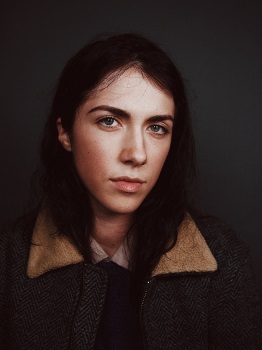 Большое спасибо за все, что вы сделали для меня. Вы оказали огромное влияние на мою жизнь.

Большое спасибо за все, что вы сделали для меня. Вы оказали огромное влияние на мою жизнь.
Serhii
Ear surgery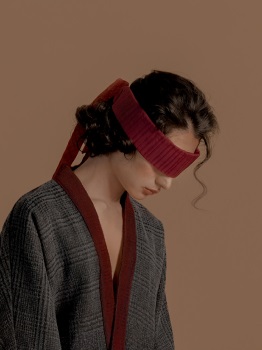 Большое спасибо за все, что вы сделали для меня. Вы оказали огромное влияние на мою жизнь.

Большое спасибо за все, что вы сделали для меня. Вы оказали огромное влияние на мою жизнь.
Plastic surgery in the clinic
of Dr. Mylnikov
It is difficult to say for sure what pushes women to take such a crucial step as plastic surgery. I think every woman has her own reasons to strive to change her appearance. Someone wants to become more attractive, someone is trying to get rid of complexes, someone hopes to establish personal life. Some succeed, others do not always. But always after the operation, the woman's life changes, and, thank God, usually for the better.

Plastic surgery really helps get rid of congenital or acquired defects. But, a really good plastic surgeon should consult, to determine exactly whether a particular person really needs plastic surgery. Only such a plastic surgeon can be considered a professional.

Plastic surgery in Ukraine has now reached a new, European level. This means that it is not only equipped with appropriate modern equipment and apparatus, and not only that the postoperative results comply with European standards.

This means that plastic surgery began to help people become the way they want to see themselves, without causing any harm to their health.

A good center for plastic surgery should conduct consultations and determine exactly whether a particular person really needs surgery or whether he will completely manage the help of a psychologist. Only such plastic surgery clinics and plastic surgery centers can be considered professionals.

Plastic Surgery

Plastic surgery, the prices of which vary depending on the complexity of the operation, is in high demand, especially among young girls who want to change some facial features or figure, as well as among adult women seeking to return to youth. Photos of plastic surgeries can be found in catalogs and on the Internet. Plastic surgeries, photos of which can be found in catalogs, clearly show the condition before the operation, immediately after it and some time after the seams are removed. Moreover, plastic surgery itself, photos of operations and their possible consequences do not scare those who really need such a procedure.

Plastic Surgery Clinic

Although plastic surgery (Ukraine) is still not as well developed as, for example, in European countries, today plastic surgery in Odessa and Ukraine is developing very rapidly and is actively moving forward. However, plastic surgery, the clinic of plastic surgery in particular, must reach a new level in order to really help people become what they want to see themselves, without causing any harm to their health.

Beauty in the modern world is not only good genetics and self-care, but also the ability to radically change your appearance due to the fact that there is plastic surgery; Odessa or any major city in the world provides those who want to look better and younger with many ways and ways to achieve the ideal standard of beauty.

Plastic surgery in Odessa is a great way to restore the natural beauty or adjust some of the elements of your appearance. Mozart Plastic Surgery Clinic in Odessa offers its patients a wide selection of aesthetic surgery products, among which experienced clinic surgeons will help you choose the most suitable for your needs. And you can be sure that the plastic surgeries in Odessa performed at the Mozart Clinic under the supervision of the chief surgeon Mikhail Mylnikov meet the highest foreign standards, and therefore all plastic surgeries without any difficulties bring patients the desired changes in their appearance.

Our clinic of plastic surgery, Odessa or another Ukrainian city - your place of residence, will carry out all the necessary corrections of your appearance at the highest level, and you will certainly be satisfied with the result - a younger and especially attractive appearance.