Face plastic
There comes a time when a woman begins to notice that the skin of the face becomes less elastic, the muscles of the face become flabby, wrinkles and folds appear on the skin. These are the first signs of age. But every woman wants to stay young and beautiful. And, if various creams and masks can cope with small wrinkles, then against deep, gravitational wrinkles, they are simply powerless. And, to get rid of such wrinkles, women need surgical plastic surgery of the face.
Plastic surgery
at the clinic of Dr. Mylnikov
Plastic surgery, or facelift, the price of which varies depending on the complexity of the operation, can be of several types: circular facelift, endoscopic facelift, facelift of the upper or lower part of the face, etc. Each of these types of operations has its own characteristics, recommendations, advantages and disadvantages. The surgeon should conduct an examination, talk with the patient carefully, and decide what type of facelift is appropriate in a particular case.
Before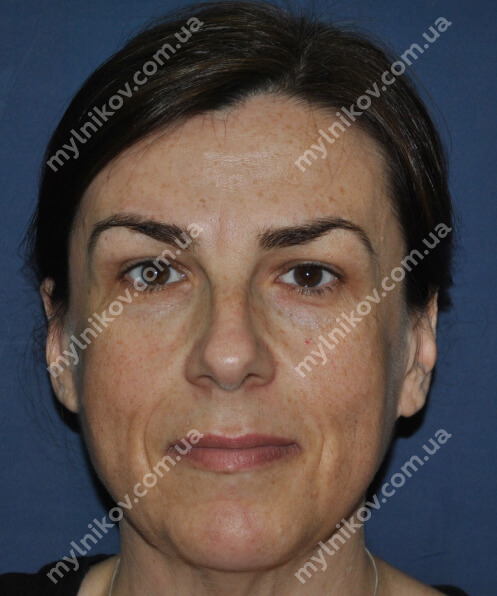 After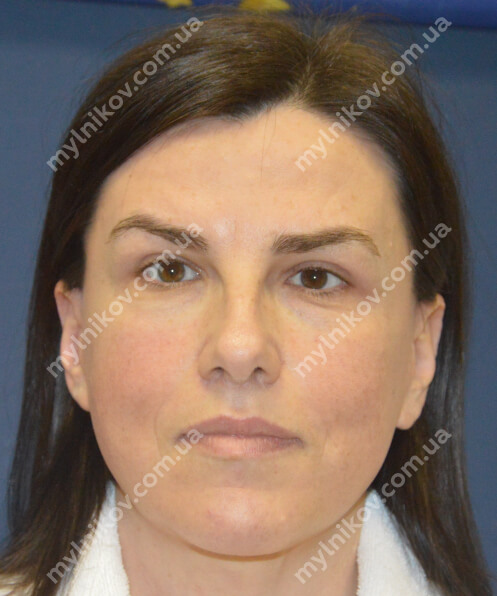 Before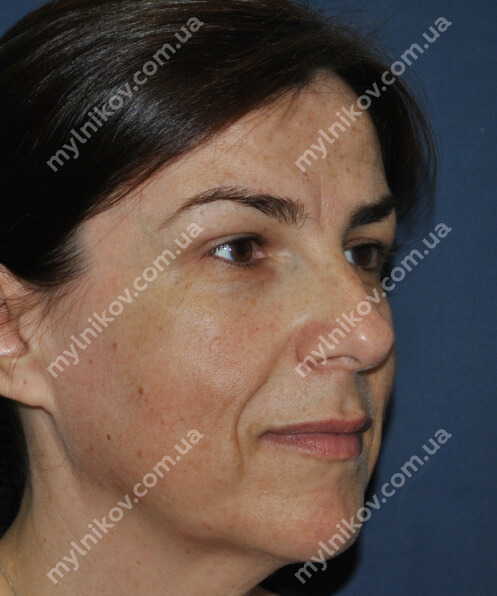 After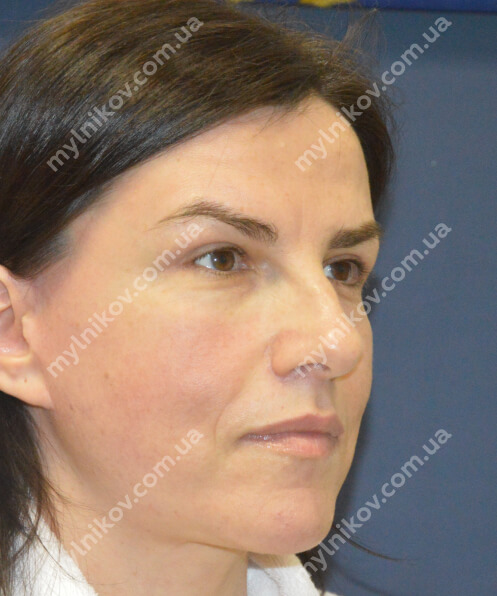 Before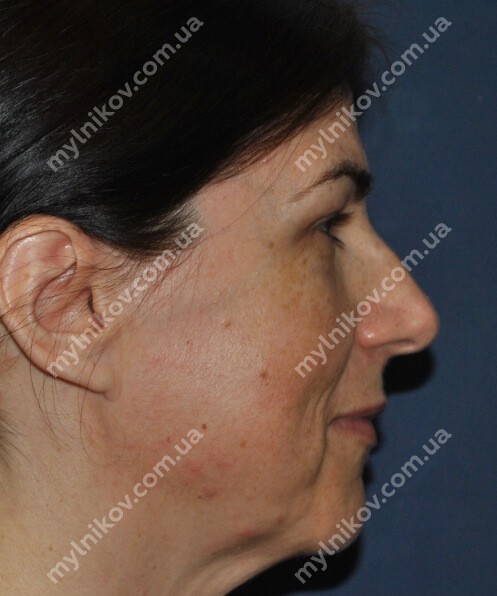 After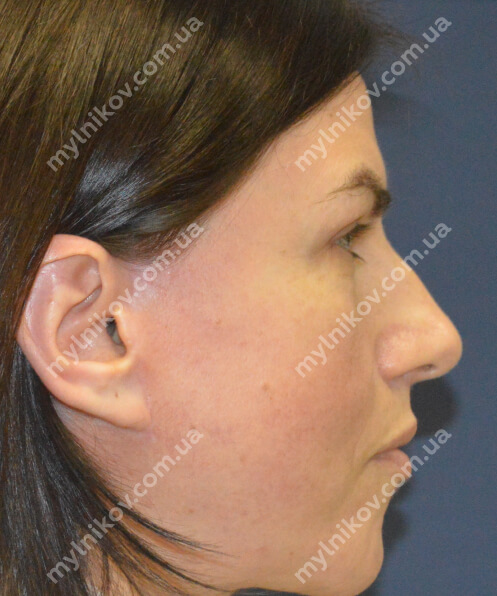 Before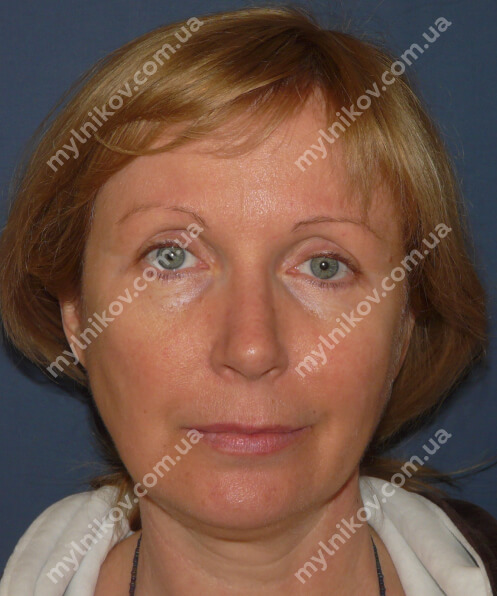 After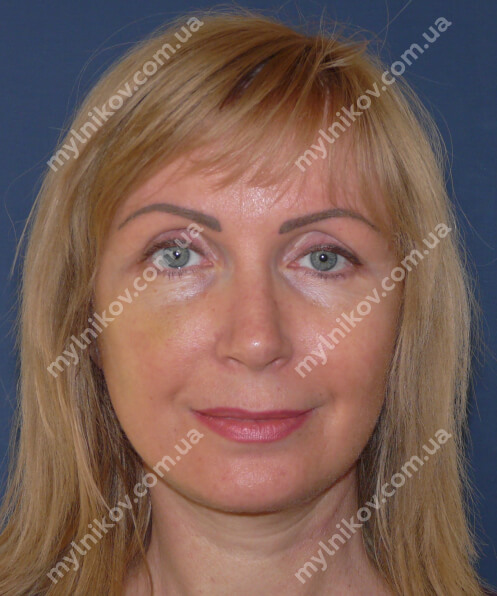 Before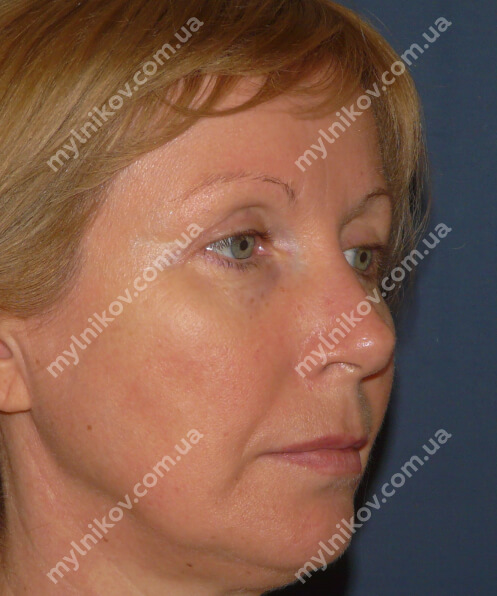 After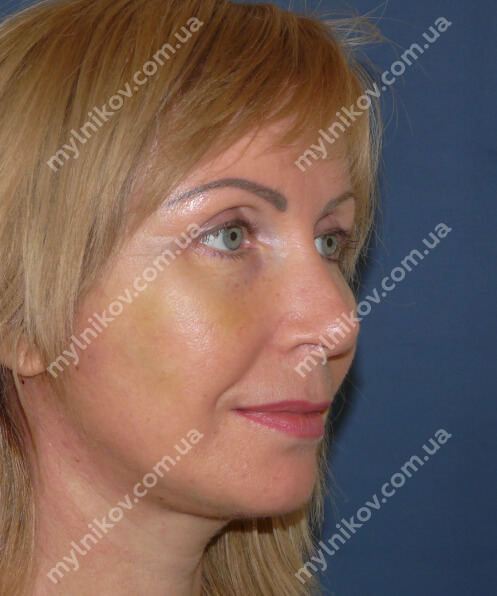 Before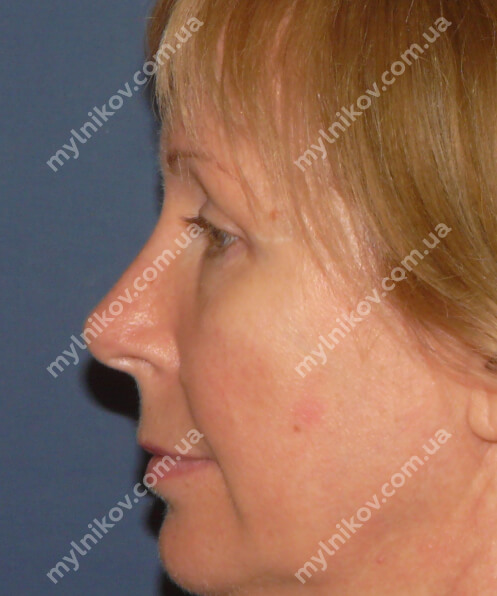 After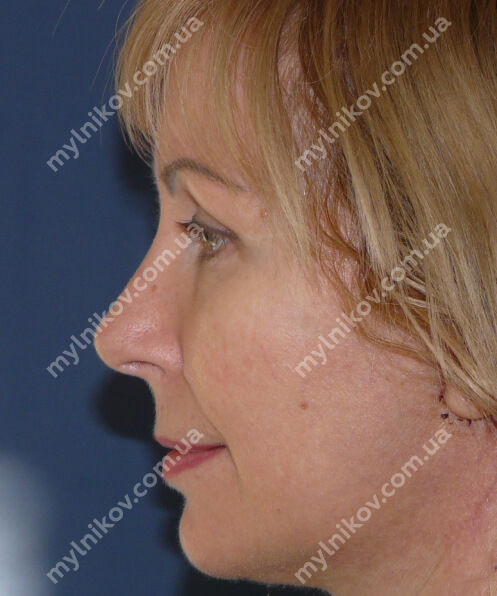 Before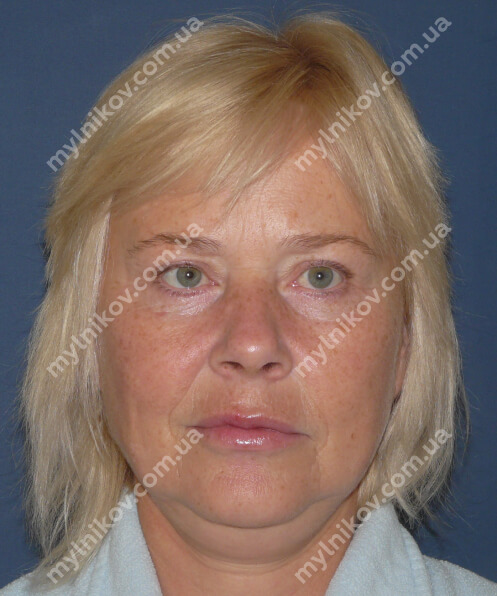 After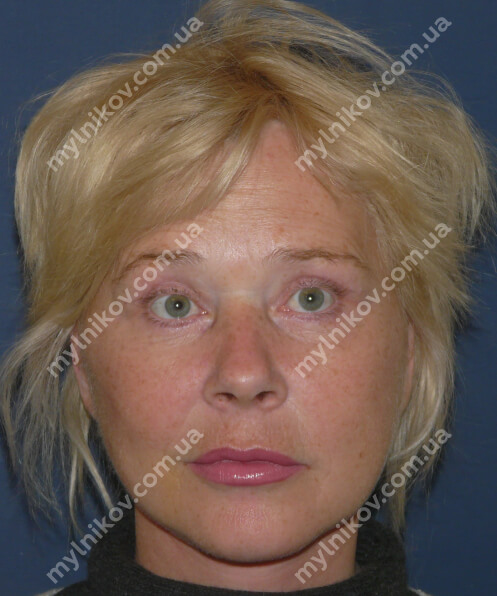 Before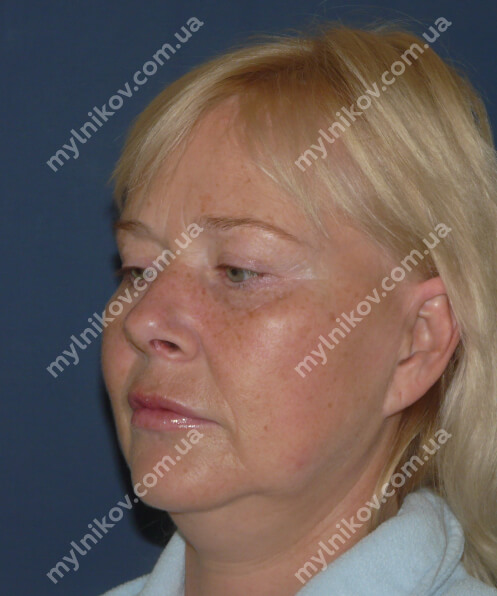 After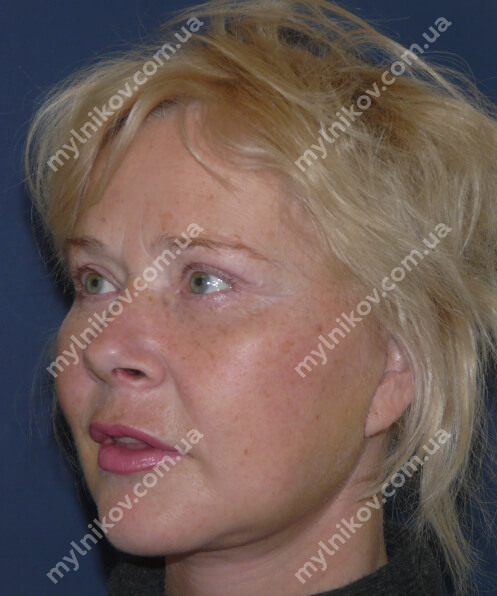 Before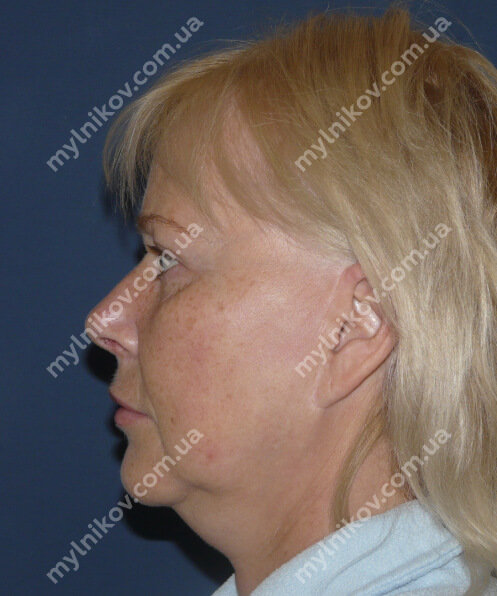 After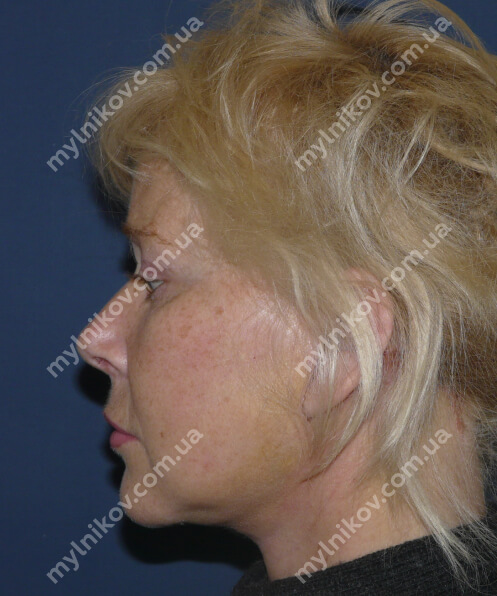 Before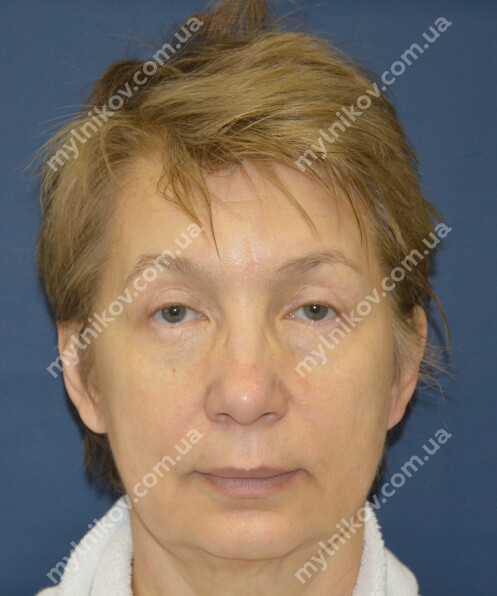 After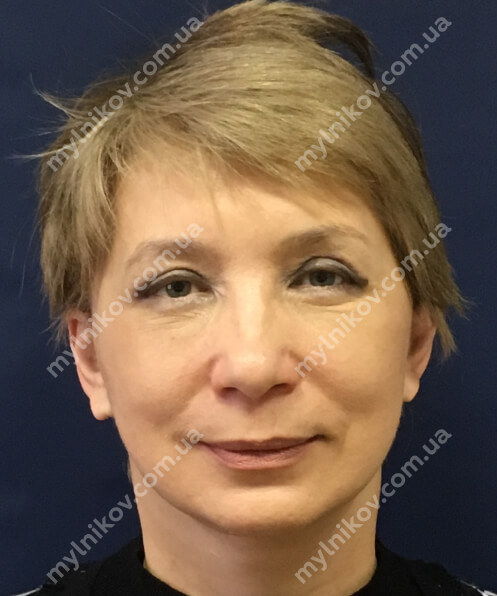 Before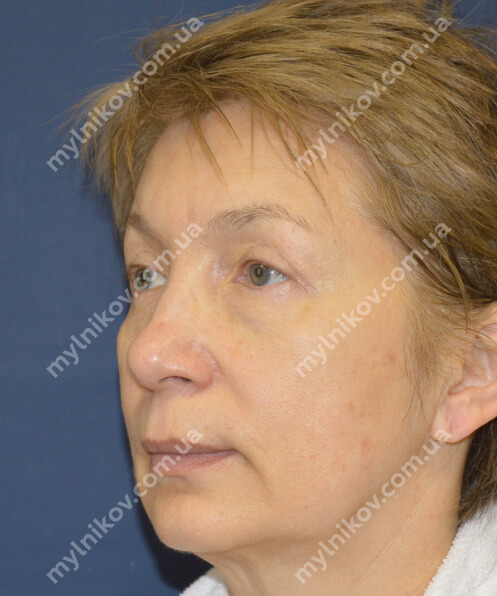 After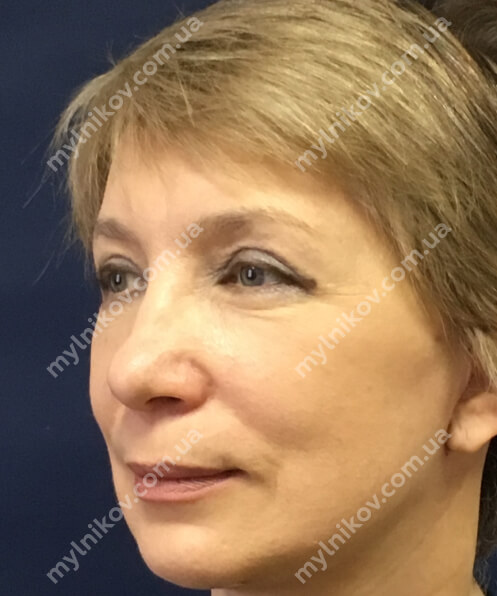 Before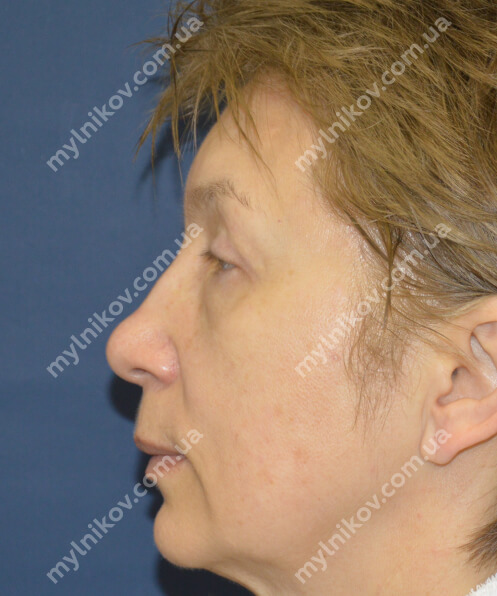 After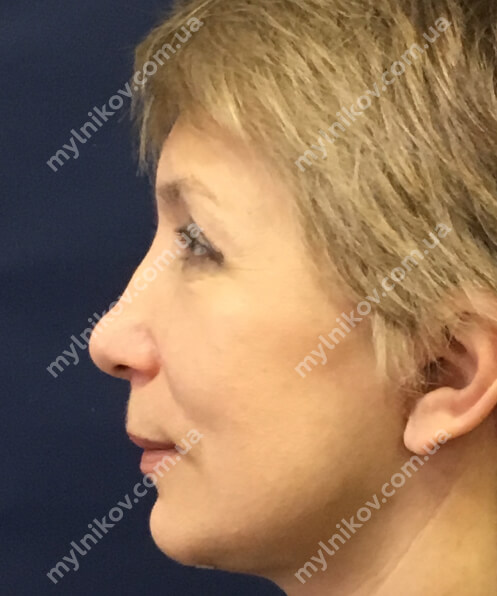 Before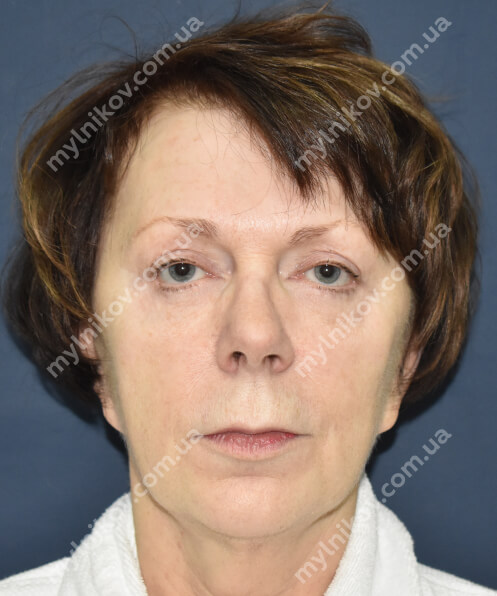 After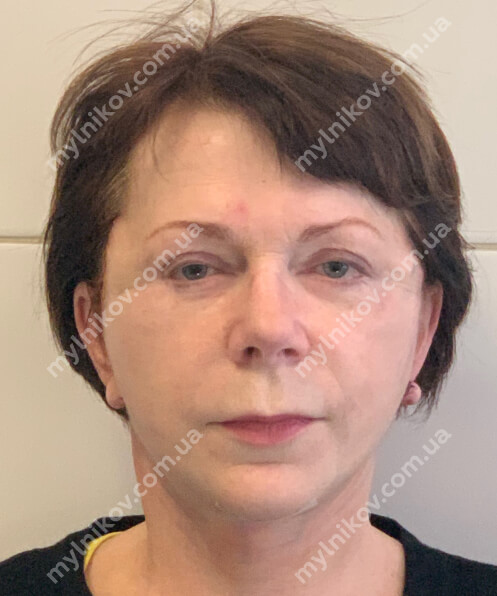 Before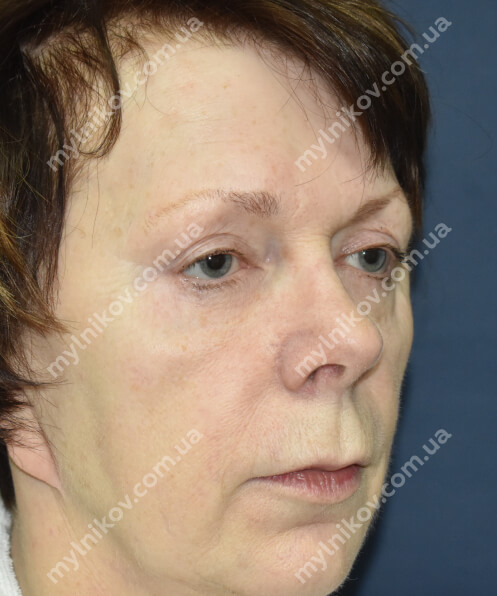 After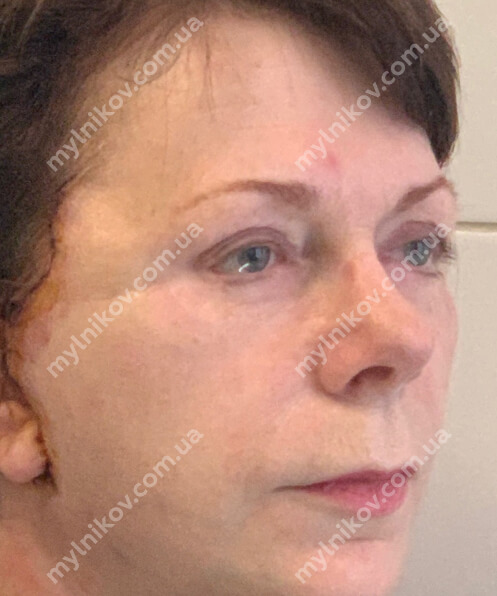 Before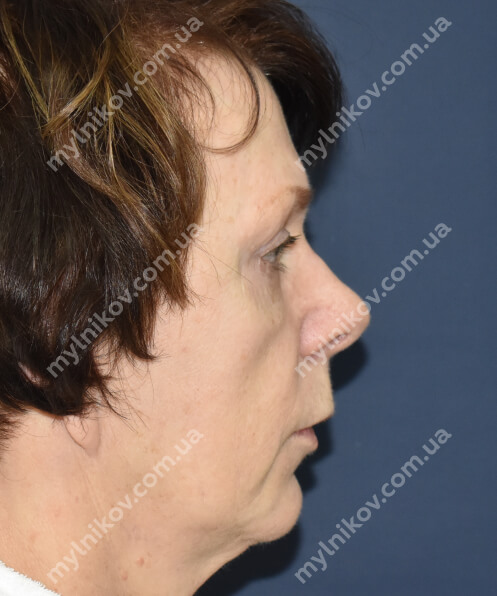 After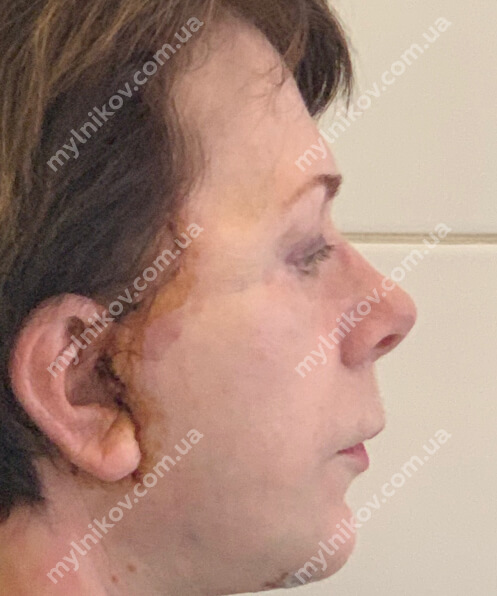 Before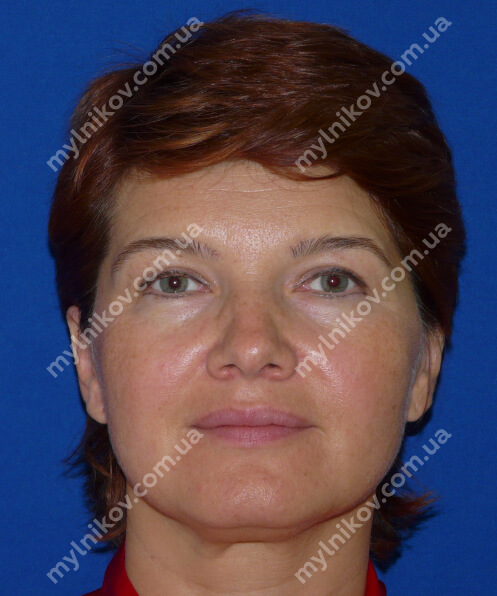 After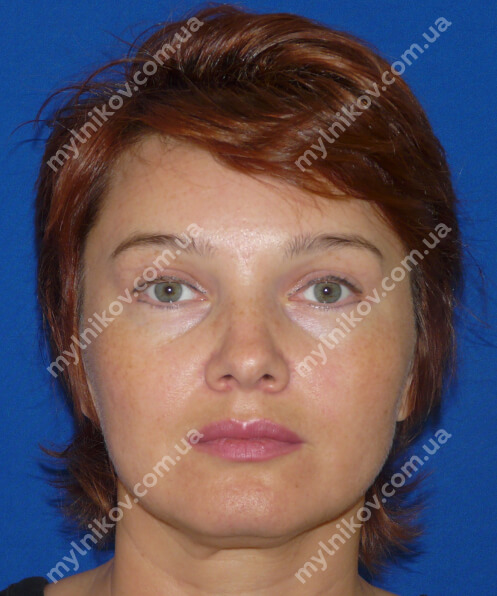 Before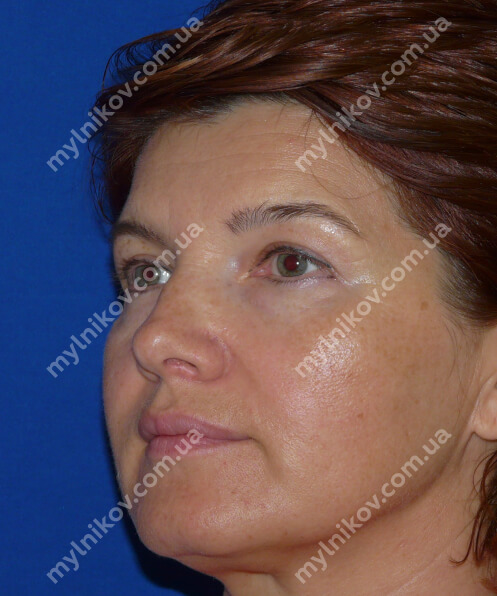 After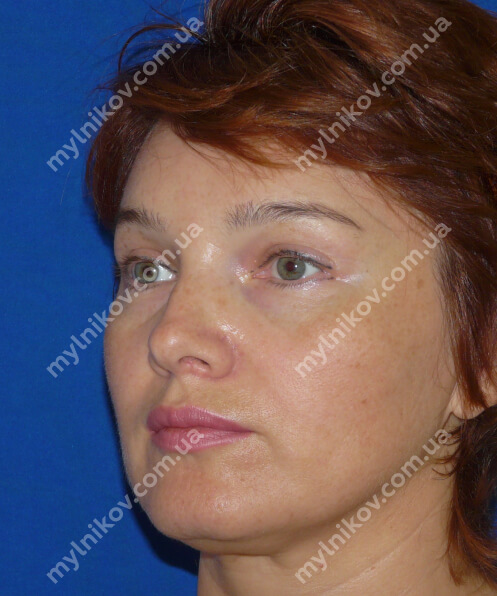 Before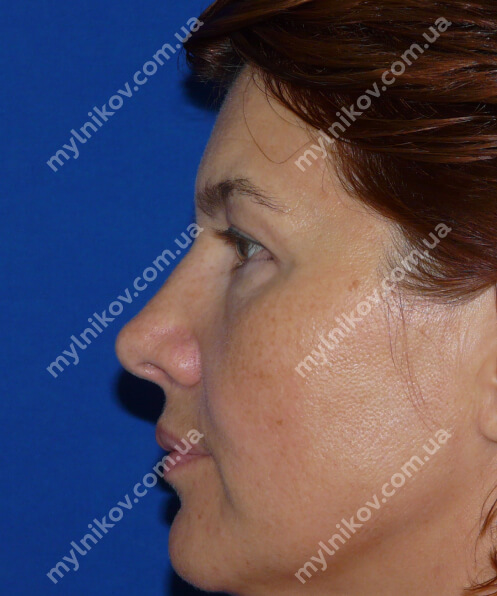 After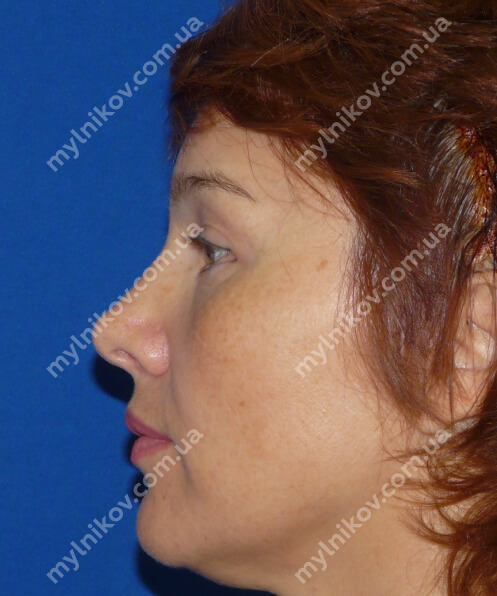 Email us about your problem