Breast surgery
Breast plastic surgery, or mammoplasty, refers to operations aimed at improving the appearance of the mammary glands. The appearance of the mammary glands is the volume and shape of the mammary glands. The volume and shape of the mammary glands are inextricably linked, and are very dependent on each other. And this is the most important law of breast plastic surgery, which must be taken into account when planning an operation. After all, there is not a single aesthetic operation in which there would be a greater variety of techniques than mammoplasty. There are more than 100 of them today! But, at one time, the French plastic surgeon Claude Lassus clearly formulated priorities for mammoplasty according to their importance:
methodology safety;
the shape of the mammary glands;
configuration and length of postoperative sutures.
methodology safety;
the shape of the mammary glands;
configuration and length of postoperative sutures.
And it is very important not to change points 2 and 3 in places. An unnatural attempt to shorten the required length of the sutures (for example, instead of using a vertical suture to get around the circummolar), inevitably leads to a significant deterioration in the shape of the mammary glands. Neglect of this law leads to unsatisfactory results of the operation, which are already much more difficult to correct.
The following types of mammoplasty are available:
enlarging, or augmentation (enlargement of the glands with the help of implants or auto-fat);
reducing or reducing;
breast lift, or mastopexy;
breast lift with their simultaneous increase, or augmentation mastopexy.
Plastic surgery
at the clinic of Dr. Mylnikov
Mastopexy, or breast lift, is the second most popular breast change operation. Such an operation is most often resorted to by women of the age who seek to restore youth, elasticity and freshness to their breasts. However, sometimes it is also necessary for very young girls, whose breasts lost their elasticity and shape due to improper nutrition, many diets and stresses. Doctors call this operation the elimination of ptosis (prolapse) of the mammary gland, considering it not very difficult and dangerous. True, there are failures everywhere, so before deciding on this operation, you need to understand that just one unsuccessful breast lift, a photo of which can be easily found on the Internet, can forever ruin the beauty and health of the mammary glands. Fortunately, today the percentage of failed operations is relatively small. But in any case, breast plastic surgery is only for those who really need it, that is, those who can no longer be helped by non-surgical methods.
An important issue for women who need a breast lift is the price of this procedure. In general, such an operation will cost about 1500 usd A breast lift, the cost of which is significantly higher or lower than this price level, should not inspire confidence. It is better to consult in several centers of plastic surgery and choose a really best clinic of its kind.
Breast plastic surgery helps women become more sexual and desirable, which is very important for the fair half of humanity.
Before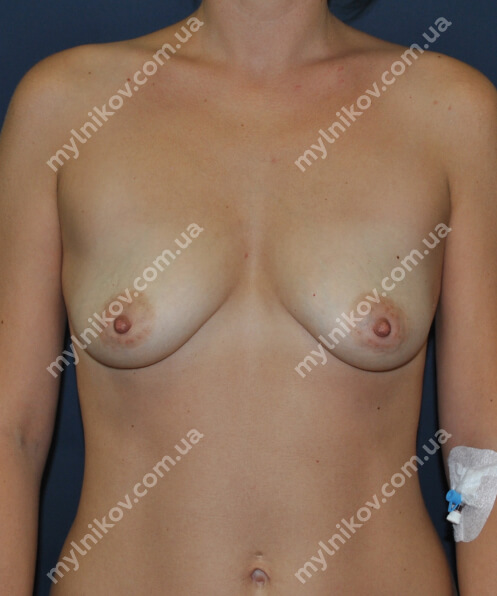 After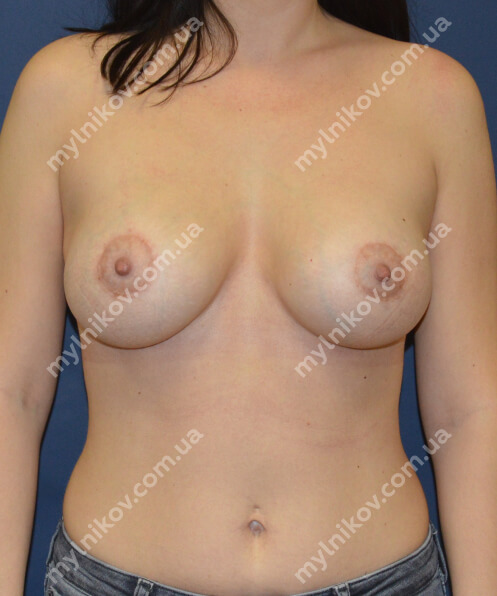 Before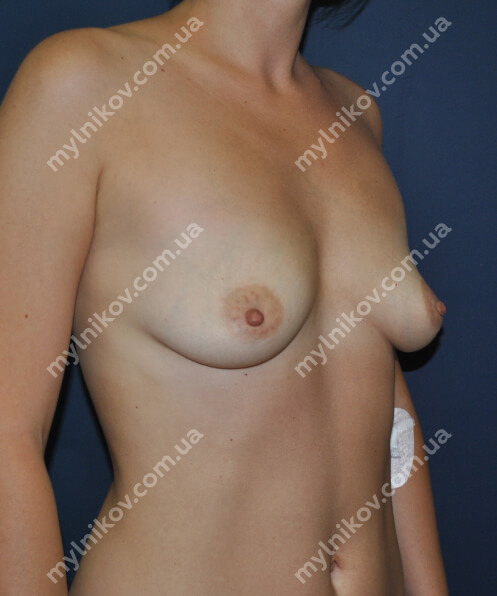 After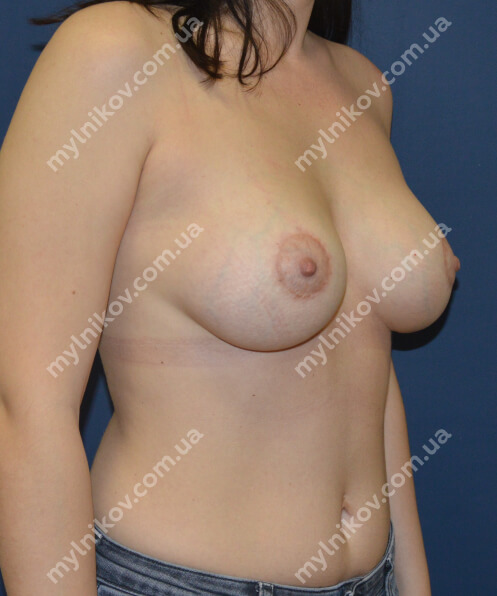 Before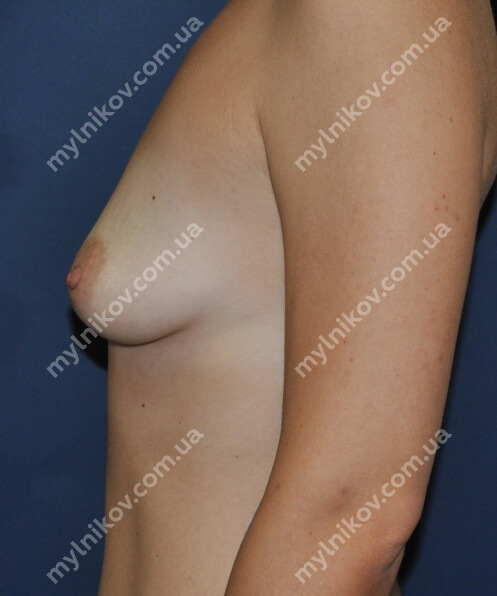 After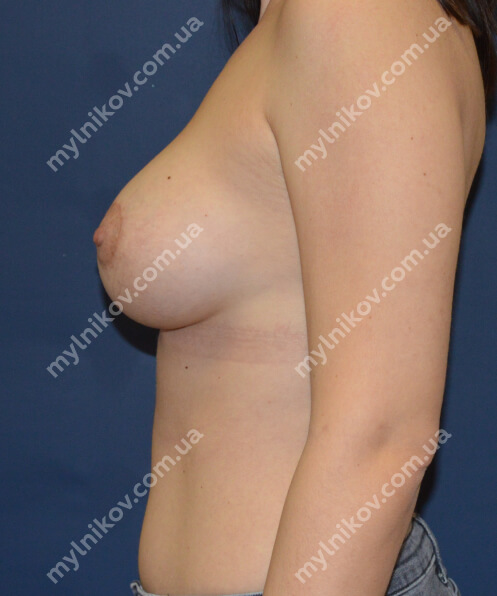 Before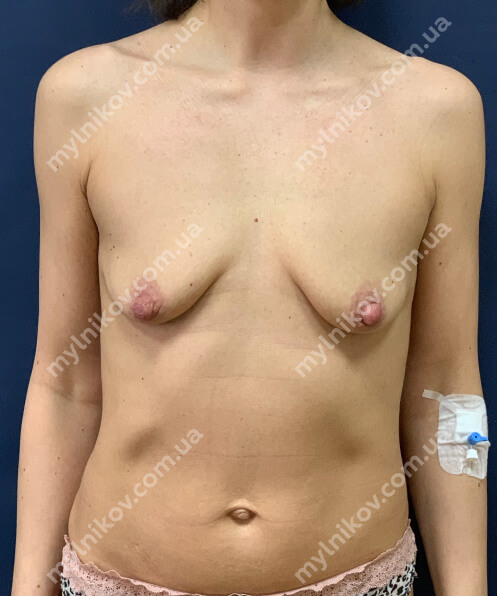 After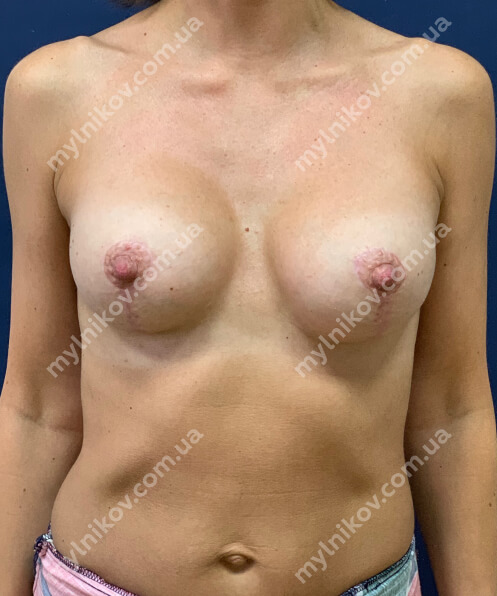 Before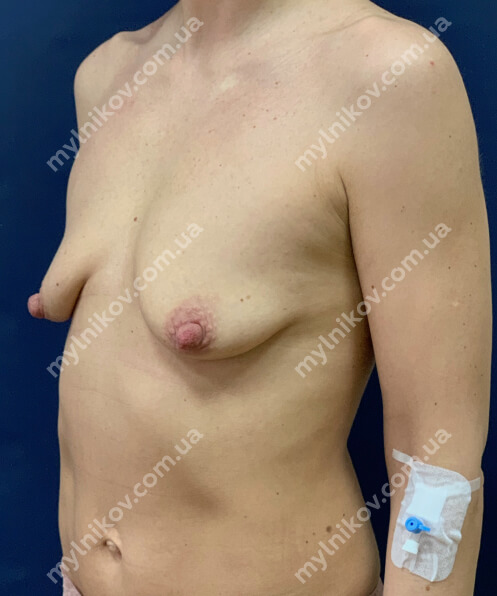 After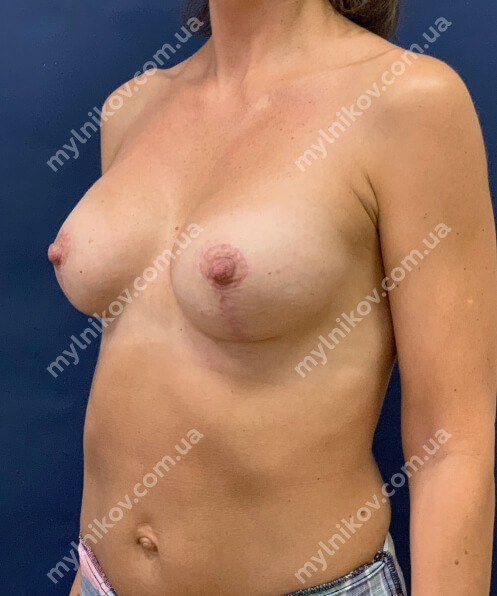 Before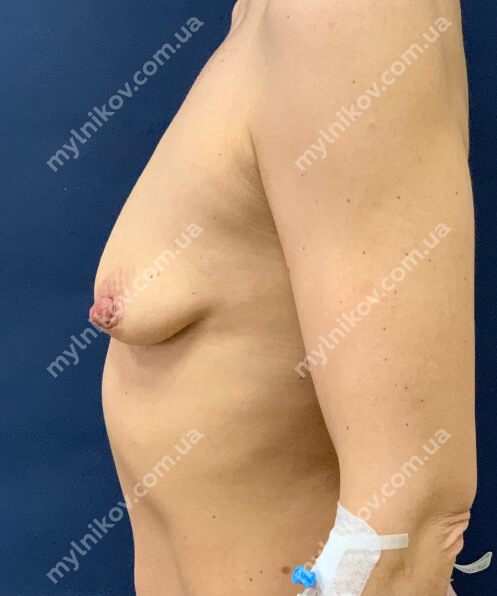 After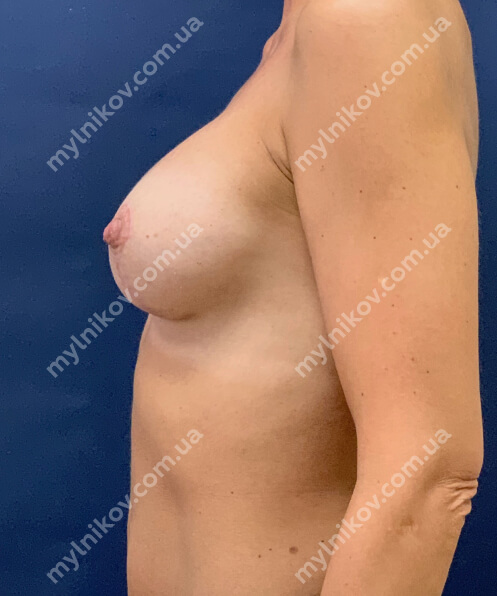 Before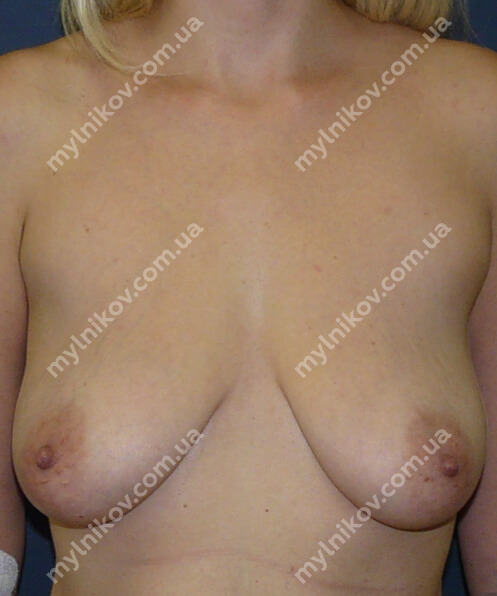 After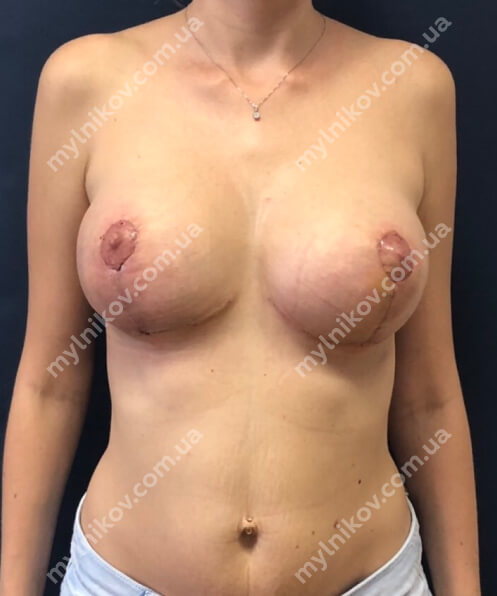 Before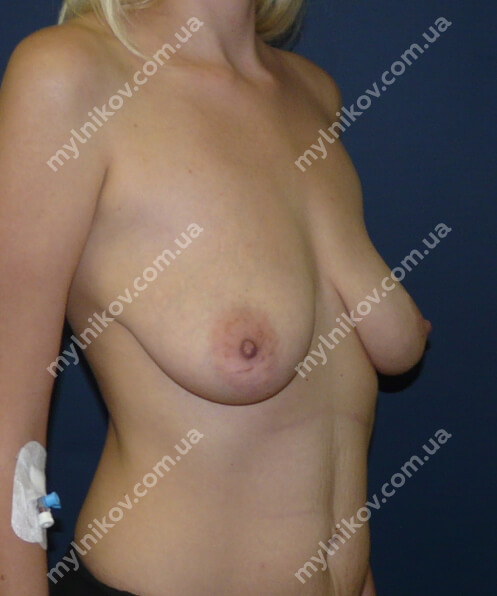 After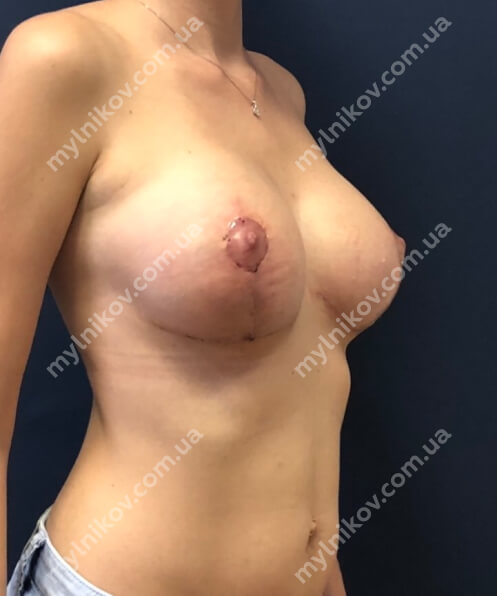 Before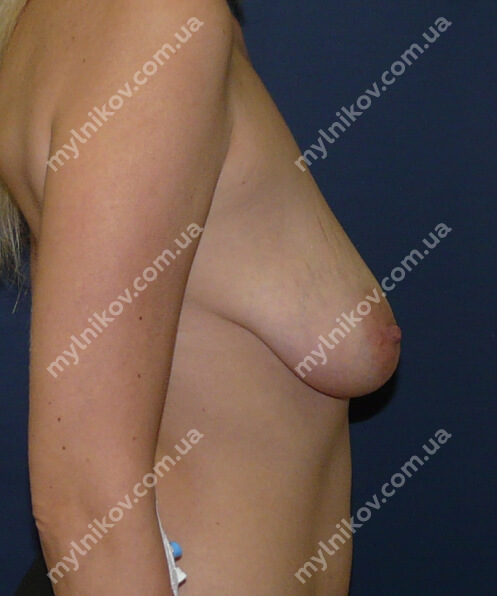 After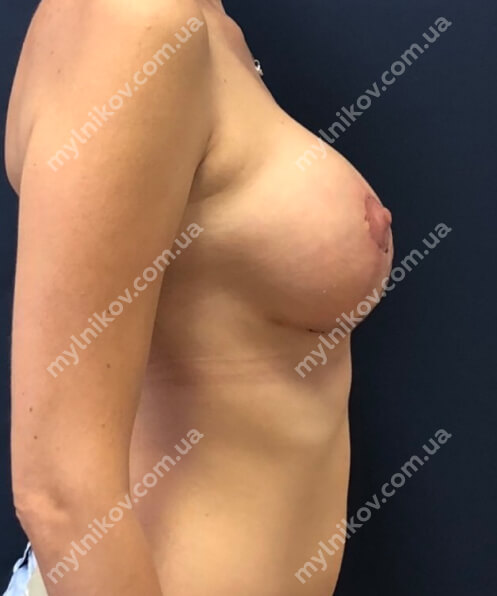 Before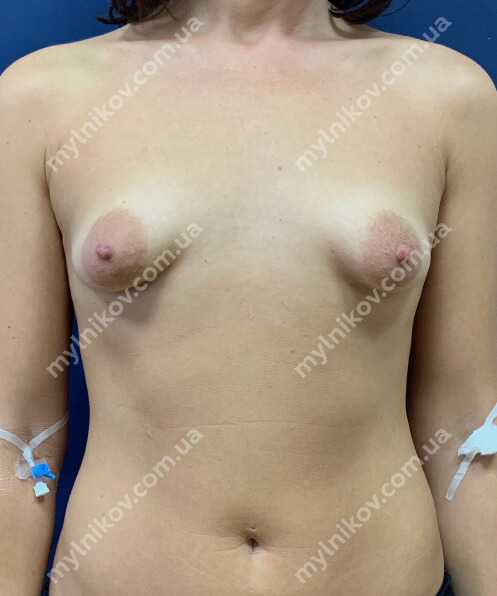 After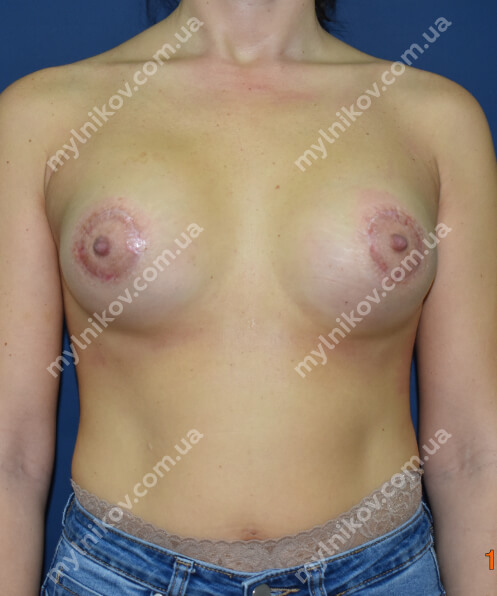 Before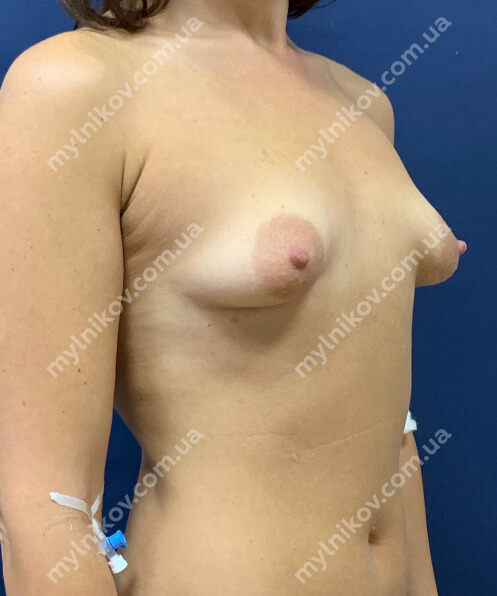 After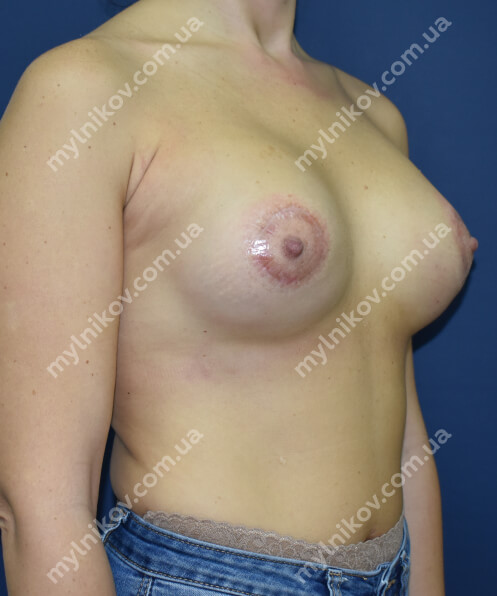 Before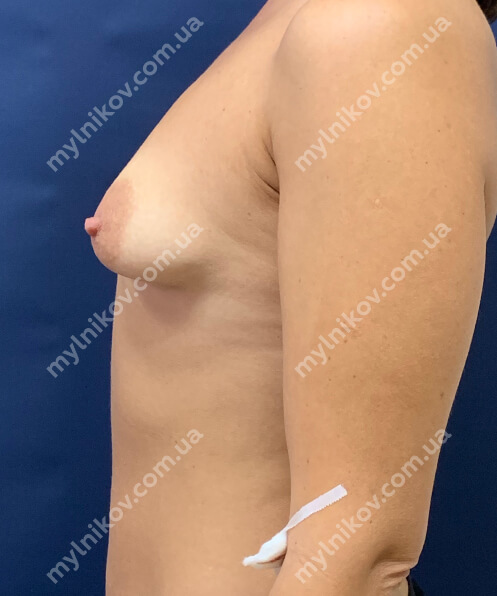 After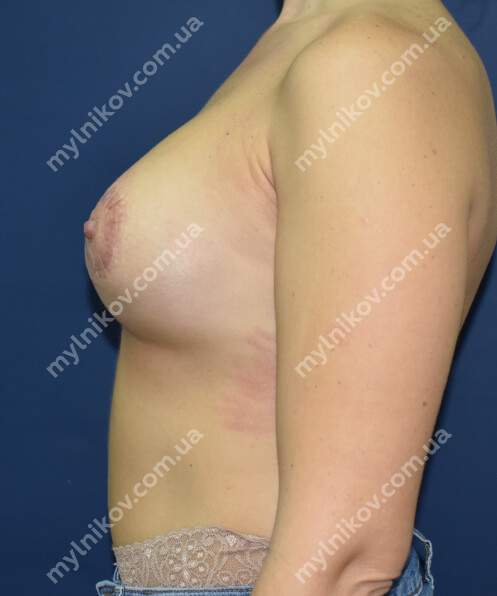 Before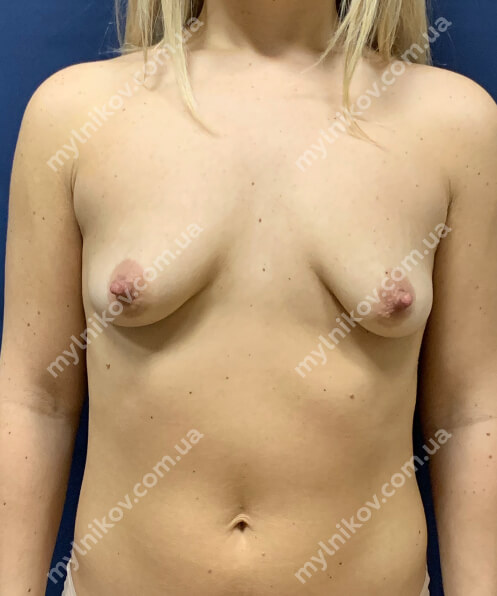 After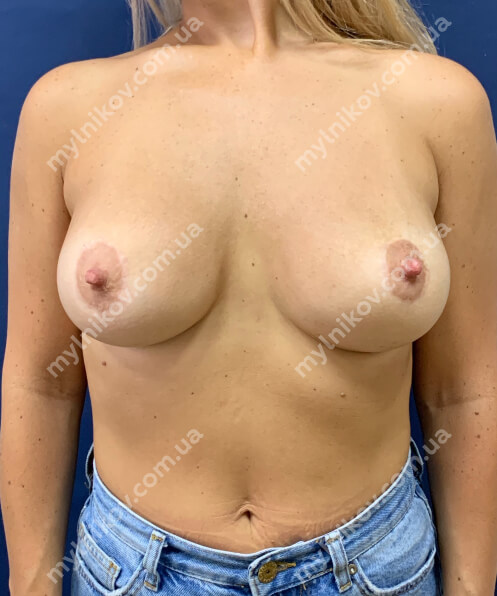 Before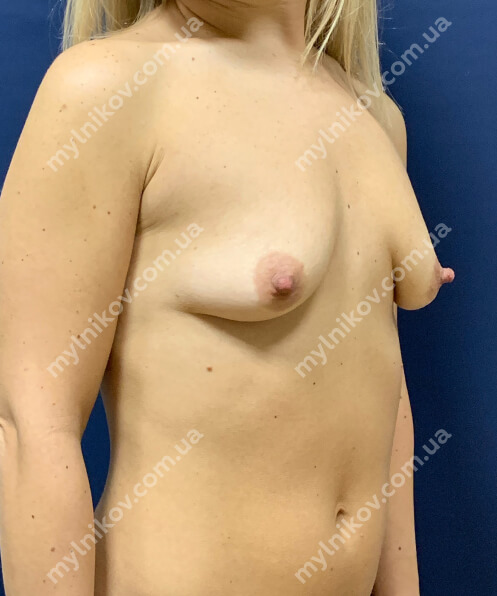 After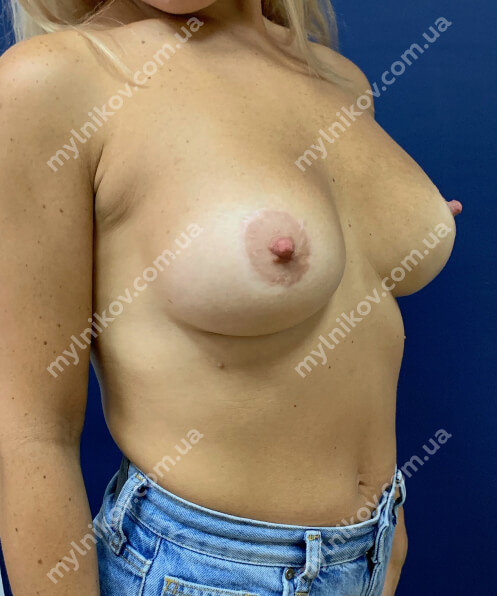 Before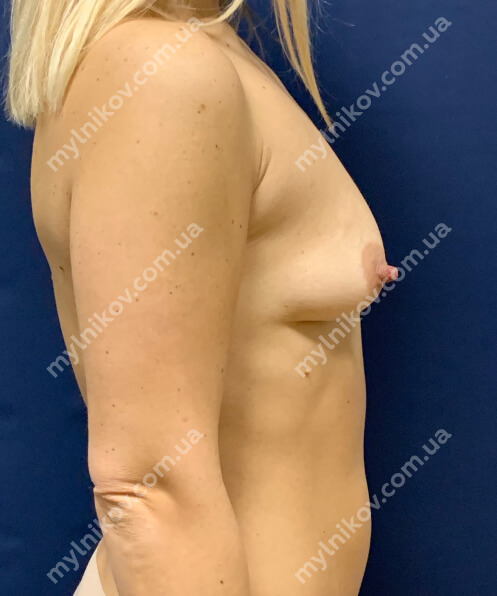 After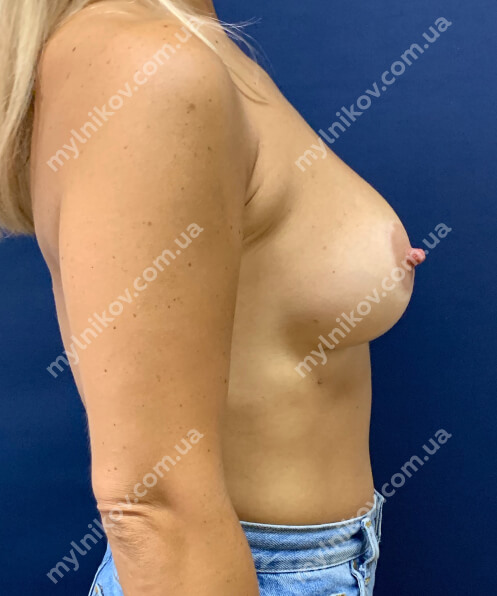 Before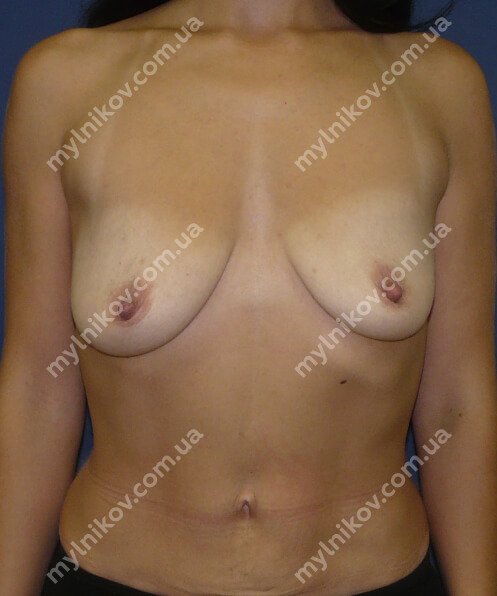 After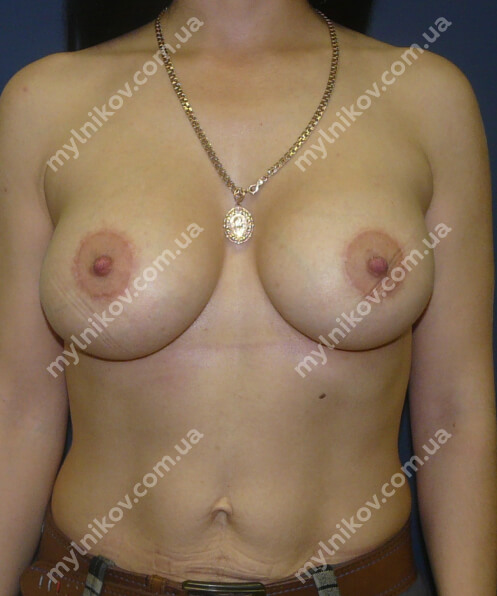 Before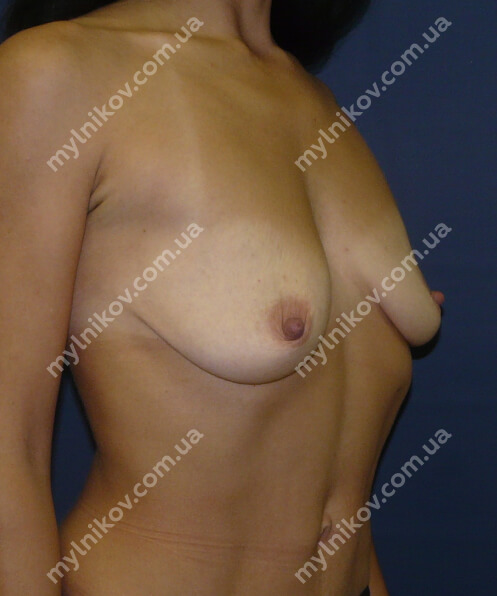 After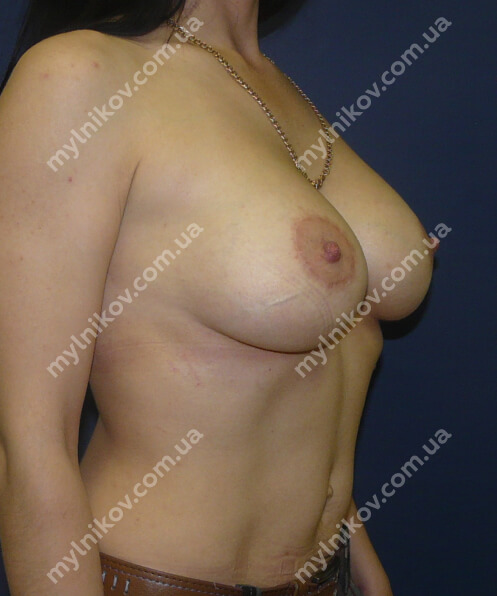 Before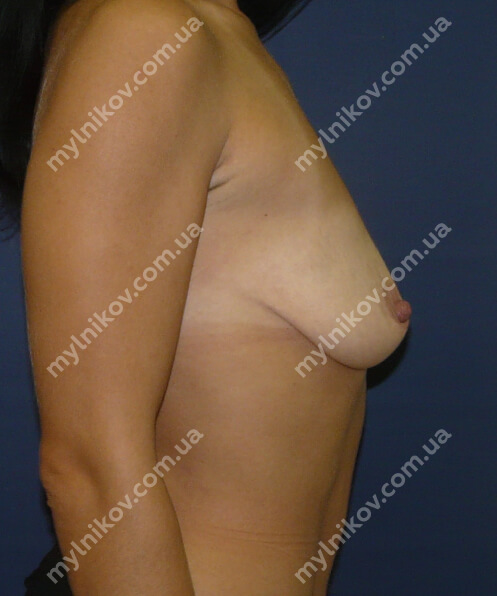 After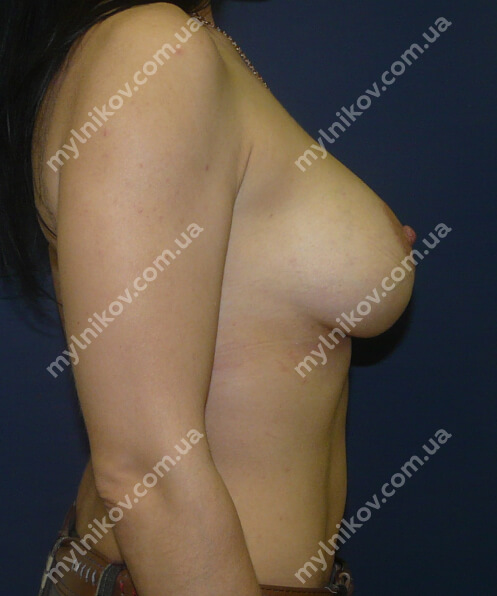 Before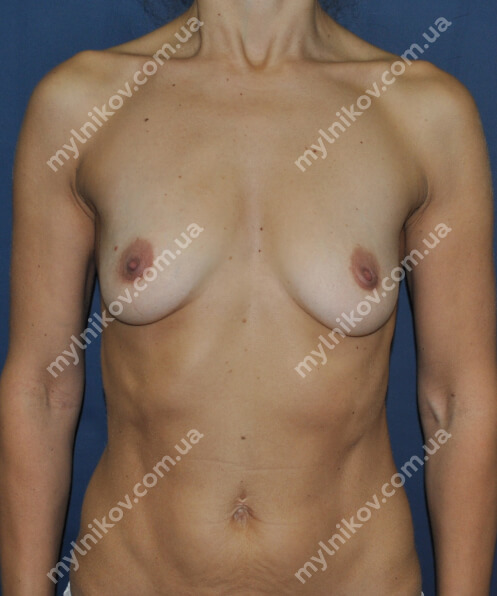 After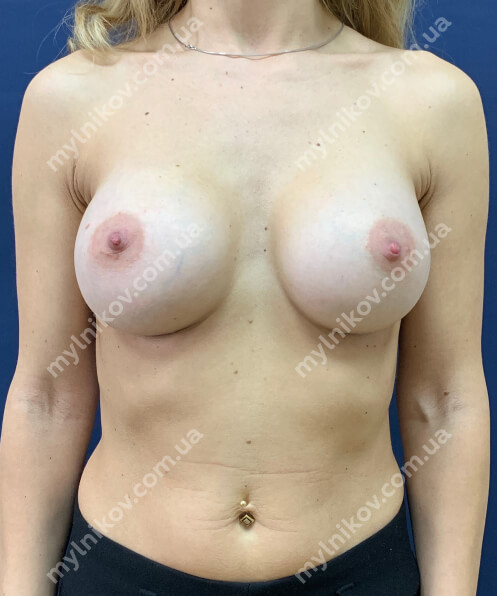 Before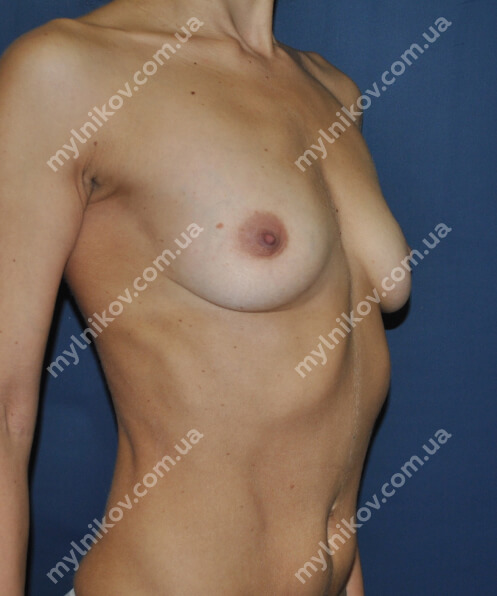 After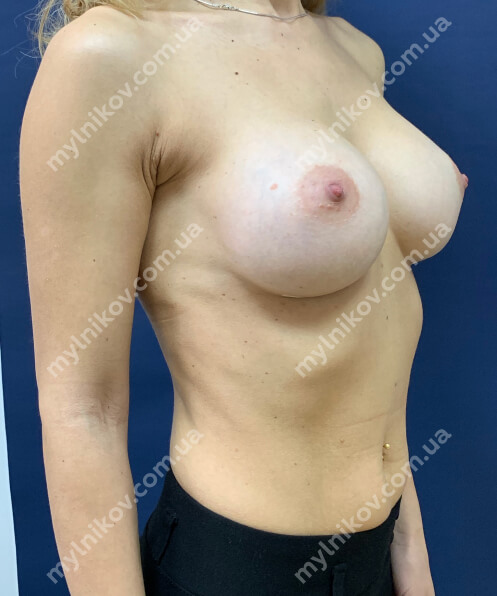 Before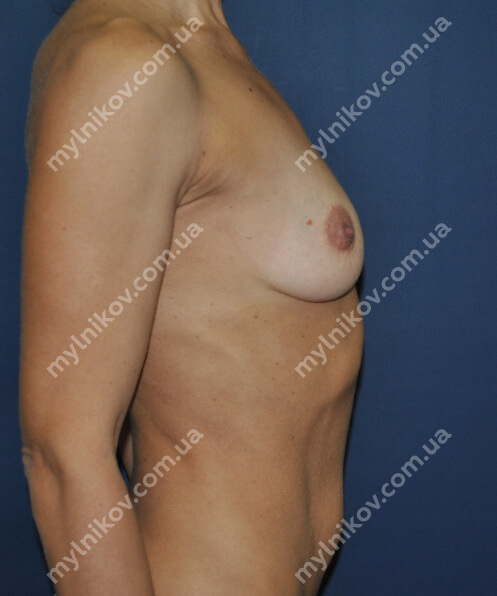 After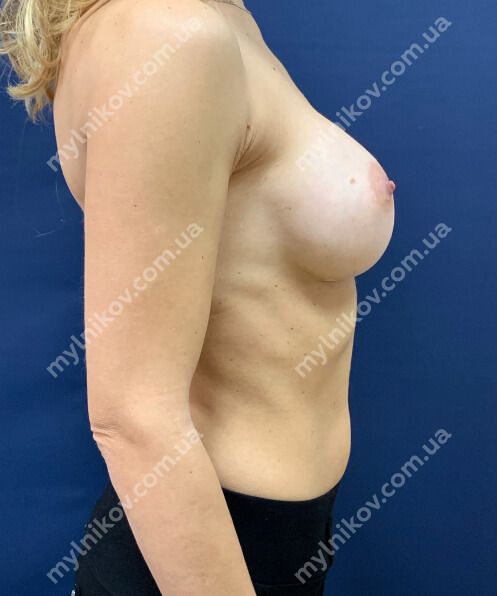 Before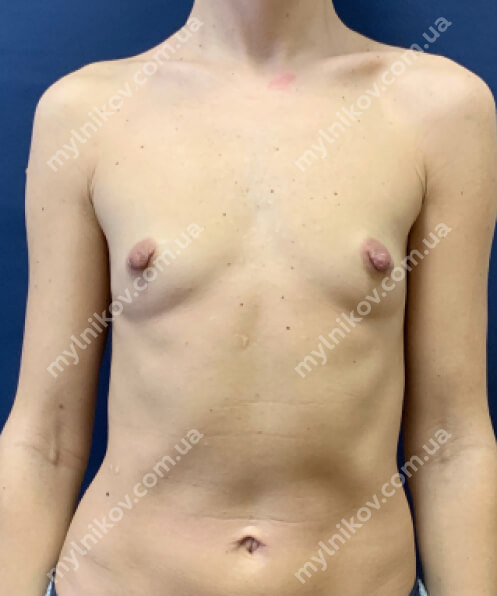 After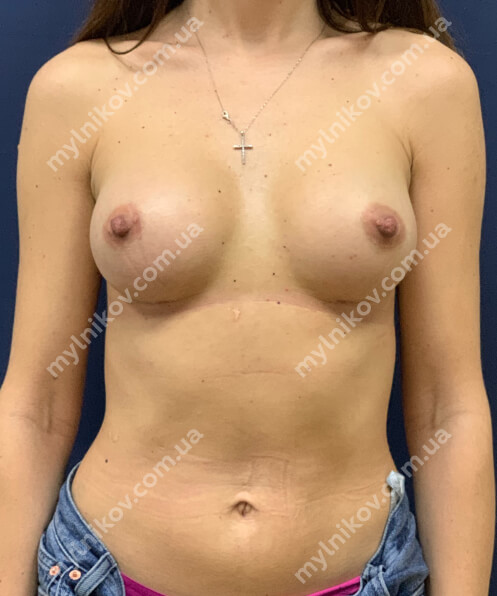 Before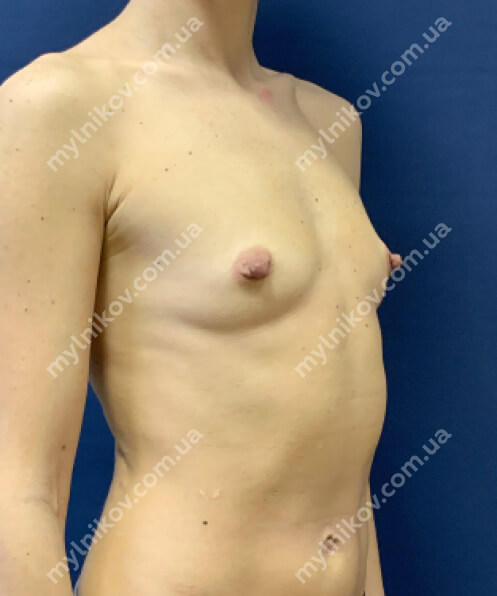 After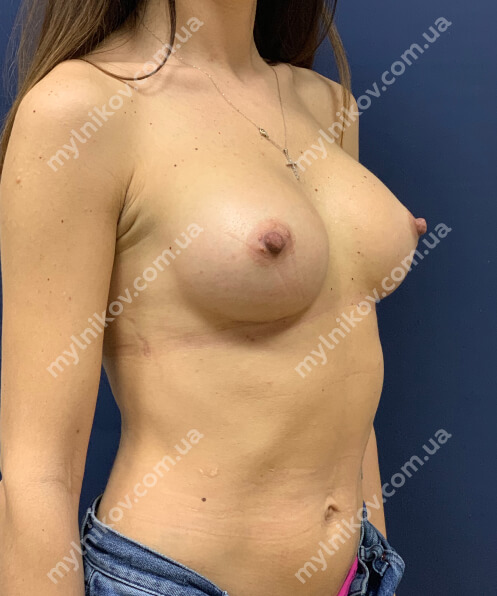 Before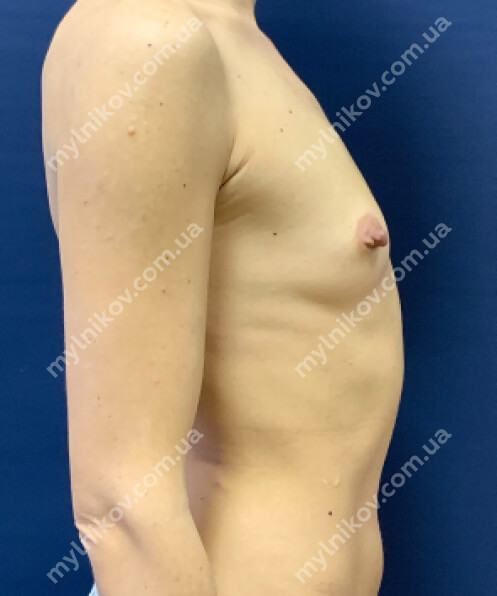 After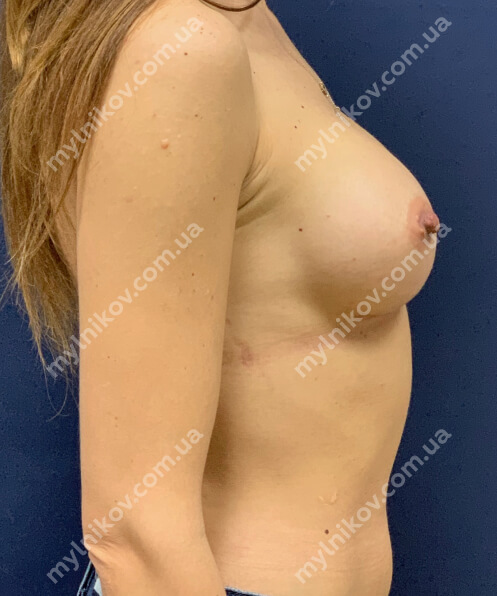 Before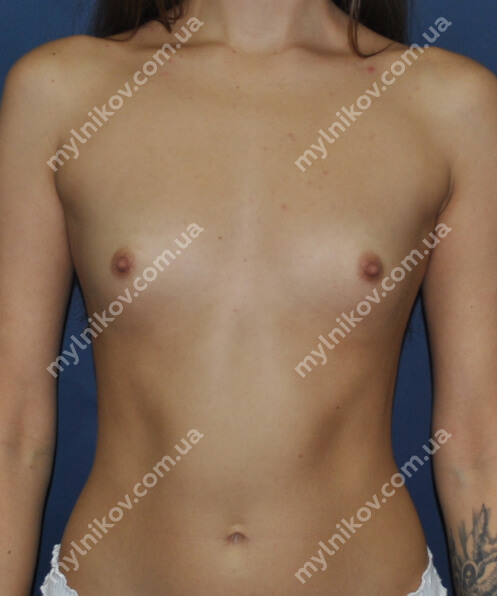 After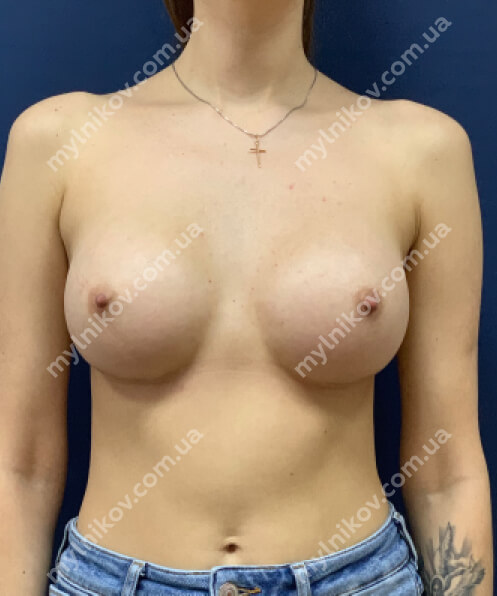 Before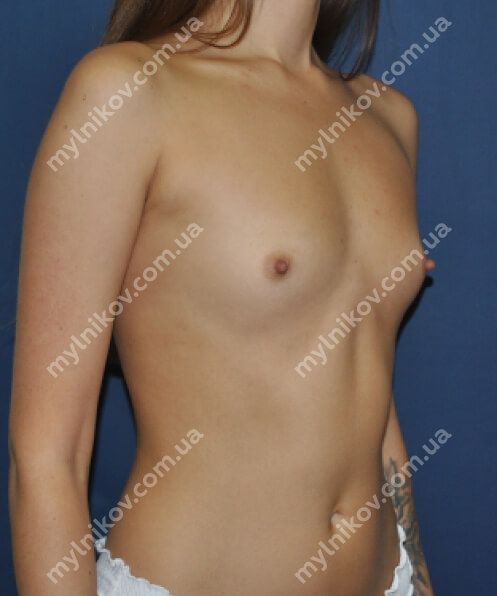 After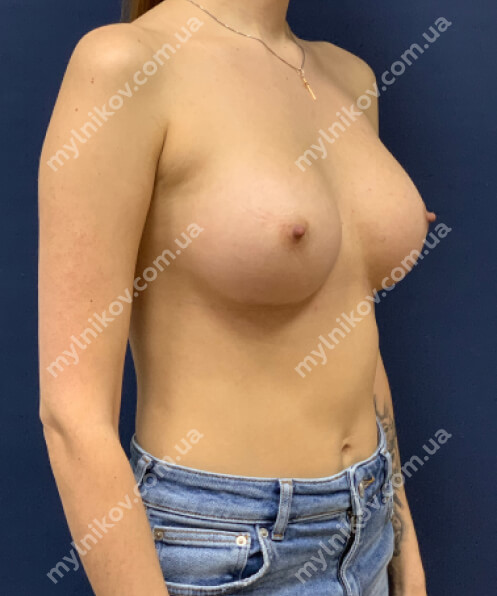 Before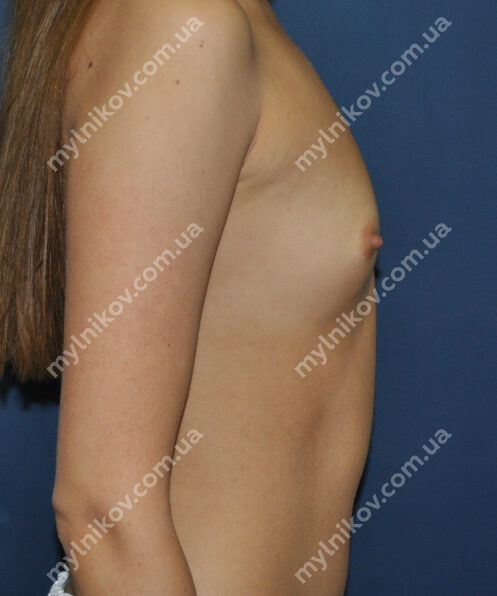 After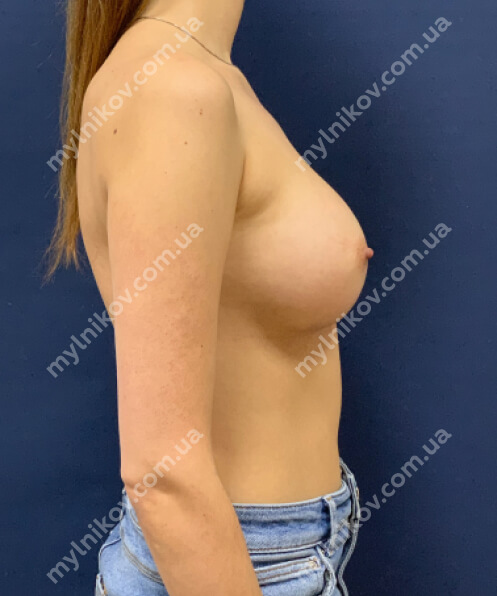 Before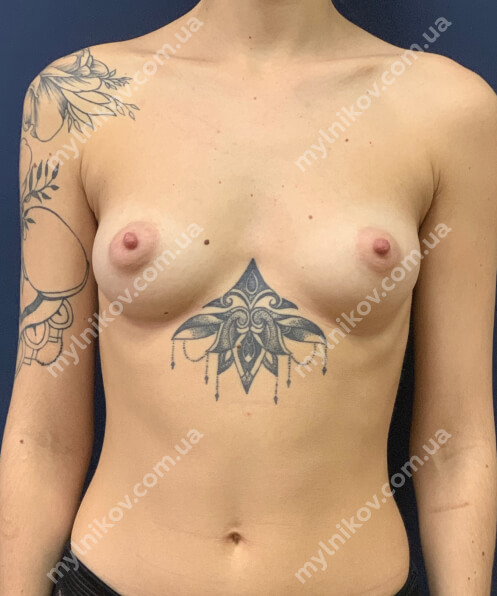 After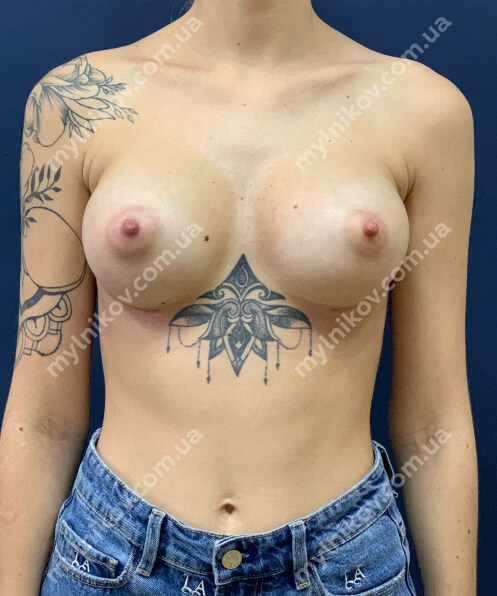 Before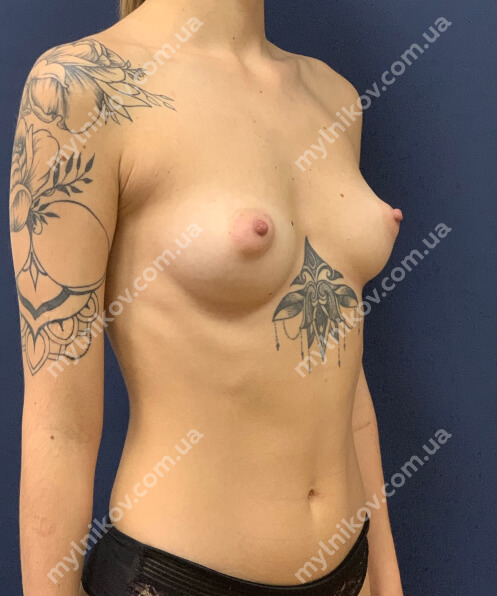 After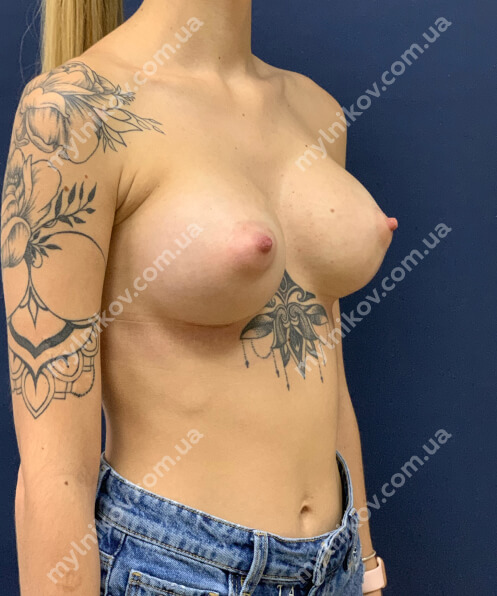 Before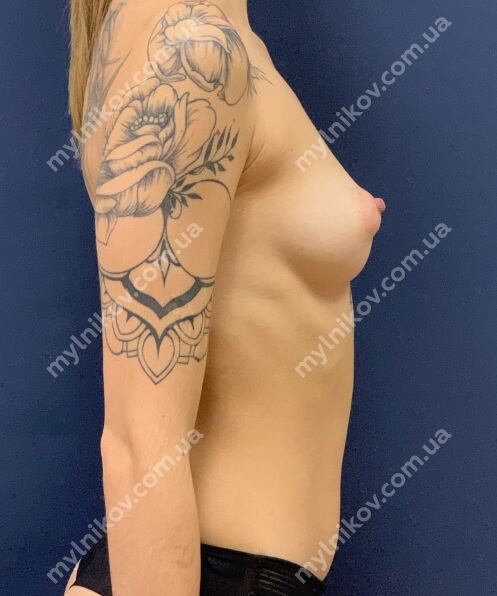 After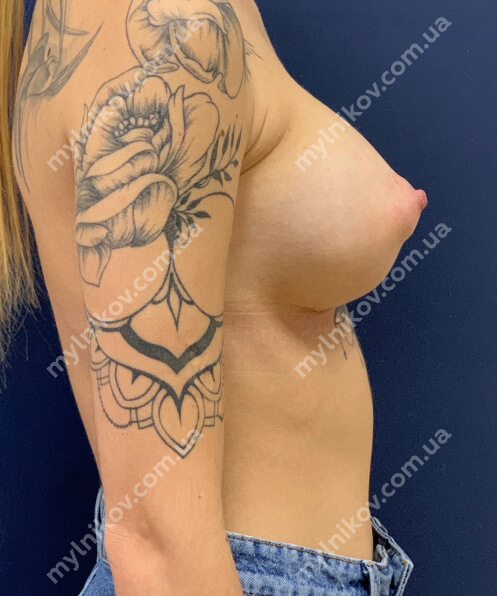 Before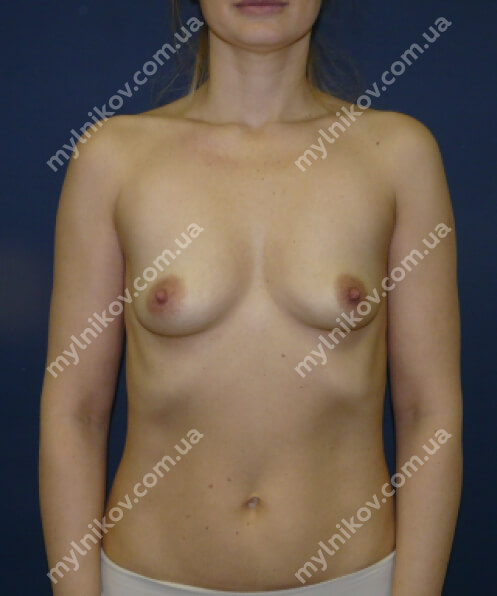 After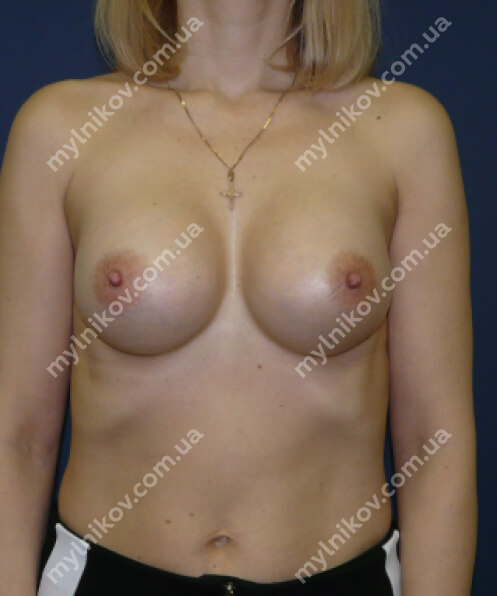 Before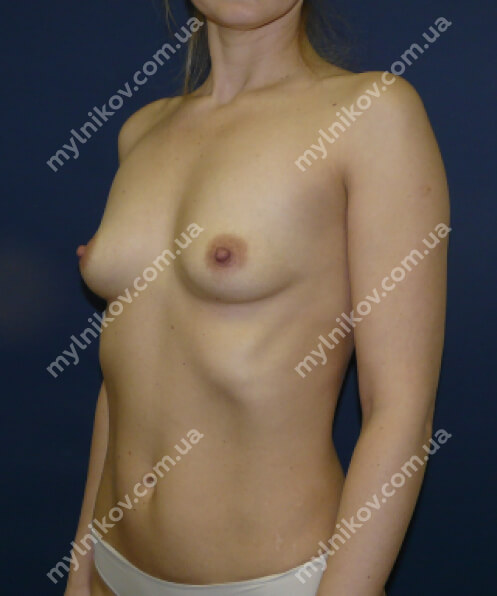 After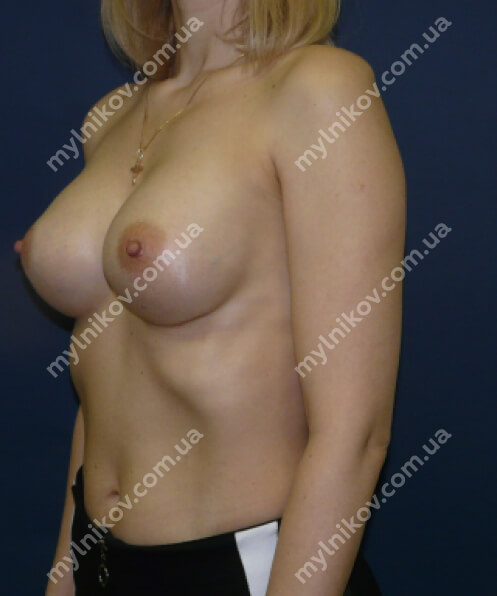 Before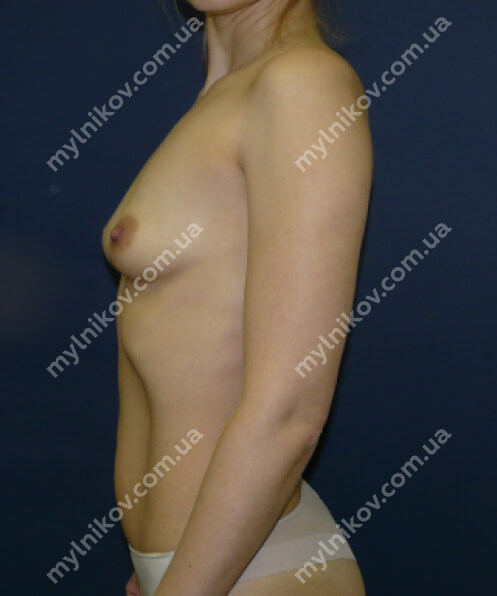 After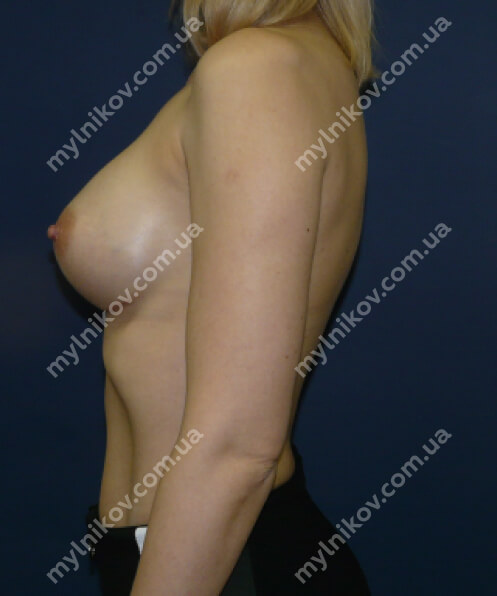 Before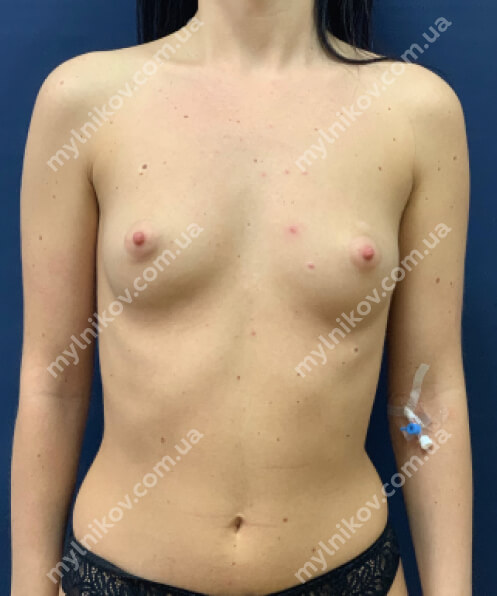 After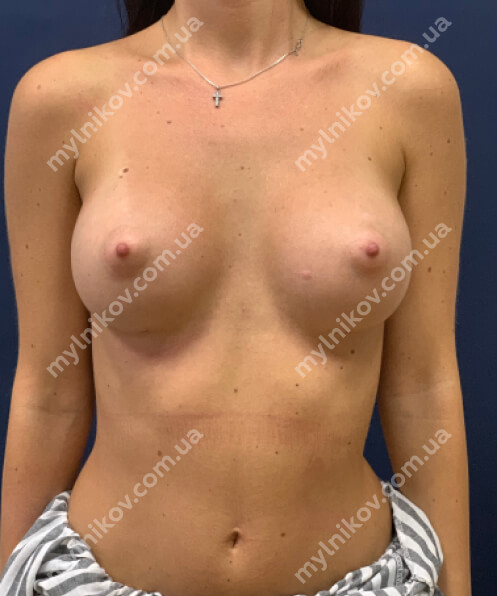 Before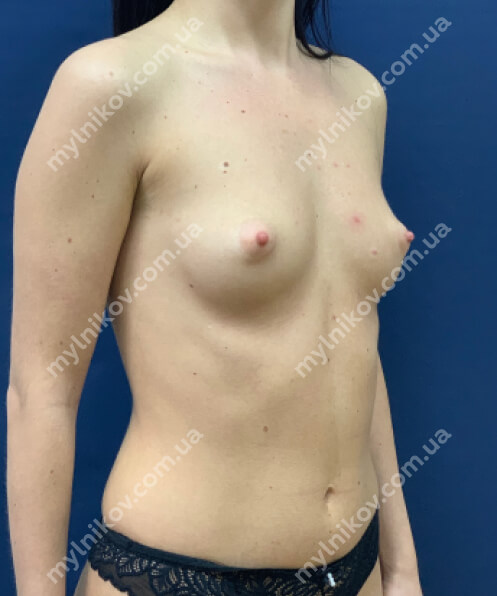 After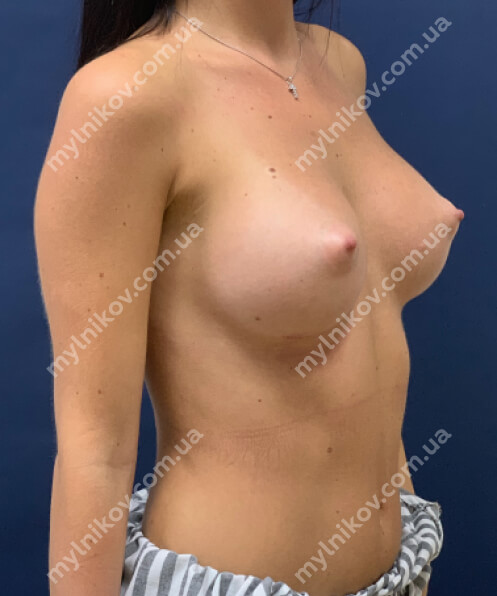 Before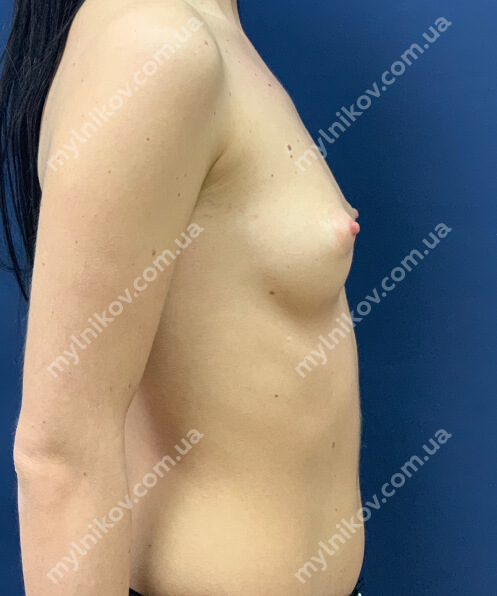 After
Before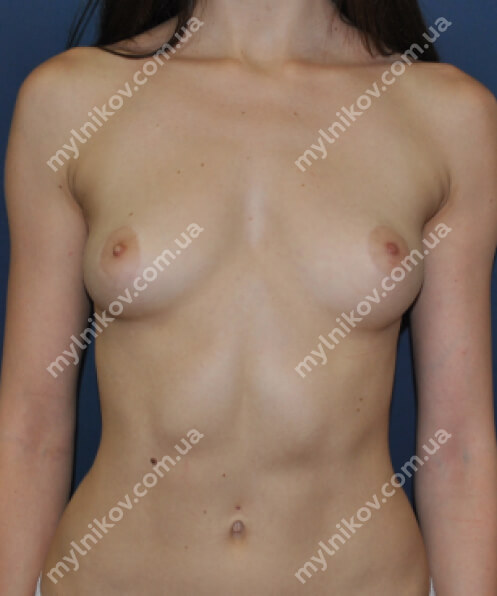 After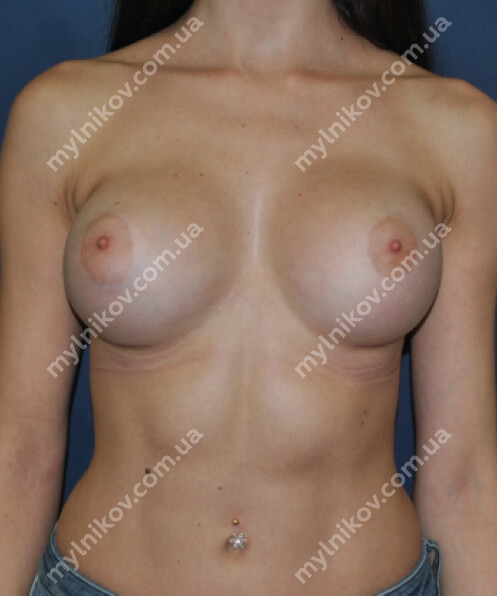 Before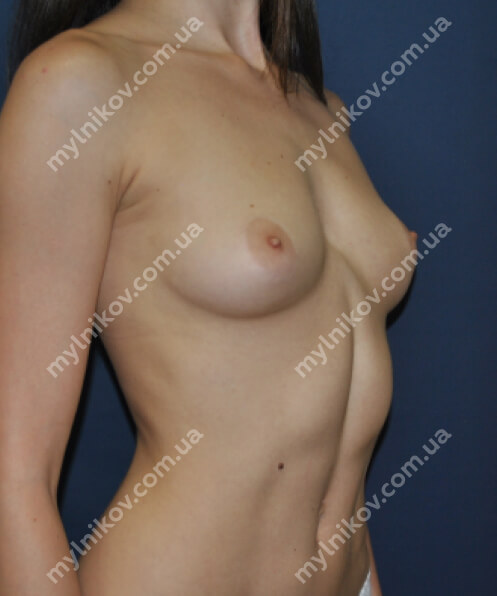 After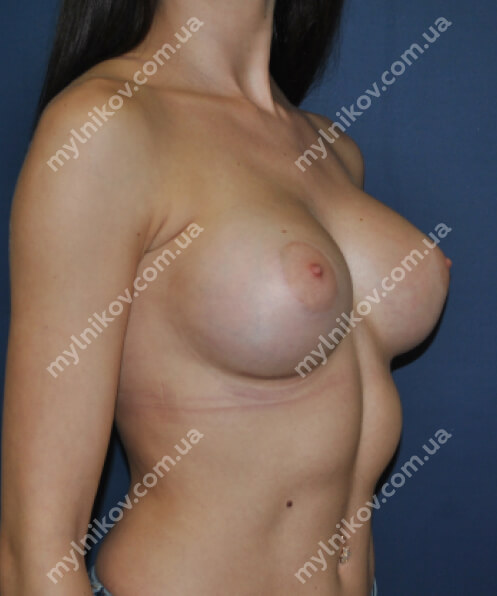 Before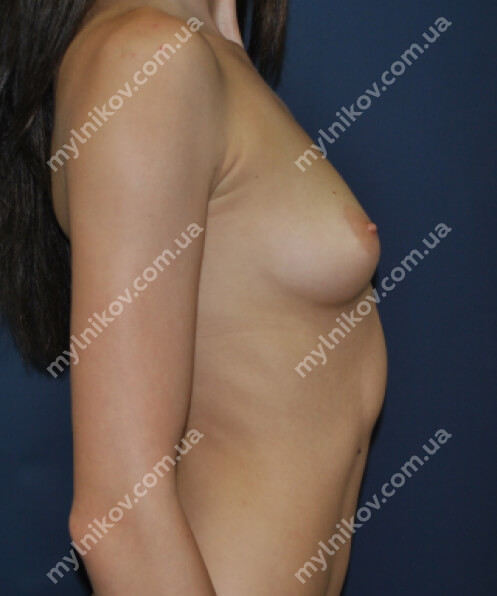 After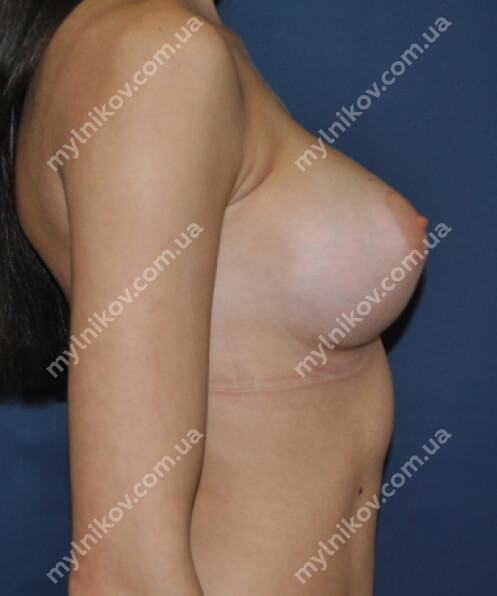 Before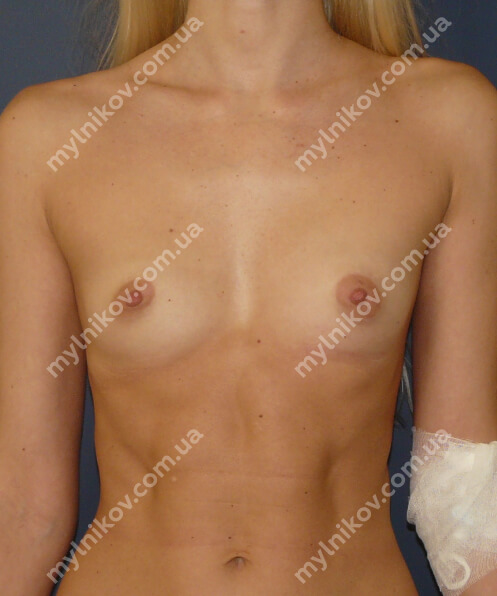 After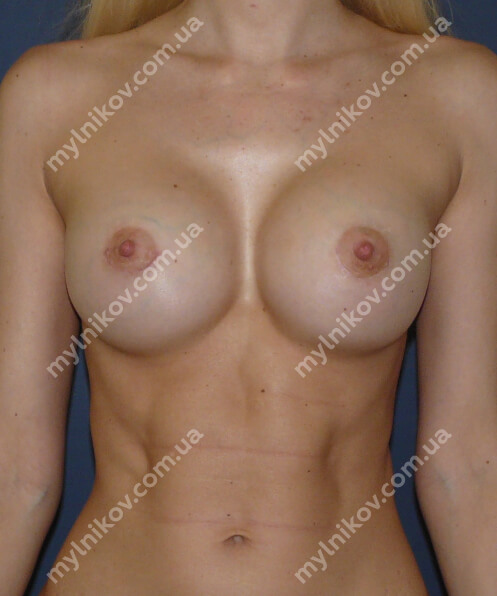 Before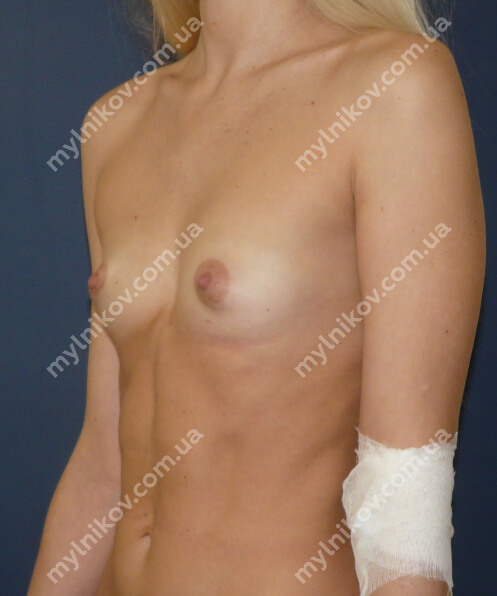 After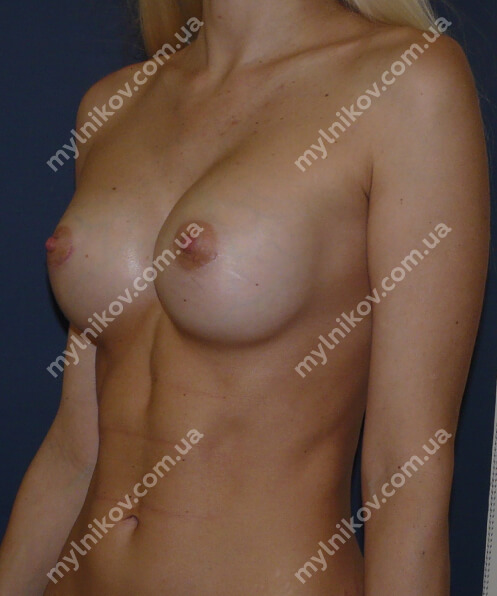 Before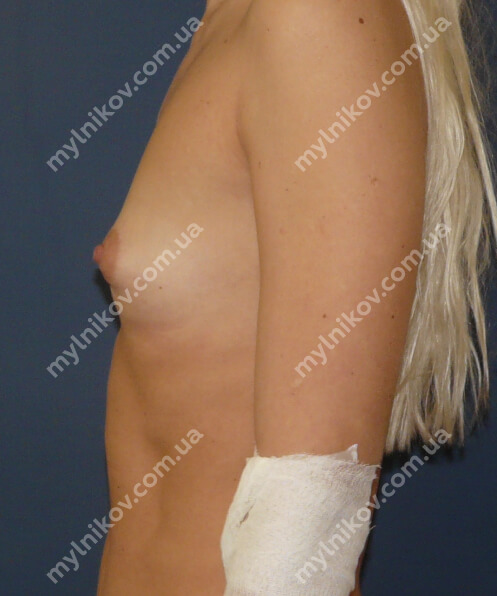 After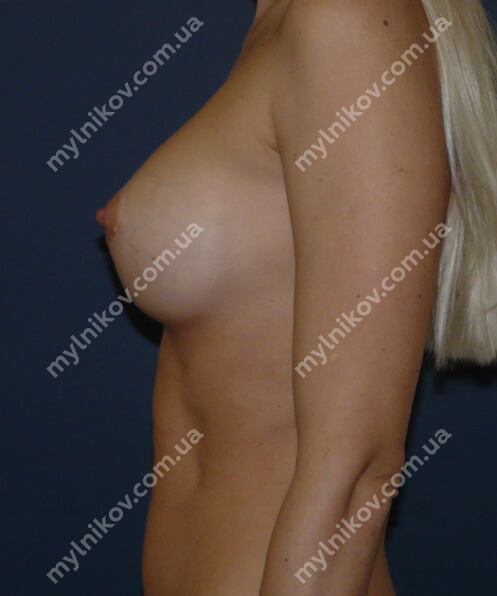 Before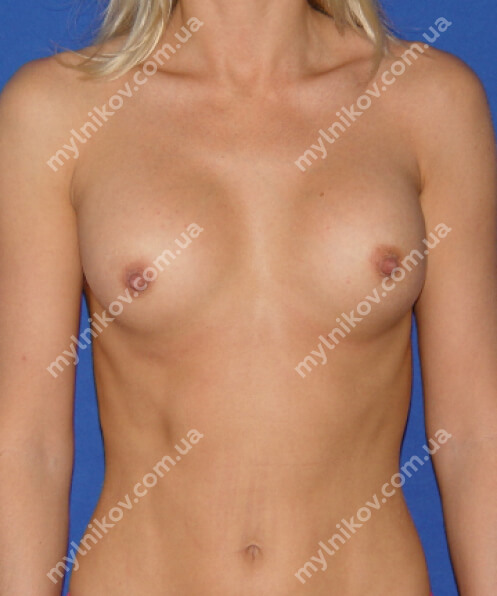 After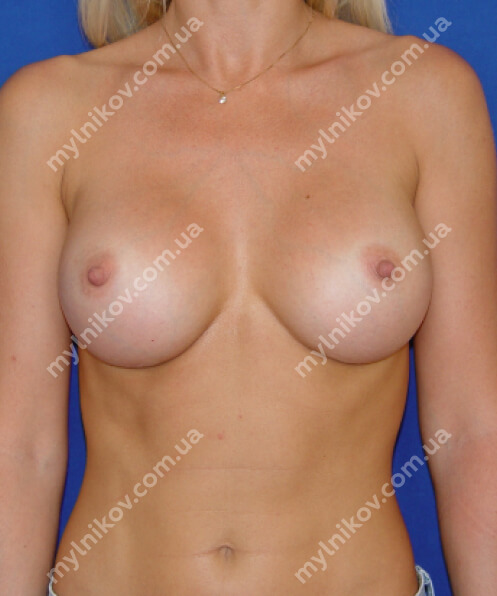 Before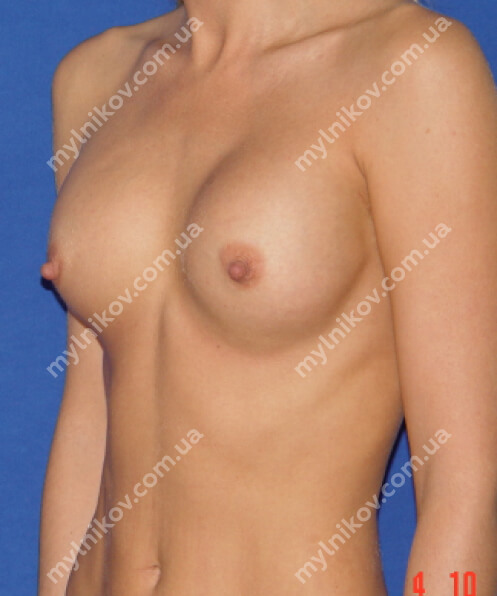 After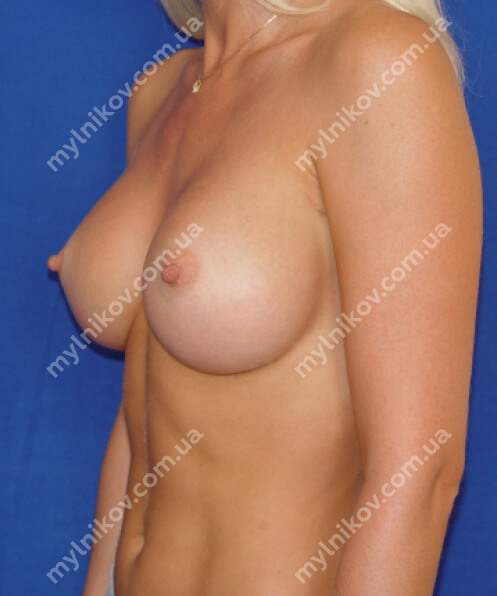 Before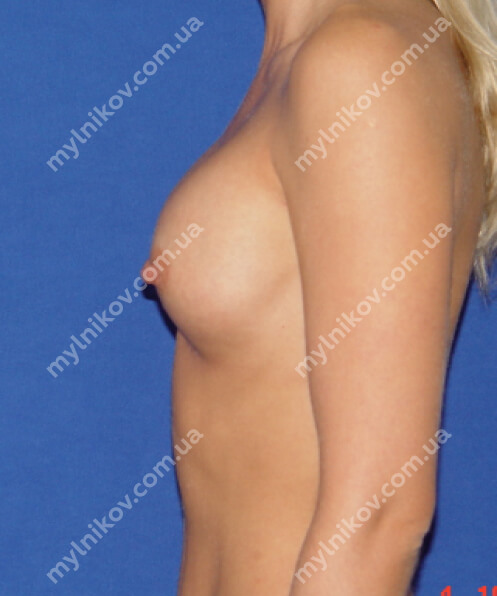 After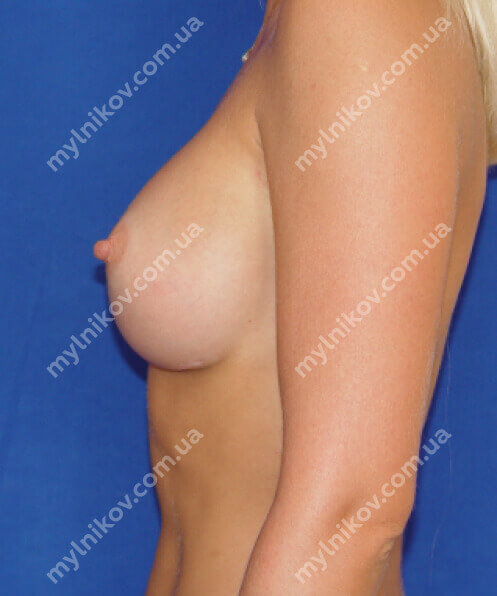 Before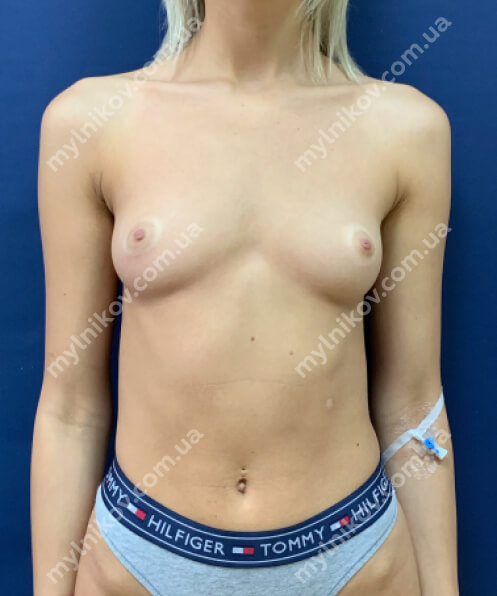 After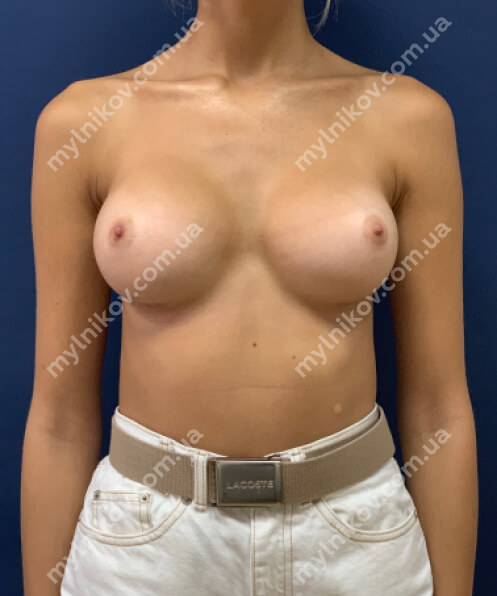 Before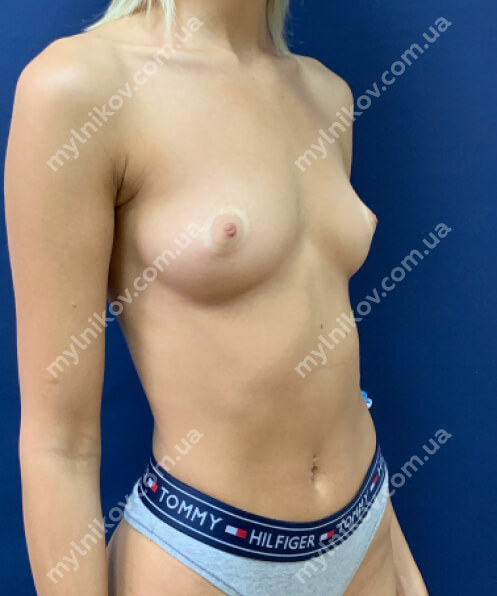 After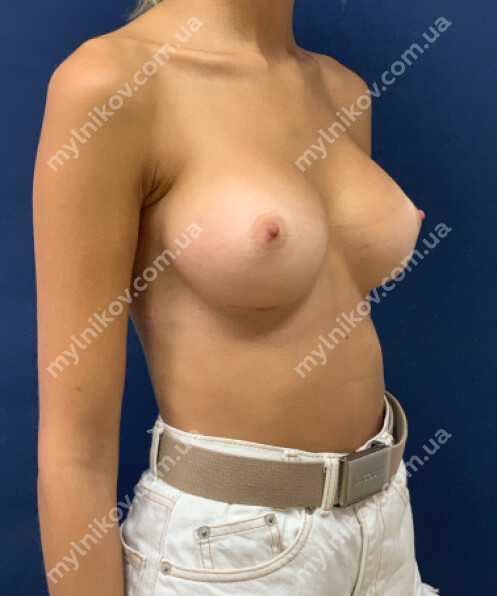 Before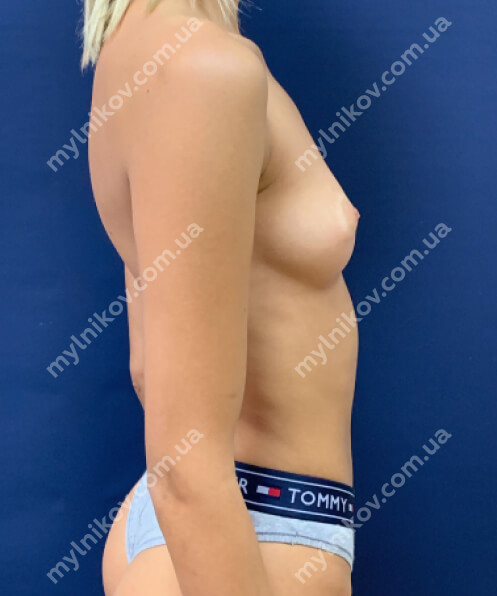 After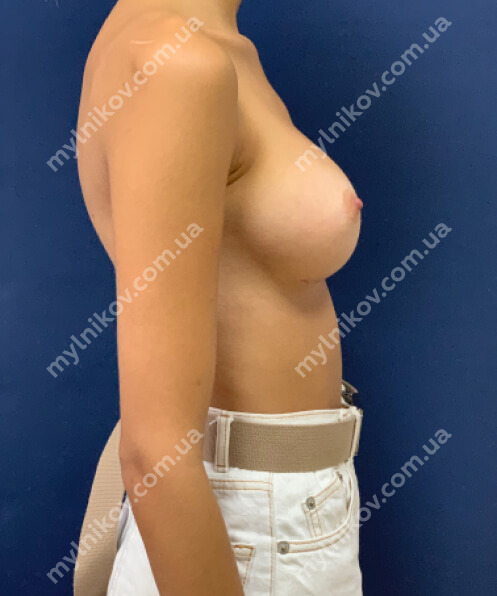 Before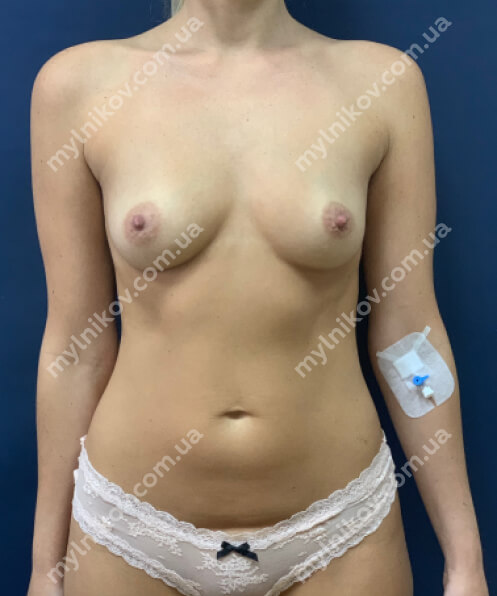 After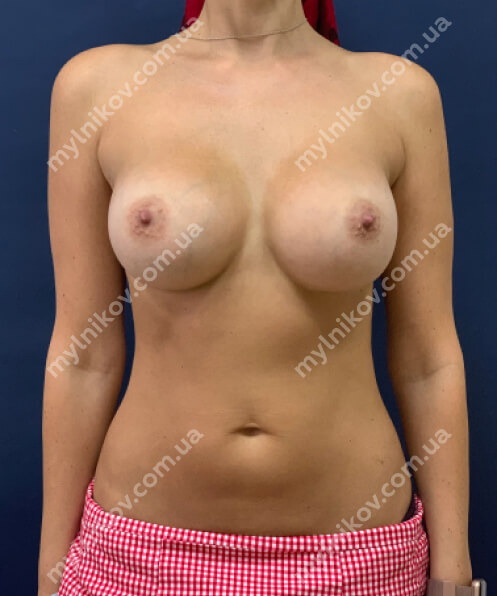 Before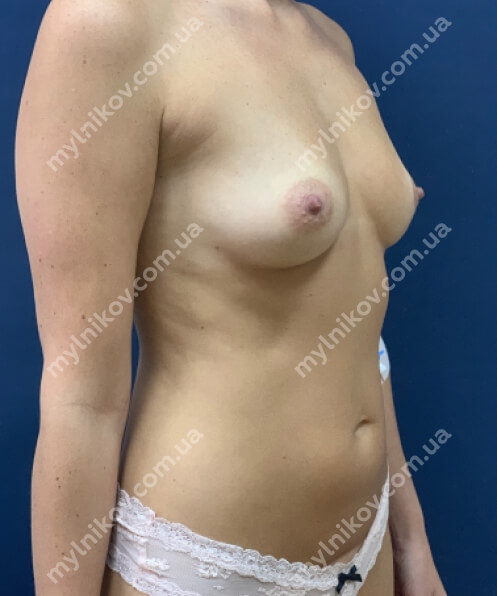 After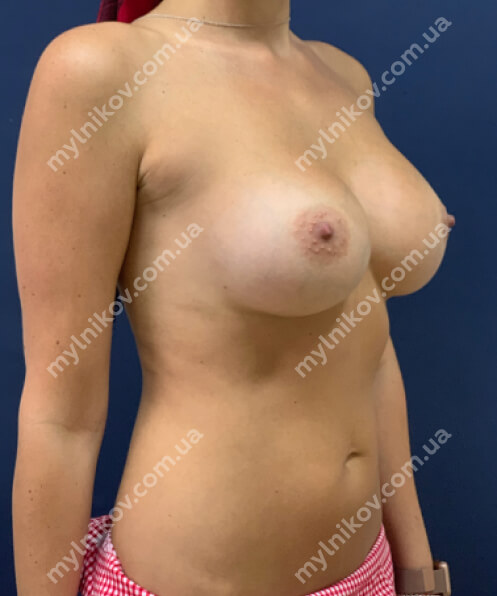 Before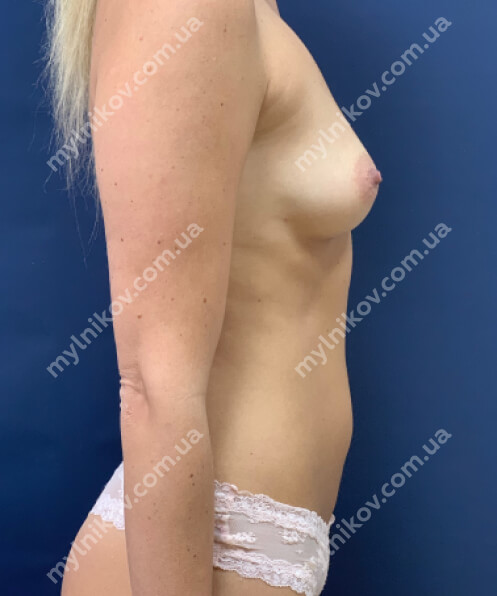 After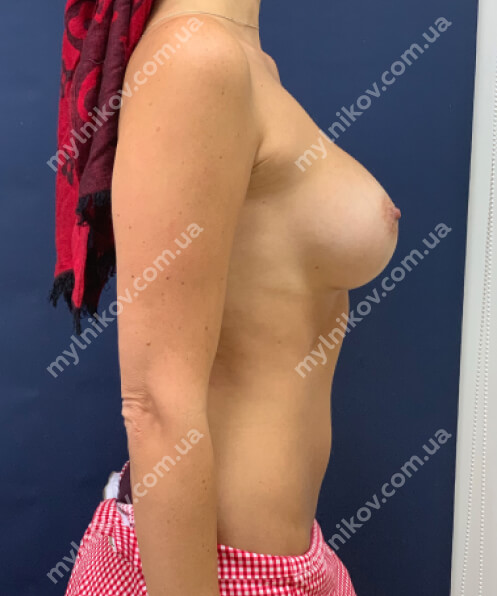 Before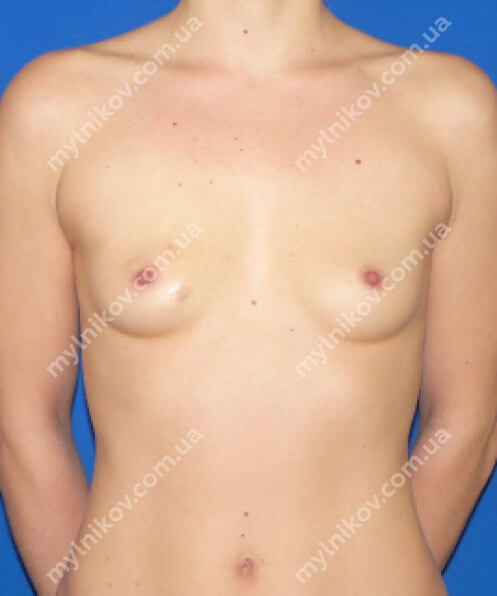 After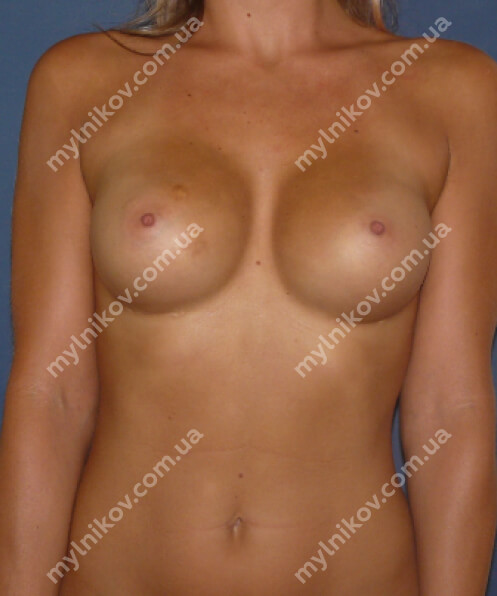 Before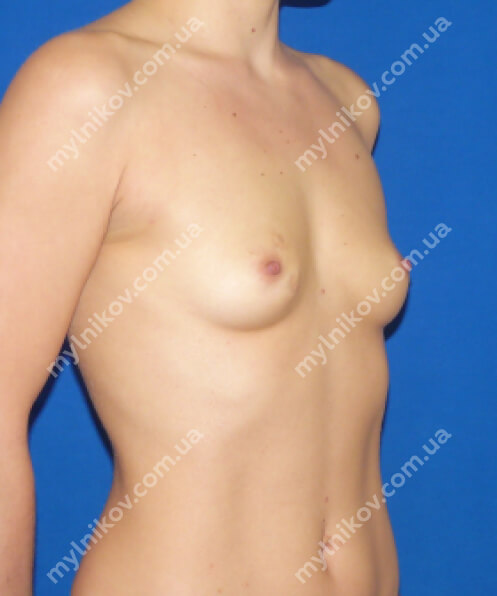 After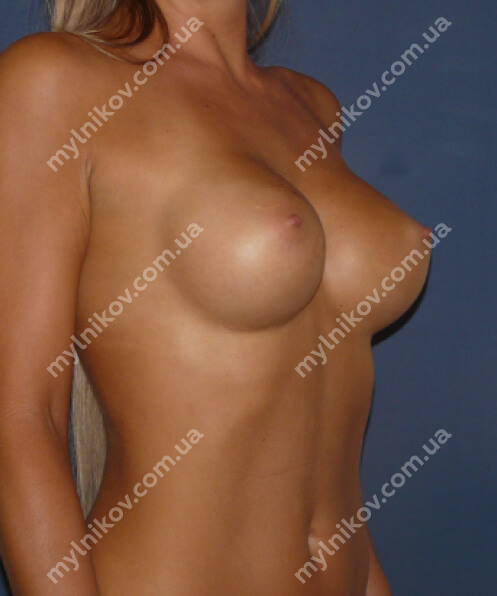 Before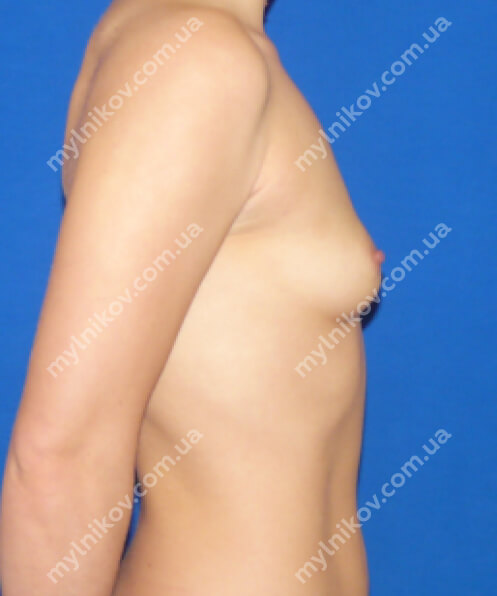 After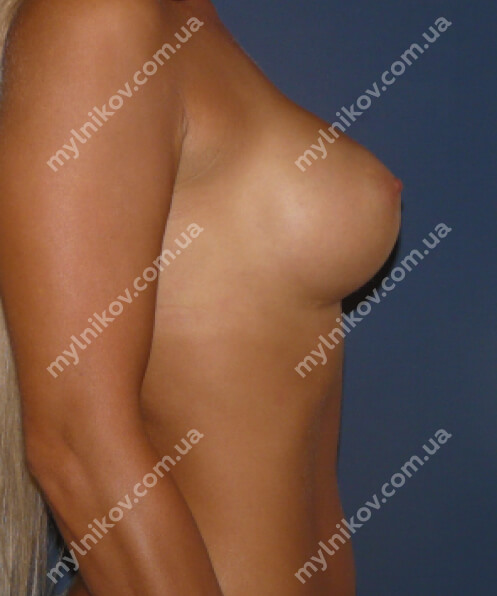 Email us about your problem