Tummy tuck
Tummy tuck (abdominoplasty) is a plastic surgery, the purpose of which is to remove excess fat deposits in the abdomen. There are situations when playing sports is contraindicated, and excess deposits noticeably make themselves felt.
Such an operation is the answer to the question of how to remove the stomach after childbirth. Also, such operations are in high demand among women who are overweight and are carried out in cases where other methods of getting rid of excess fat for one reason or another are impossible.
Features of abdominoplasty
Surgery, the purpose of which is the aesthetic correction of the figure, helps to remove excess skin and fat, tighten the abdominal muscles. Excessive protrusion of muscles, general laxity of the skin of the abdomen, stretch marks after childbirth and a pronounced excess of body fat are all quite sufficient grounds for plastic surgery of the abdomen.
Before the operation itself, it is necessary to conduct a thorough study of the state of health: both physical and psychological. And only after making sure that it is impossible to get rid of fat accumulations by other methods, and that the problem is really real, you should contact a plastic surgeon for help.
There are several different types of abdominal plastic surgery:
abdominoplasty (plastic of the anterior abdominal wall);
miniabdominoplasty;
bodylift;
liposuction of the anterior surface of the abdomen;
liposuction of the lateral surfaces of the abdomen.
A detailed consultation with a doctor will help determine exactly the most optimal method and method of surgery for plastic surgery of the abdomen.
Plastic surgery
at the clinic of Dr. Mylnikov
Tummy Tuck in Odesa
As in the whole Ukraine, in Odessa plastic surgery has been actively developing in recent years, as close as possible to world standards. Odessa clinic of plastic aesthetic surgery and cosmetology "Mozart" is able to offer a European level of plastic surgery, including in the field of abdominoplasty.
Attentive, professional doctors will help patients all the way from the first consultation to the postoperative period. Operations for aesthetic correction of appearance, which were previously available only to very wealthy people, are now publicly available.
You can find out the exact cost of surgery for tummy tuck by looking at our price list. With the help of such an operation, it is possible to solve such problems as the restoration of the figure after childbirth or the tightening of the skin of the abdomen for the purpose of aesthetic correction of the figure.
Before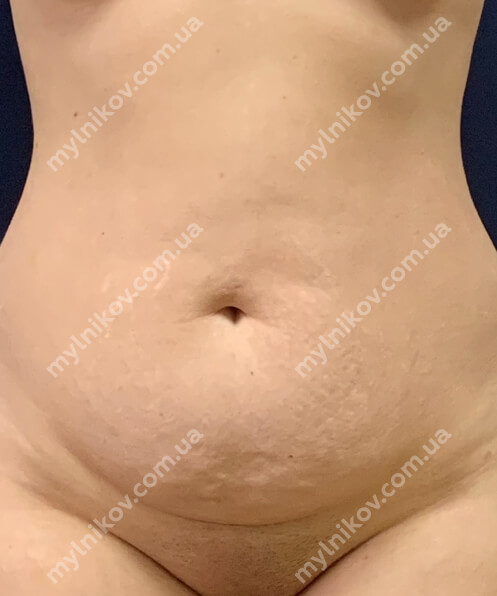 After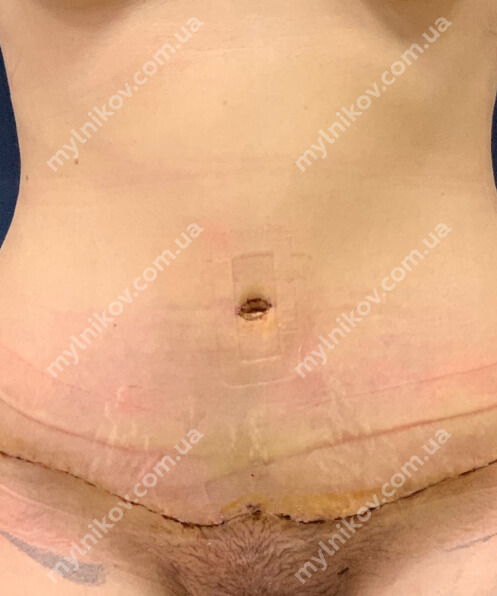 Before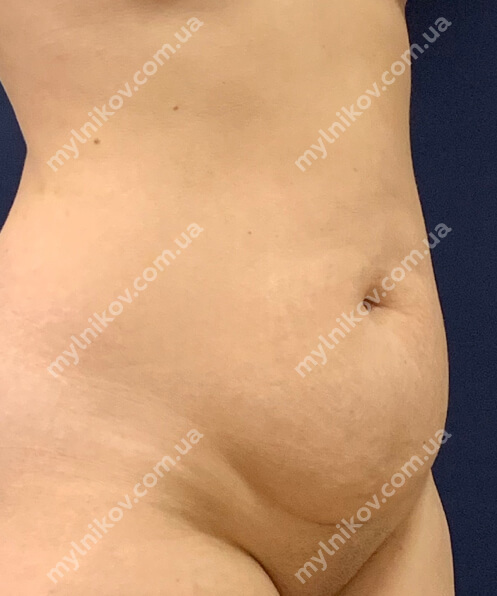 After
Before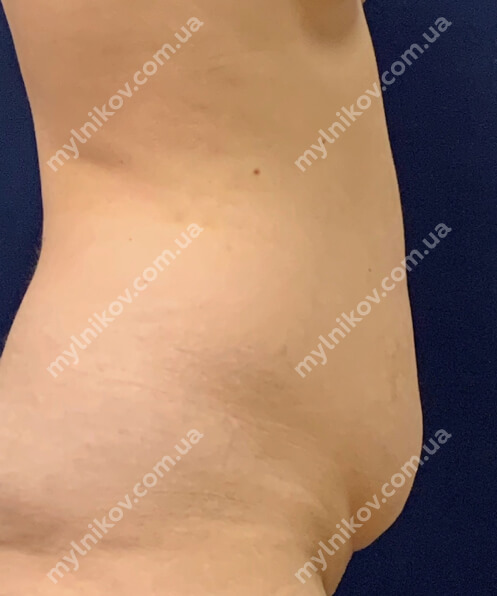 After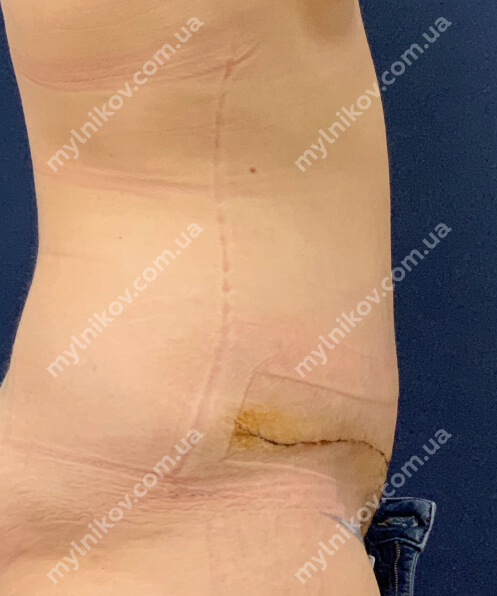 Before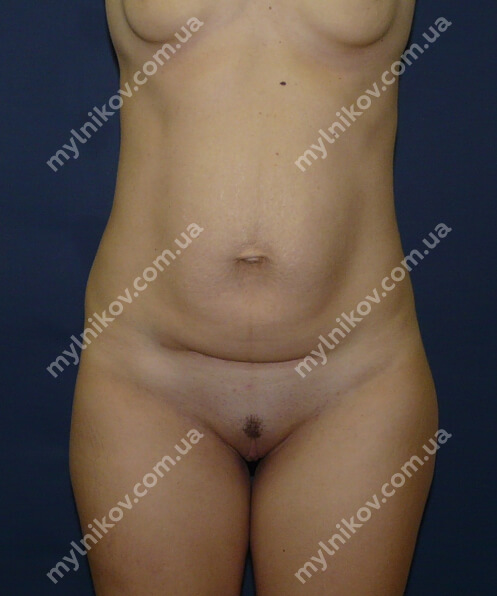 After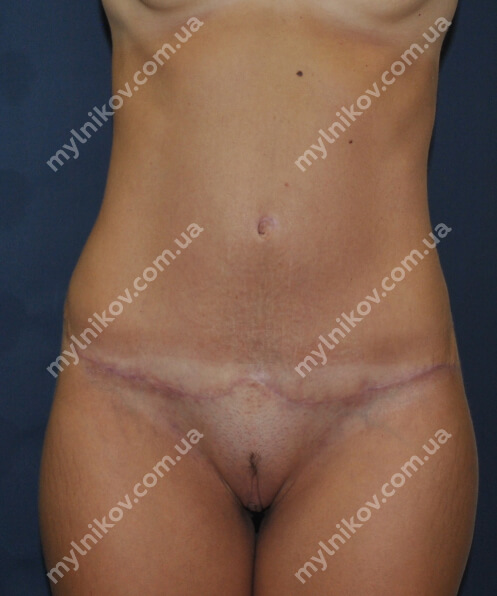 Before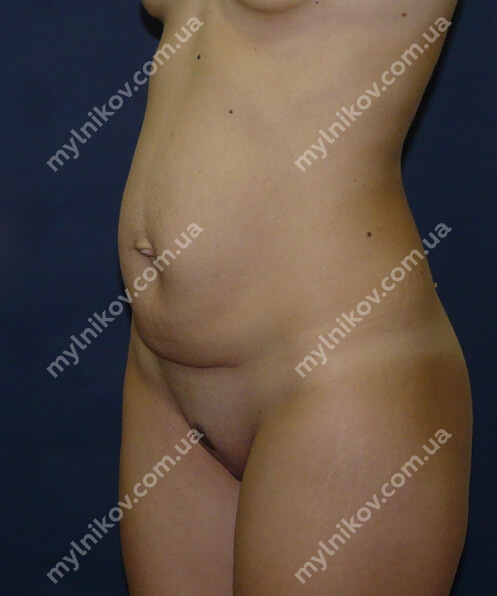 After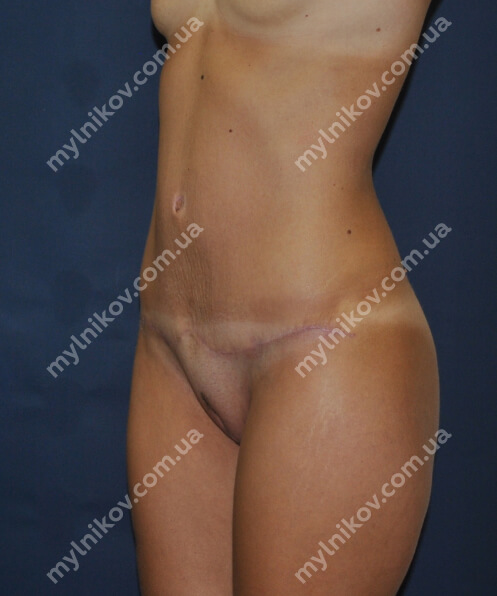 Before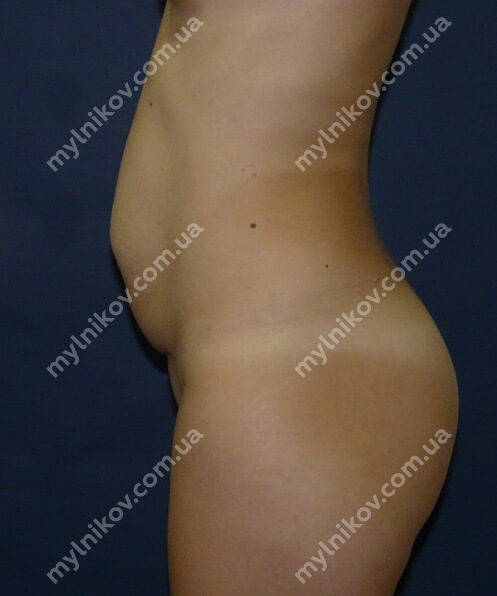 After
Before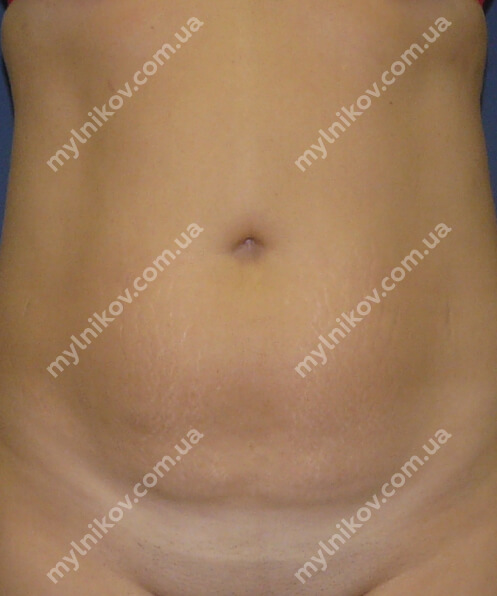 After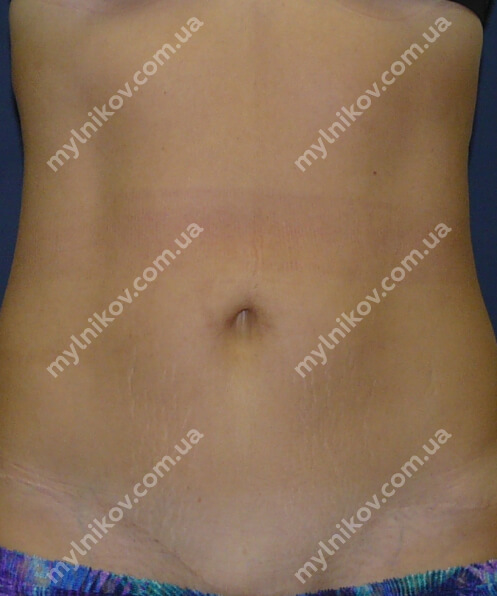 Before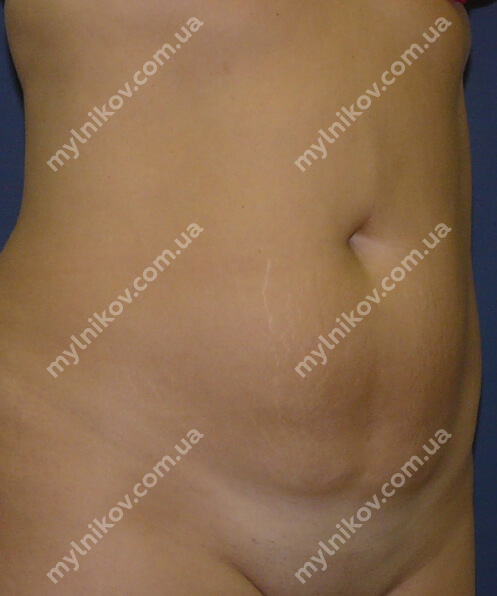 After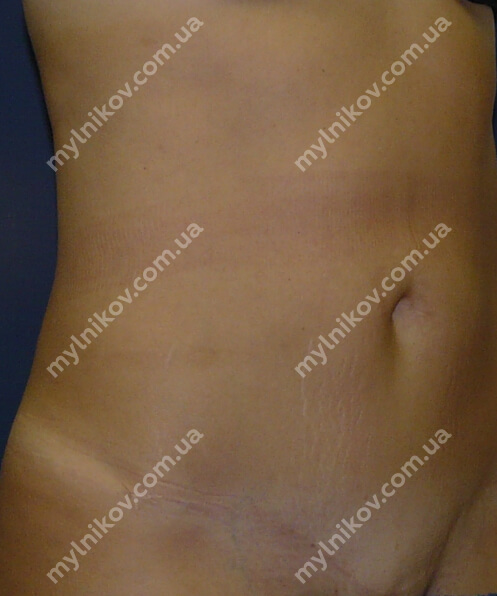 Before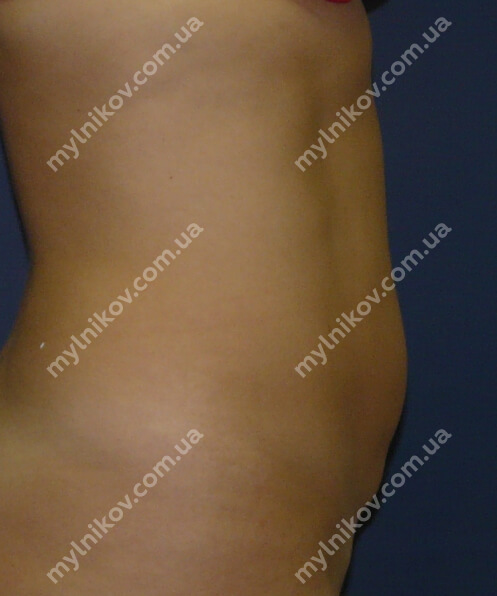 After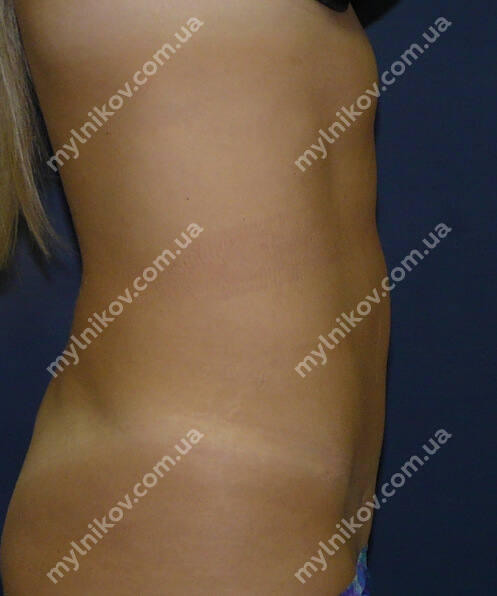 Before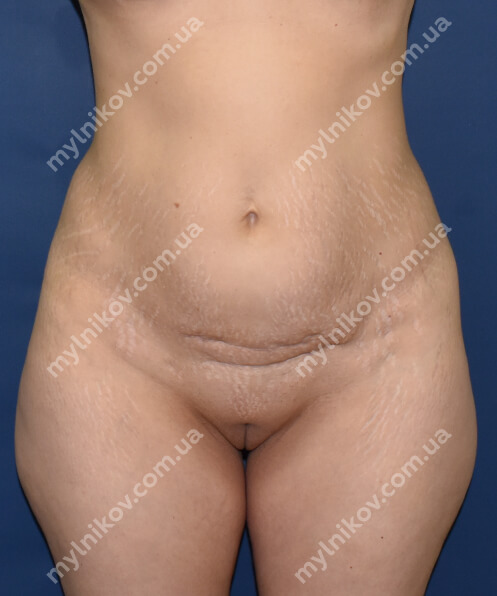 After
Before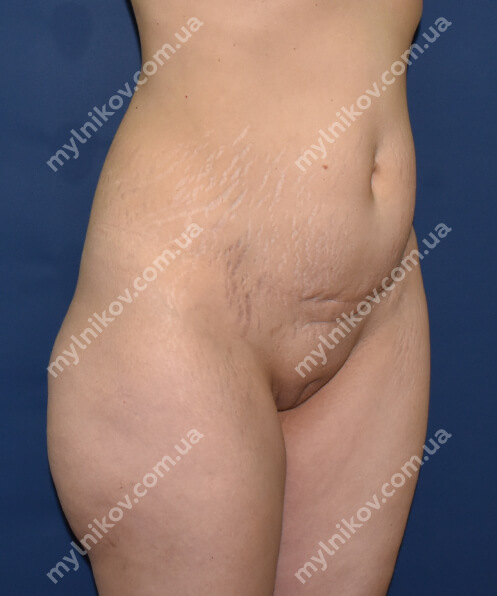 After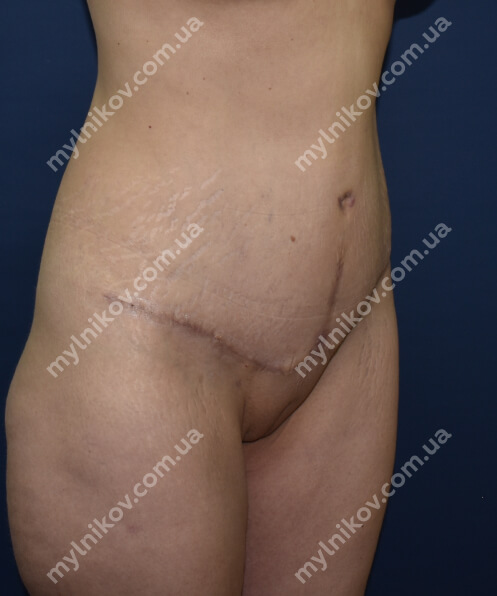 Before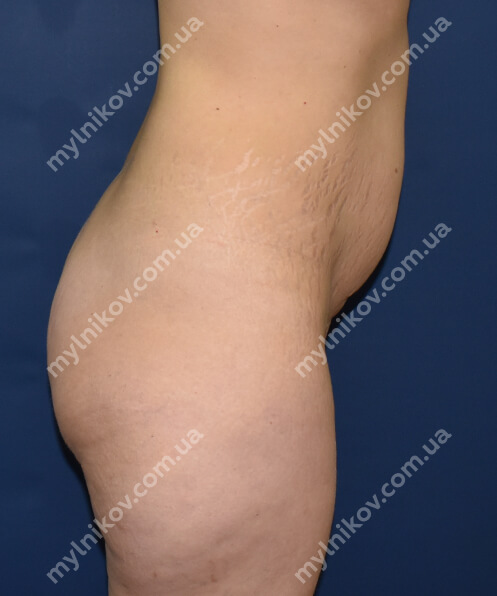 After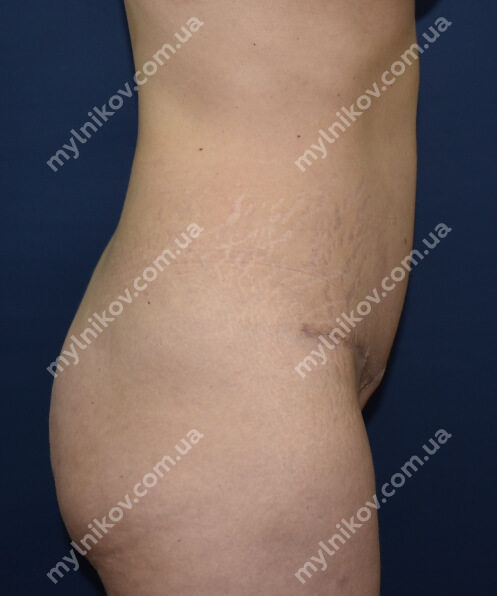 Email us about your problem