Breast lift
With age, women notice that the skin of the breast loses its elasticity, which in turn inevitably leads to undesirable changes, during which the breast stretches. Pregnancy often leads to the fact that the breast, losing its original shape under the influence of its own weight, lowers, losing elasticity and volume. In such cases, mastopexy (breast lift) can come to the rescue – an operation designed to return the bust to its original form.
The ability to regain breast appeal
As a result of a competent breast lift, their volume will be redistributed in such a way that the areola and nipple move to their natural position, while the shape of the gland improves significantly. Such an operation is performed under general anesthesia in combination with infiltration anesthesia. The duration of the operation is approximately 2-3 hours.
Mastopexy is the second most popular, after breast augmentation, operation for aesthetic correction of the bust. This operation is most often resorted to by women after 40 years of age, pushed by the desire to restore elasticity and attractiveness to the breast. Sometimes breast lift is also necessary for young girls, for whom, for one reason or another, the breast has lost its natural elasticity and original shape.
Plastic surgery
at the clinic of Dr. Mylnikov
The main indications for such an operation are:
breast shape improvement;
general breast lift;
return to the bust of its natural appearance.
In the postoperative period, wearing special underwear supporting the breast is highly recommended.
Breast lift in Odesa
In Ukraine for a long time and successfully performed breast correction surgery. Odessa Clinic of Plastic Aesthetic Surgery and Cosmetology "Mozart" performs similar operations at the European level.
Having vast practical experience, the clinic's specialists, starting from the first consultation and ending with the postoperative period, help patients with the maximum comfort to endure the difficulties associated with breast lift operations. The cost of such an operation is now available to everyone, you can find out more about the price by looking at the clinic's price list. Beautiful elastic breasts and confidence in their beauty are a great incentive for every woman who has decided on such an operation.
Before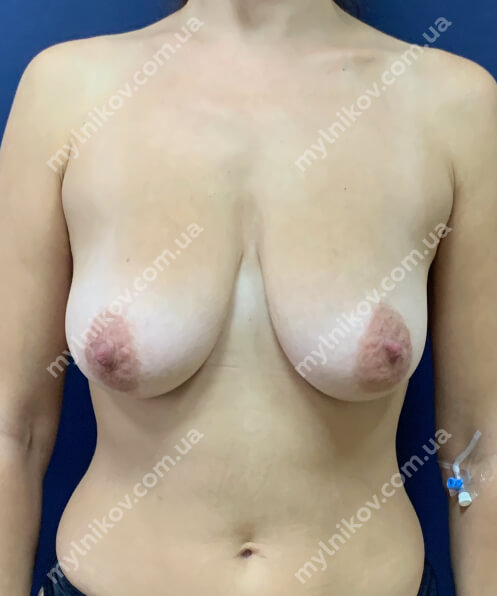 After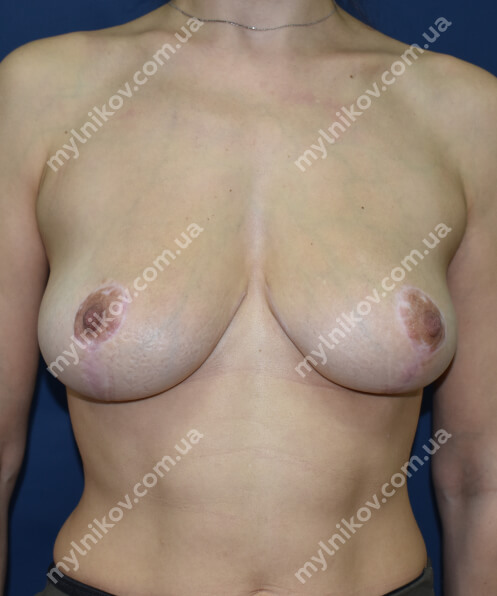 Before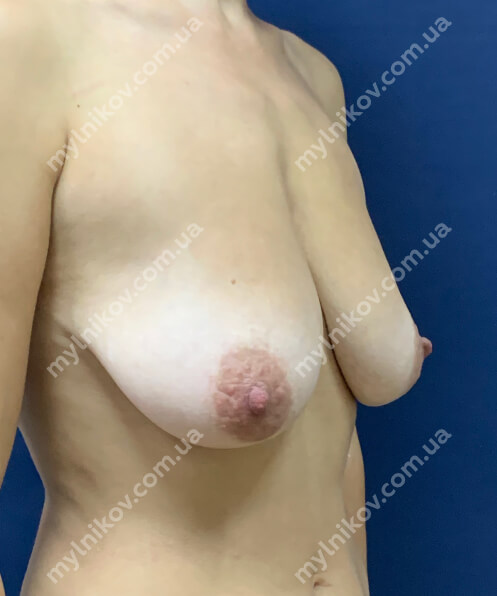 After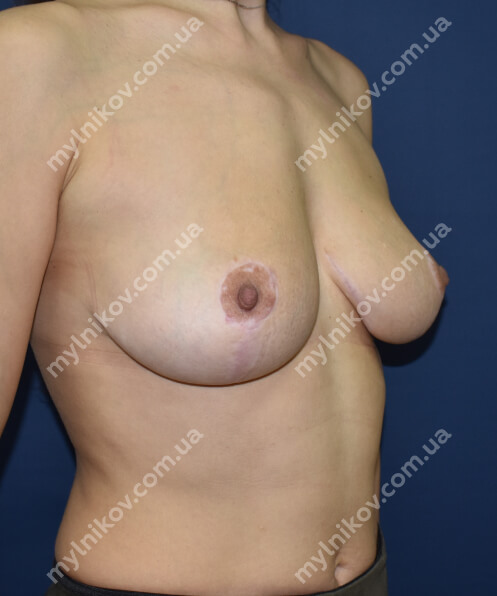 Before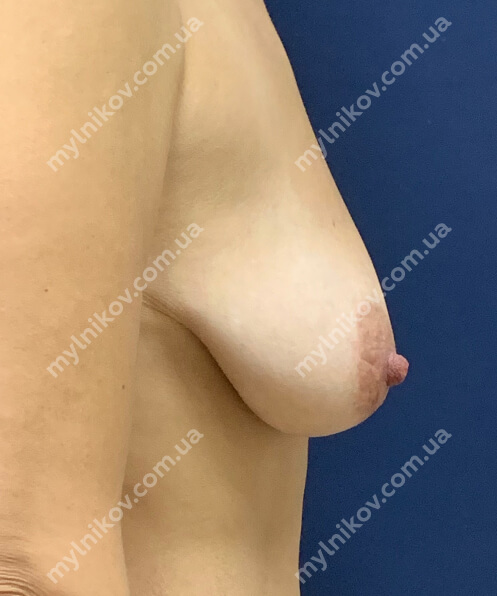 After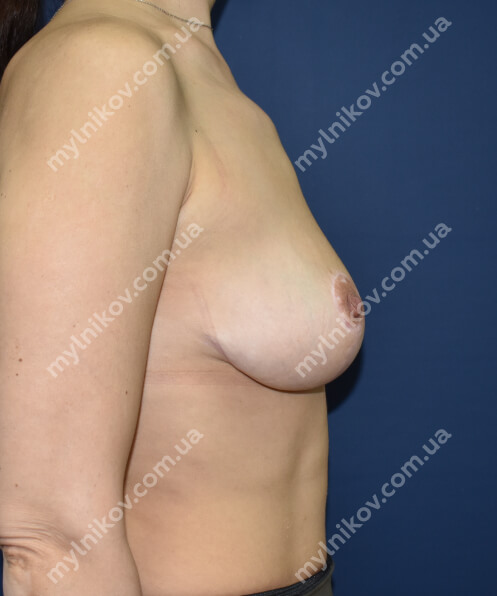 Before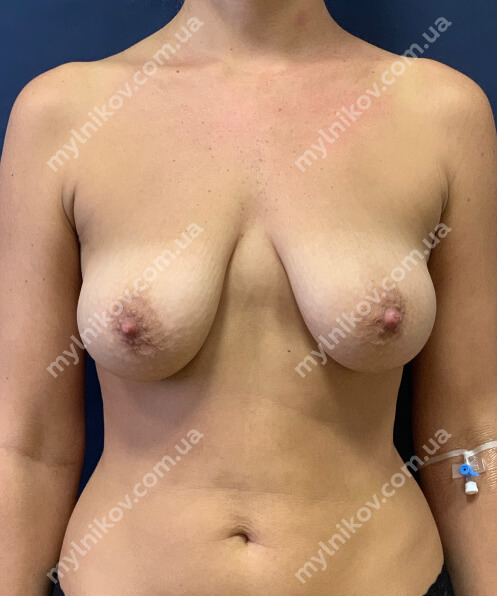 After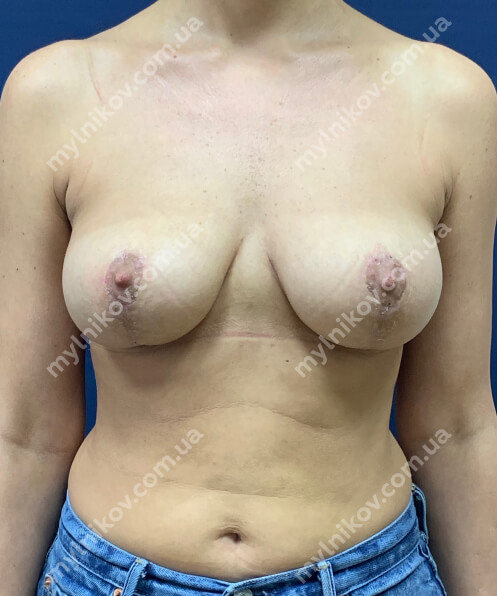 Before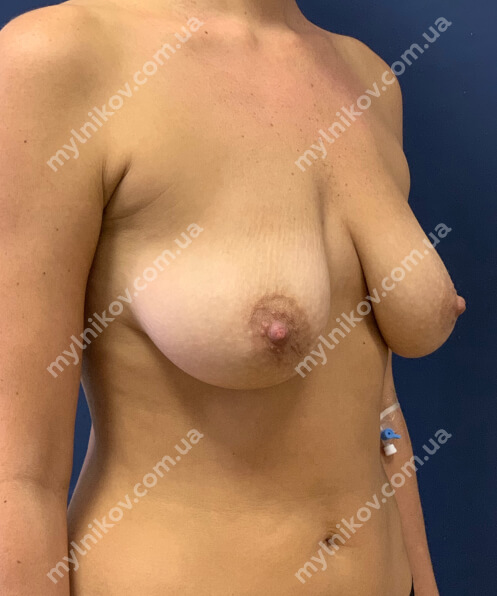 After
Before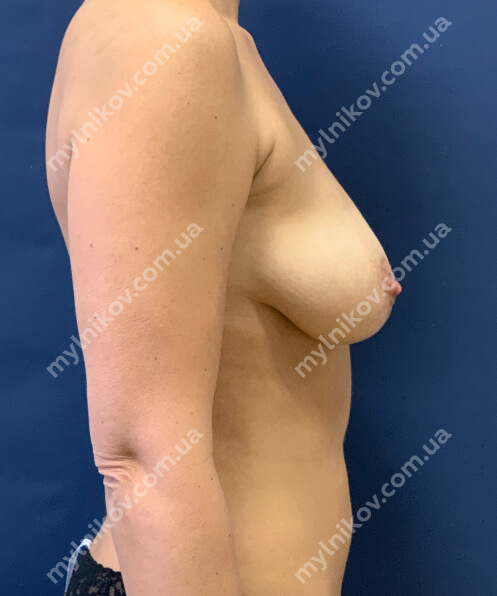 After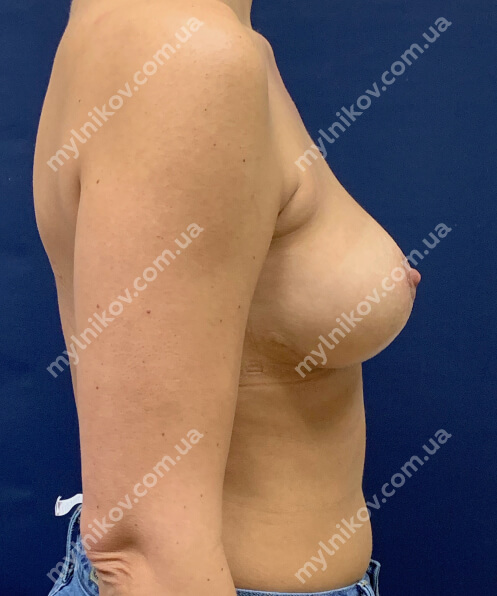 Before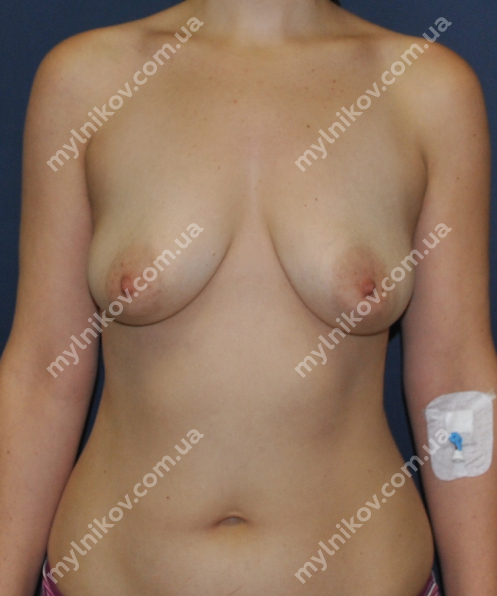 After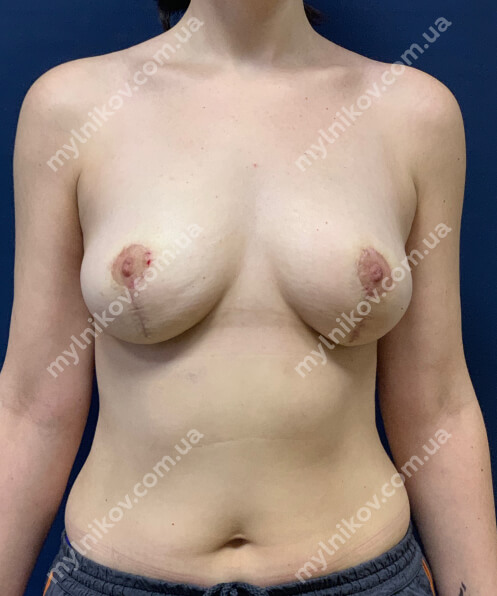 Before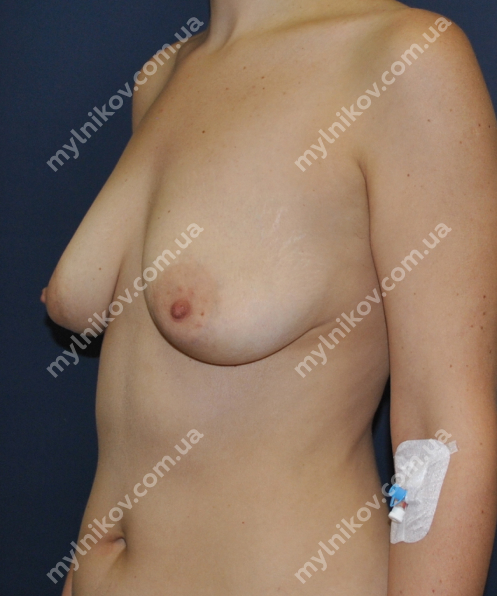 After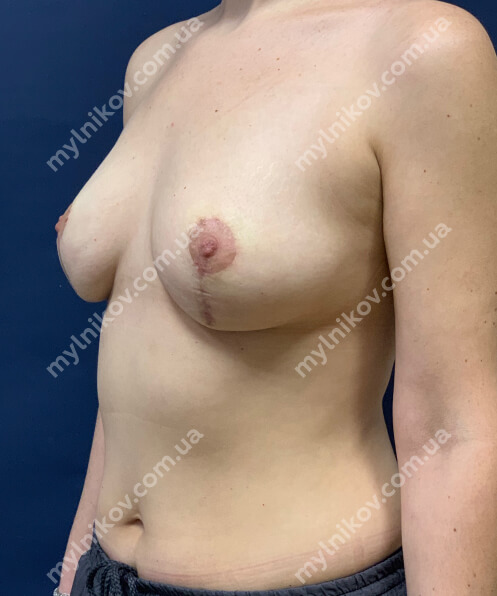 Before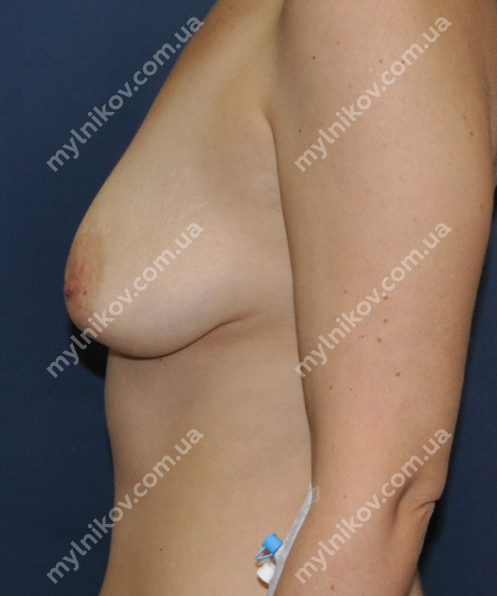 After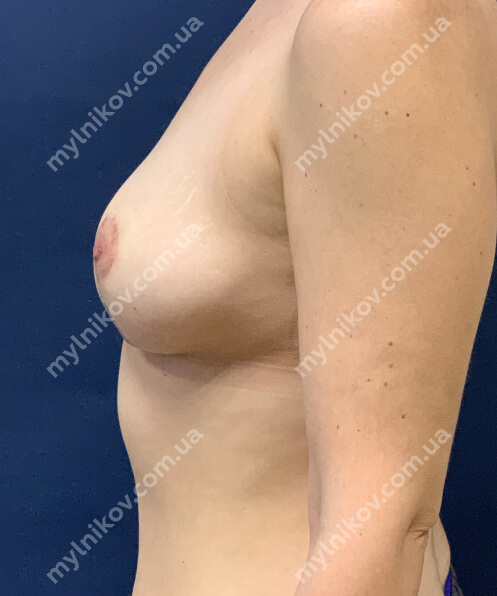 Before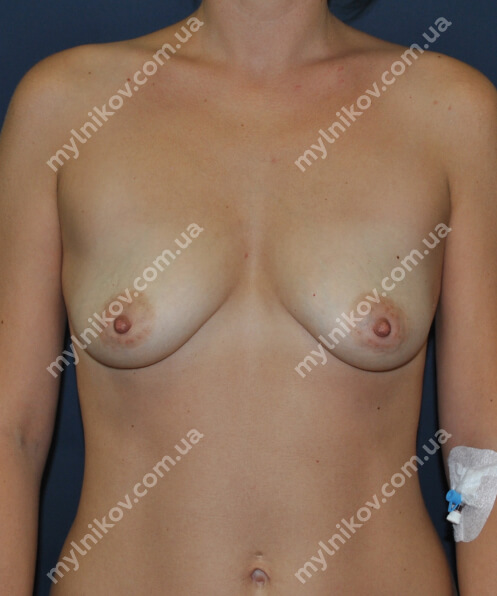 After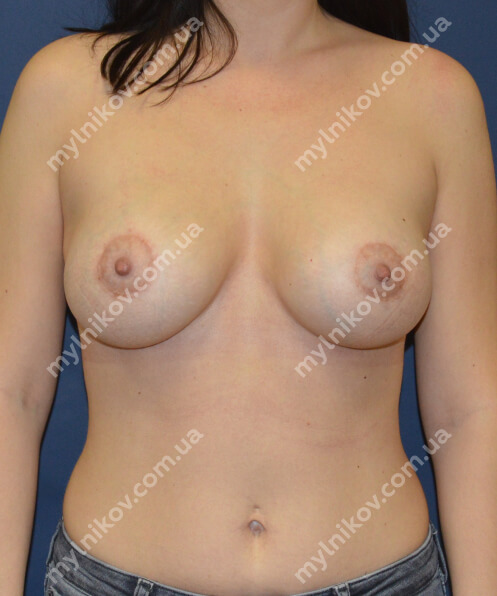 Before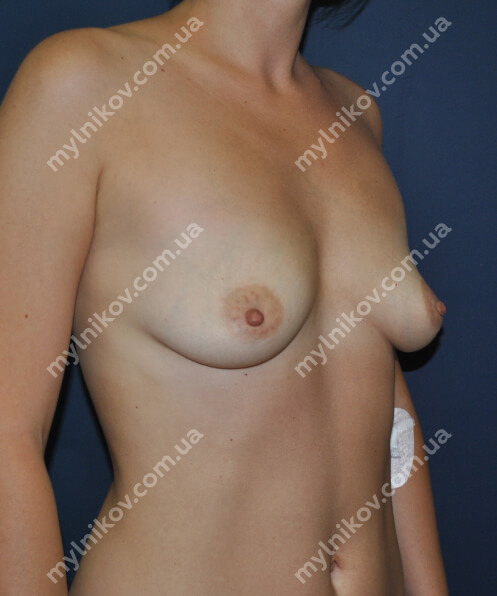 After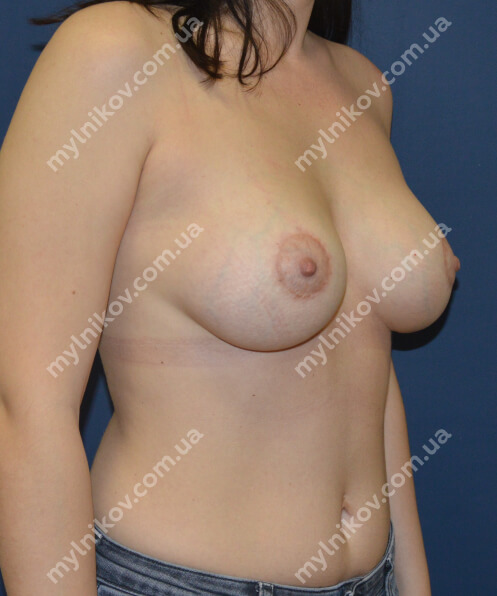 Before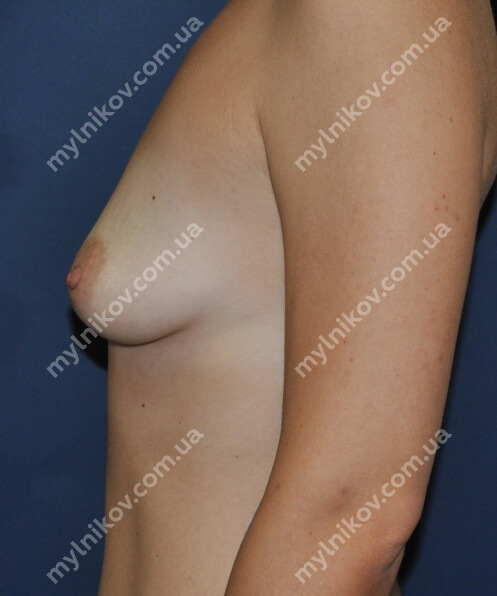 After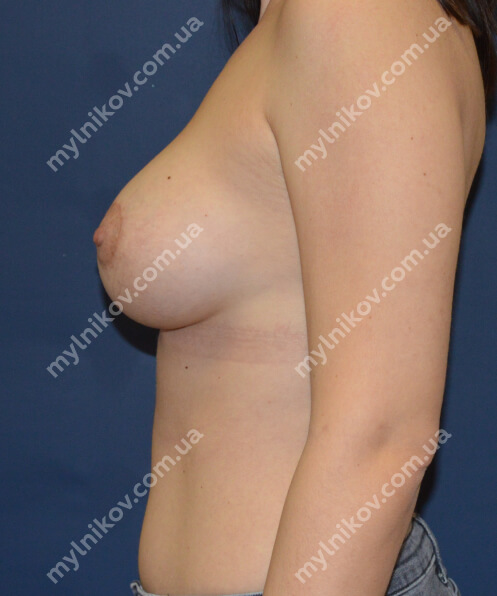 Before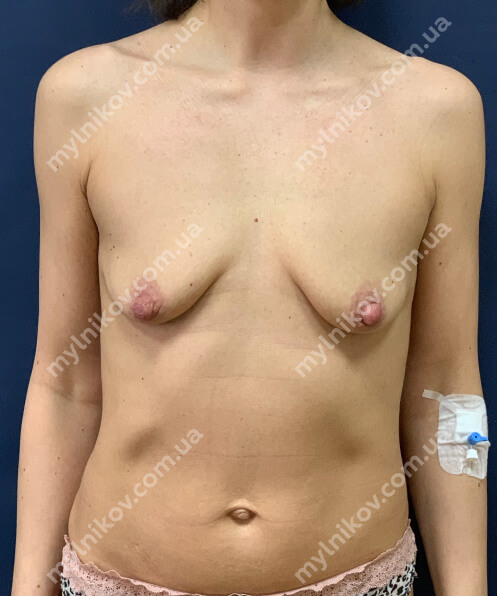 After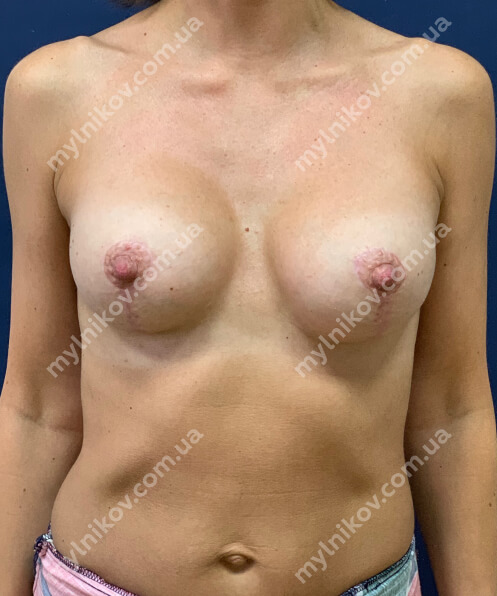 Before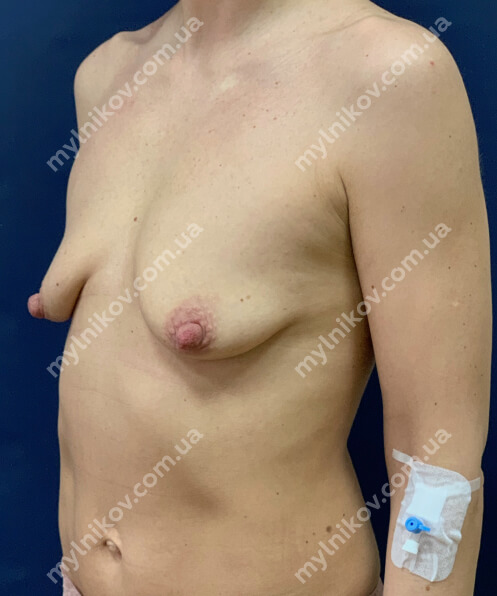 After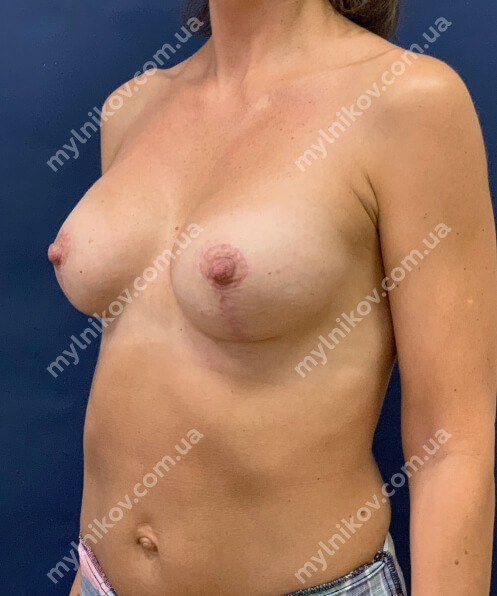 Before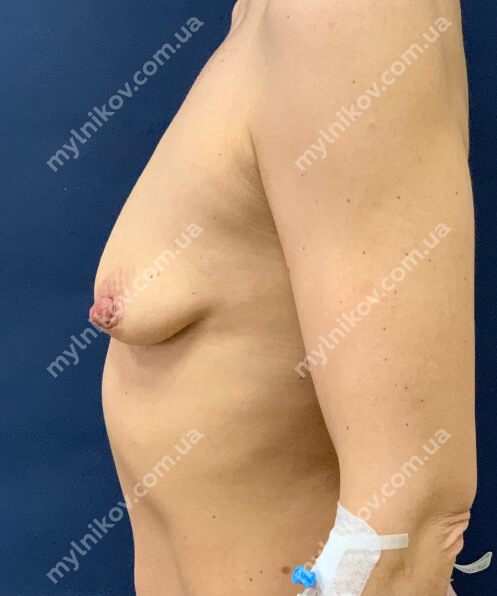 After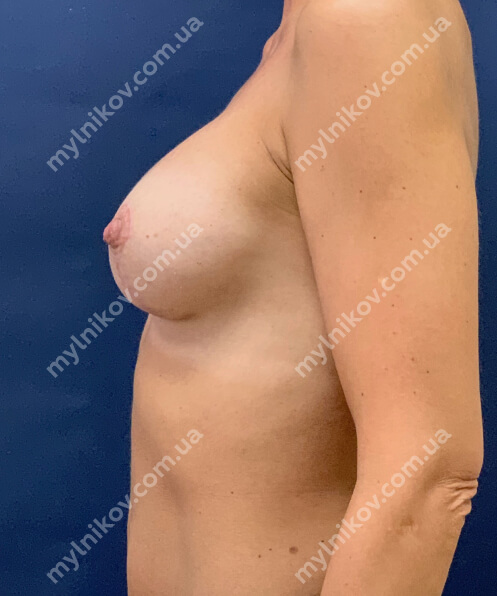 Before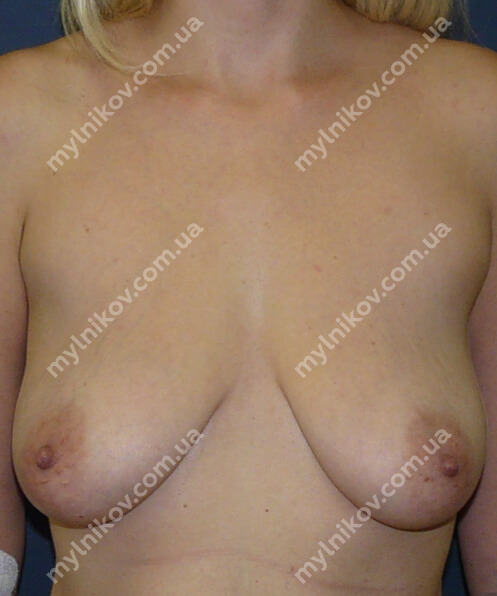 After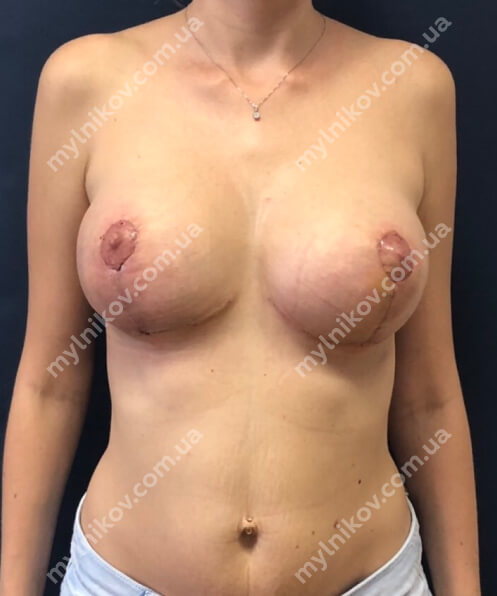 Before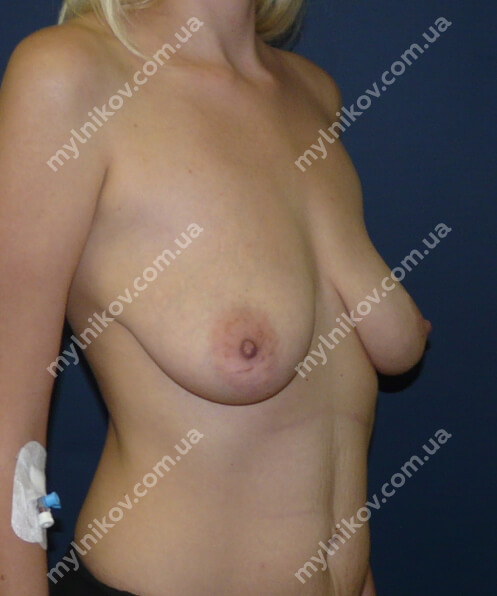 After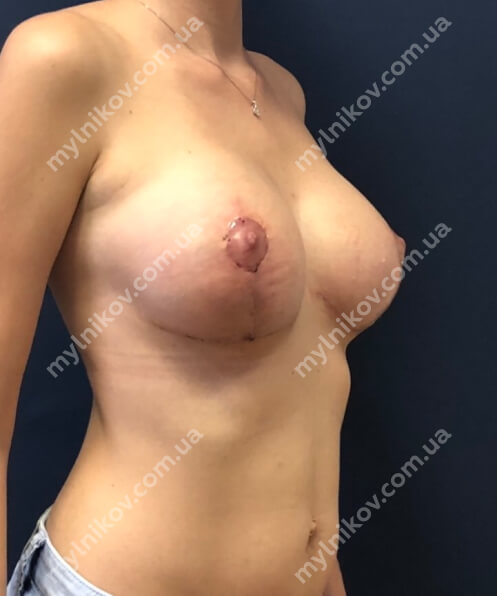 Before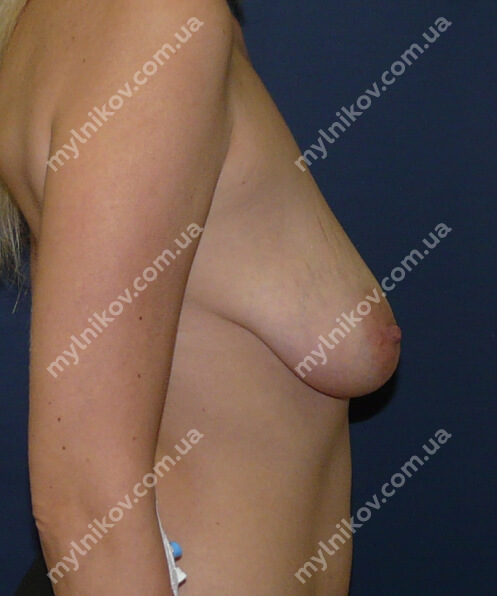 After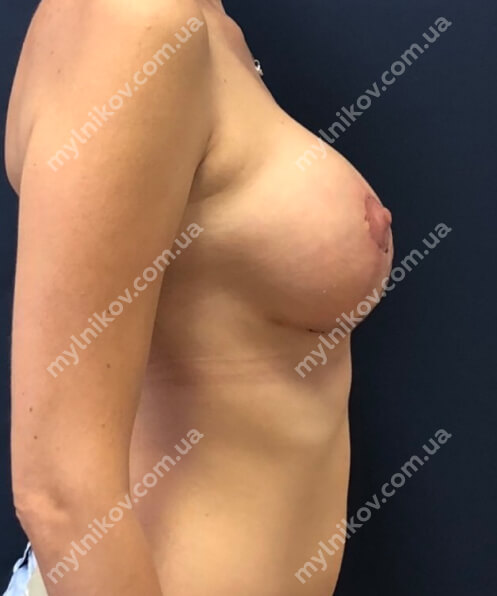 Before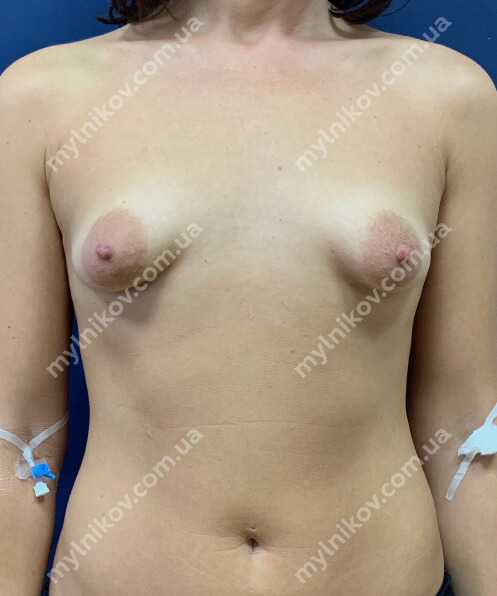 After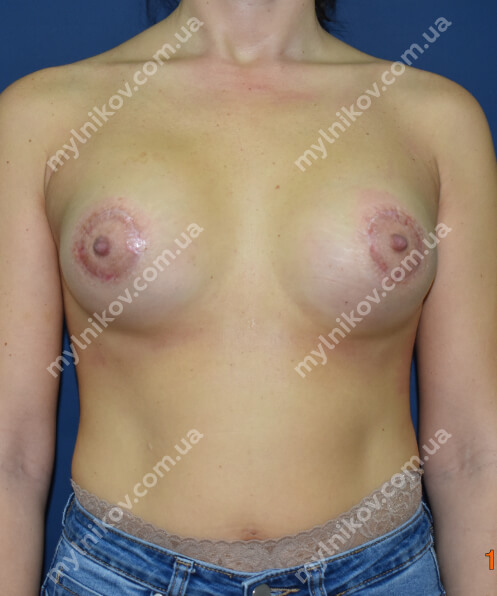 Before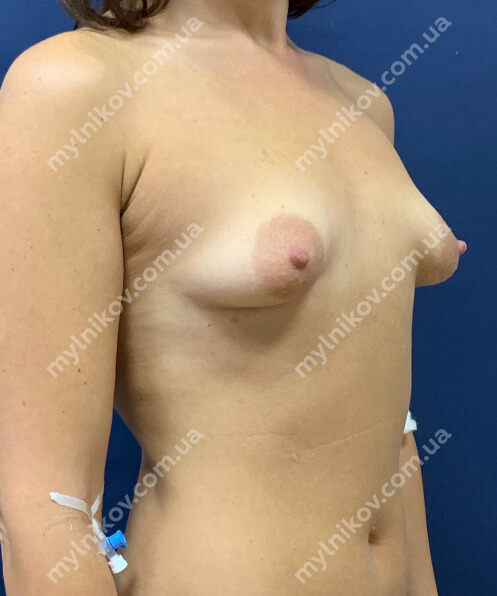 After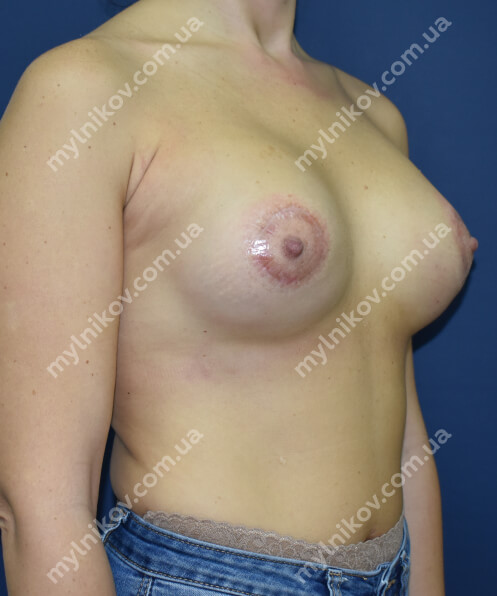 Before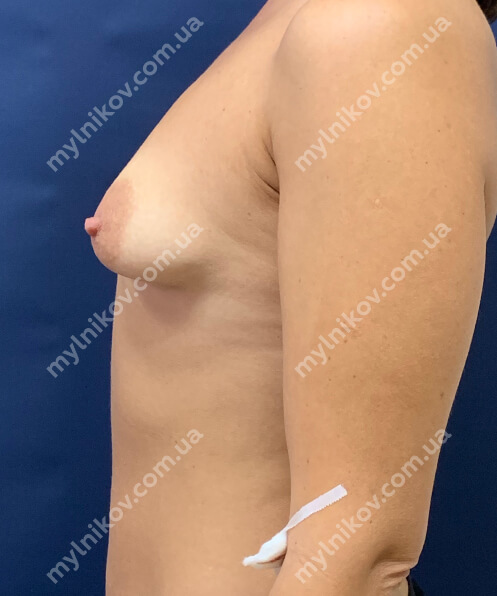 After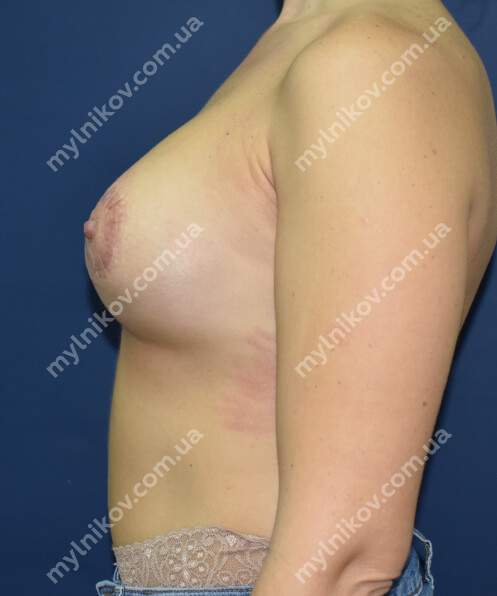 Before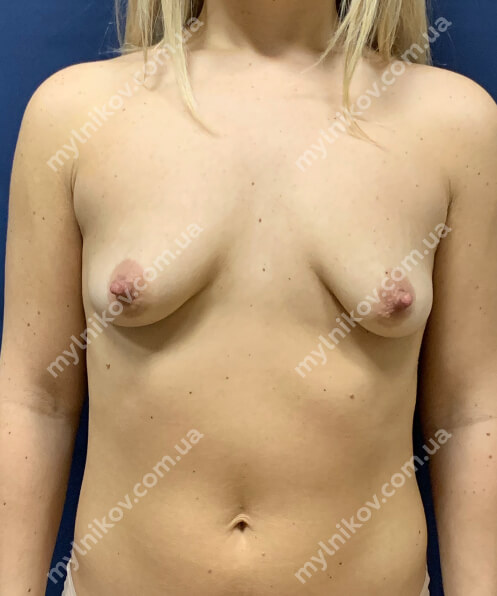 After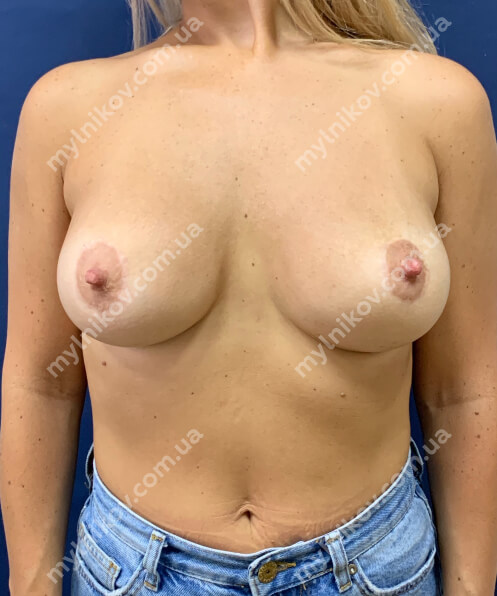 Before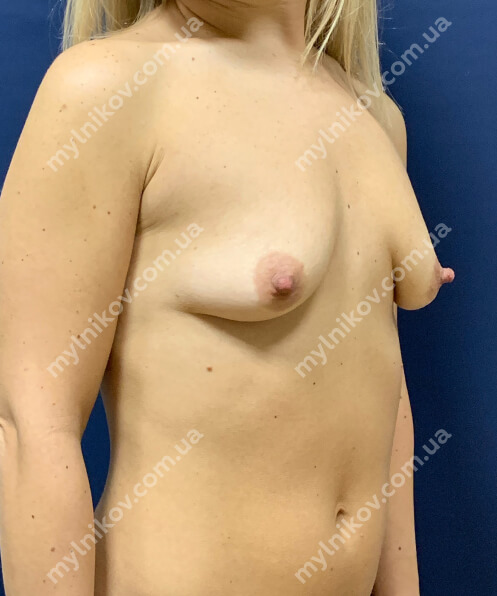 After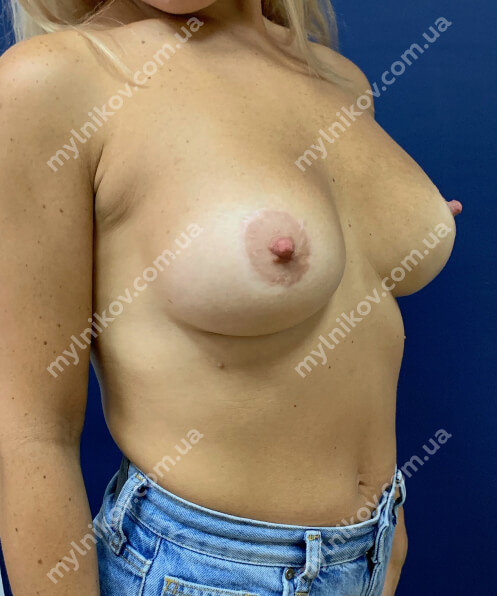 Before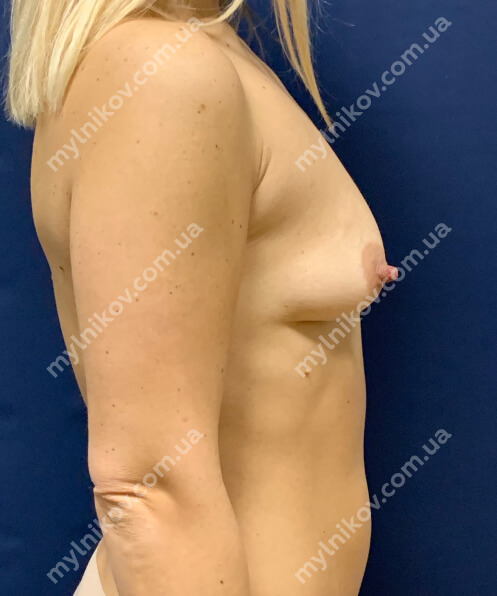 After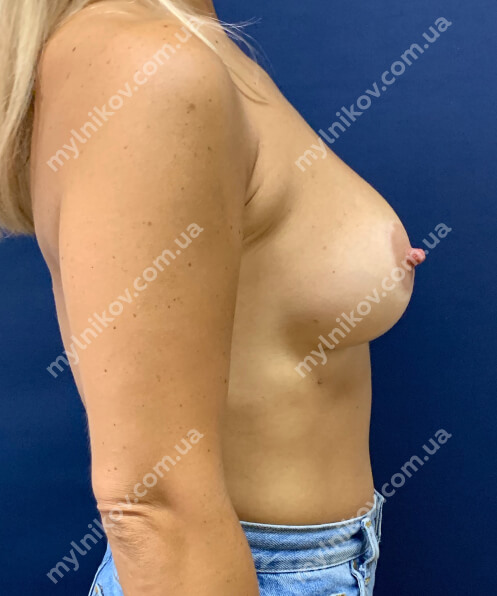 Before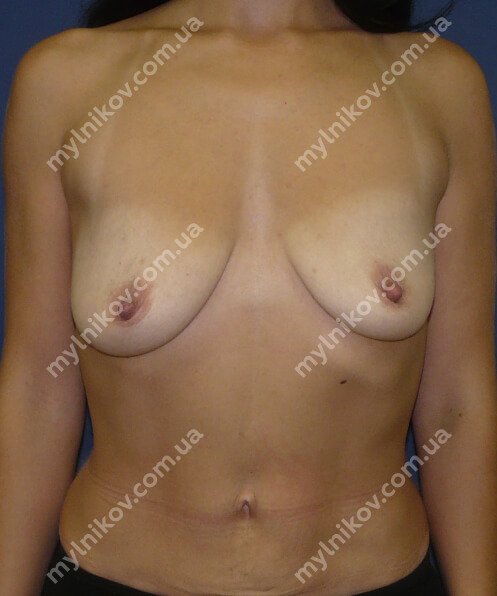 After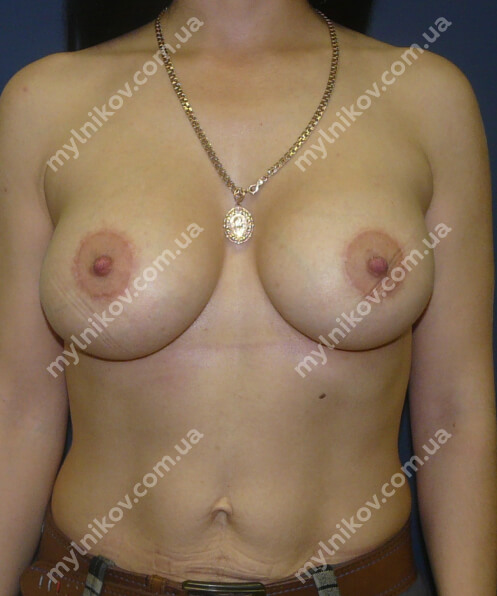 Before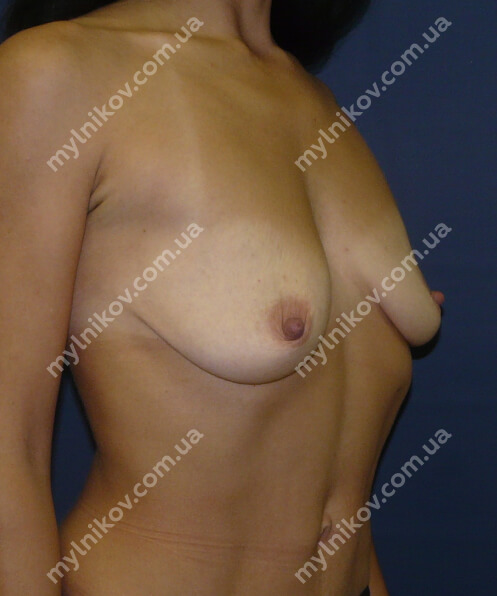 After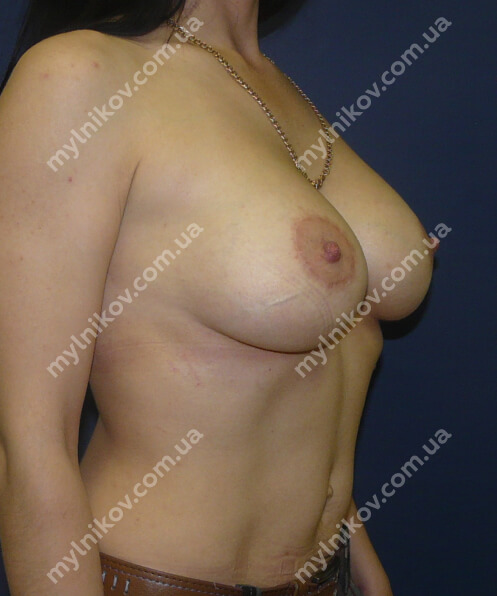 Before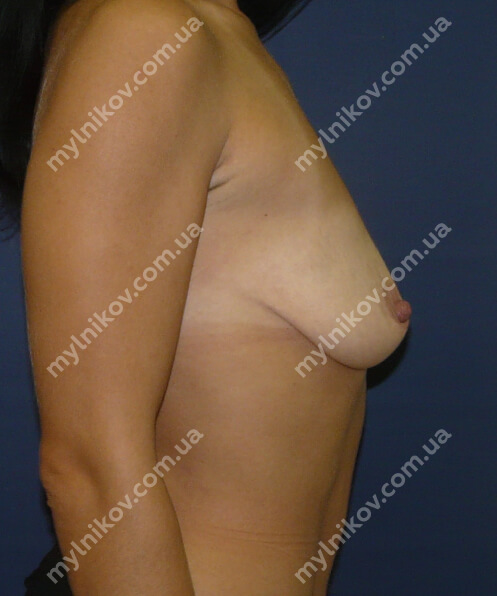 After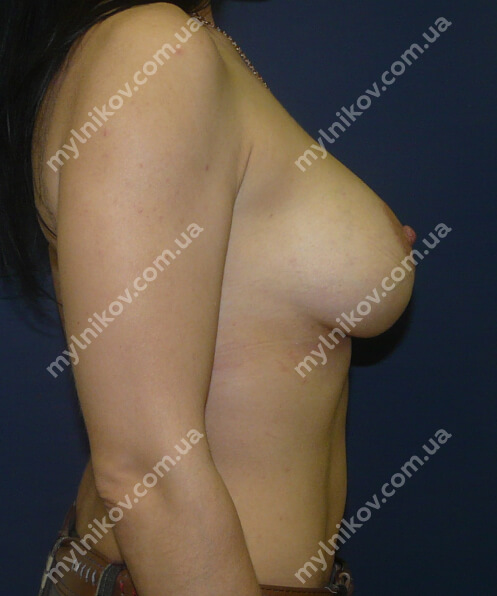 Email us about your problem