Breast augmentation
Beautiful breasts are the real pride of those women who have been given the beautiful shapes and volumes by nature. However, some representatives of the weak half of humanity have only to dream of an ideal bust. Fortunately, not hopeless. Modern plastic surgery allows you to make these dreams a reality, adjusting the size and shape of the breast, taking into account the wishes of the patient.
Today, both surgical and non-surgical methods of breast augmentation are offered. But only endoprosthetics can give the bust the desired size and proportional shape, and, therefore, provide a guaranteed result of the operation.
To date, breast augmentation is one of the most popular operations in aesthetic surgery. The number of women resorting to increasing mammoplasty is steadily increasing. Statistics from the American Society of Plastic Surgeons (ASPS) show an increase in the number of such surgeries from 212,500 in 2000 to 347,524 in 2007. Among other cosmetic surgeries in the United States, breast augmentation came in first place in 2007. The trend is clear and portends continued growth. It is estimated that more than 34% of American women are not satisfied with the shape or volume of the mammary glands.
Indications for surgery:
hypoplasia of the mammary glands (disproportionately small sizes of the mammary glands);
postlactational involution of the mammary glands (changes in the size and shape of the mammary glands due to childbirth and breastfeeding);
asymmetry of the mammary glands;
breast reconstruction (after removal due to cancer);
combined deformations of the chest and mammary gland (hollow chest, Poland syndrome).
Plastic surgery
at the clinic of Dr. Mylnikov
Contraindications for surgery:
any disease in the acute stage or during an exacerbation;
the presence of abscesses, cysts or tumors (cancer and distant metastases) in the area of implant placement;
systemic diseases of the connective tissue;
pregnancy and lactation.
The operation is aimed at enlarging the breast and improving its shape, correcting asymmetry and restoring the volume of the bust through endoprostheses (implants). The most commonly used implants are silicone gel. In order to ensure that this operation is always safe, it is necessary to comply with certain requirements of the surgical technique, taking into account, if necessary, future lactation, and use implants of only the highest quality. I prefer to use implants of the largest reliable manufacturers and scientific developers of brands in the world of plastic surgery: McGhan – Natrelle of Allergan (USA), Mentor (USA) and Polytech (Germany).
During arthroplasty, the main approaches are possible:
axillary (axillary);
submammary (breast);
periareolar (through the areola).
The choice of this or that access depends on the physique of the patient and her personal wishes. And implants can be installed combined, axillary or under the gland. And this, in turn, depends on the size of the patient's mammary glands, and whether they are omitted
Before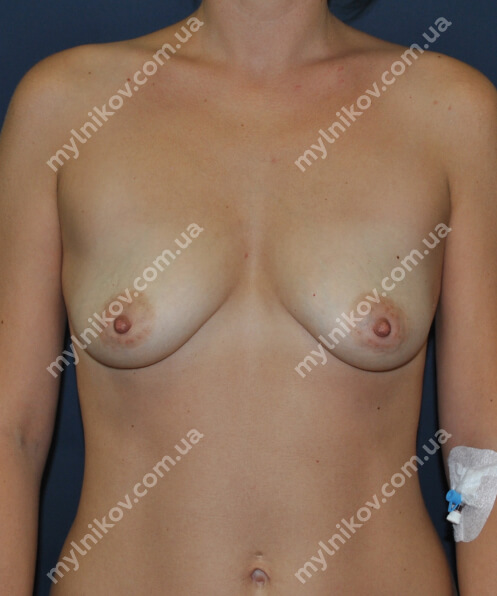 After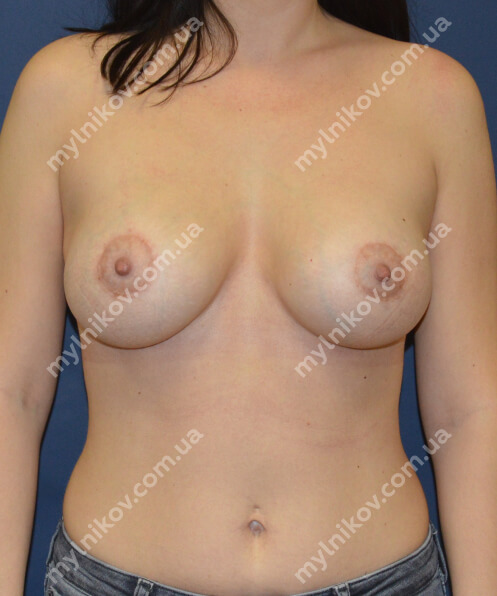 Before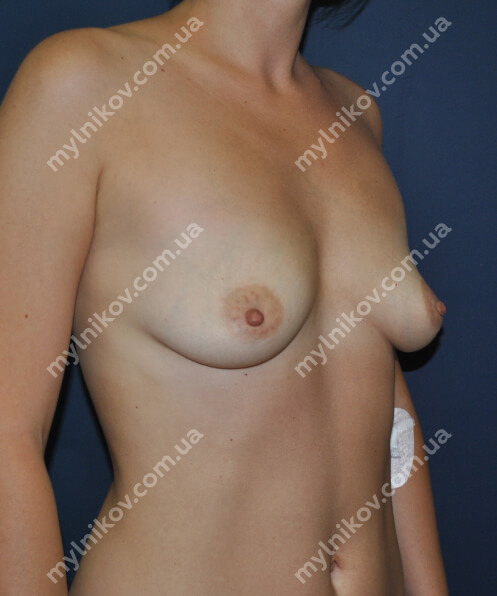 After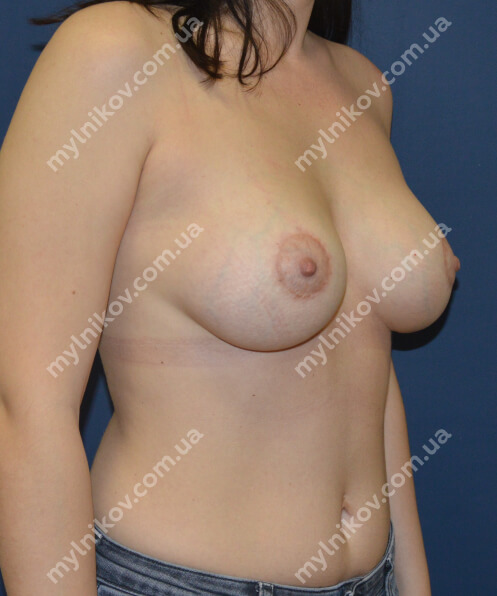 Before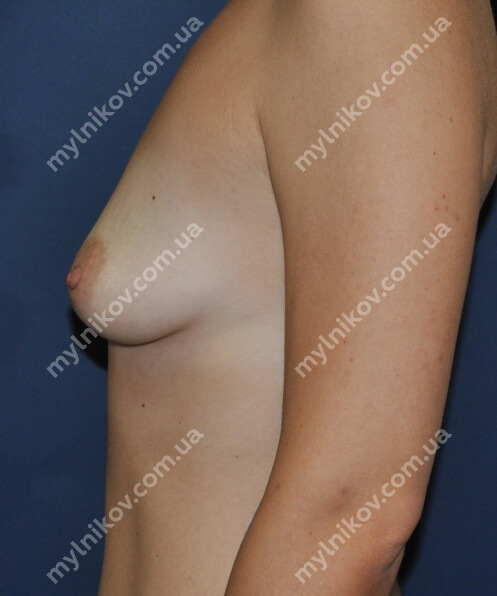 After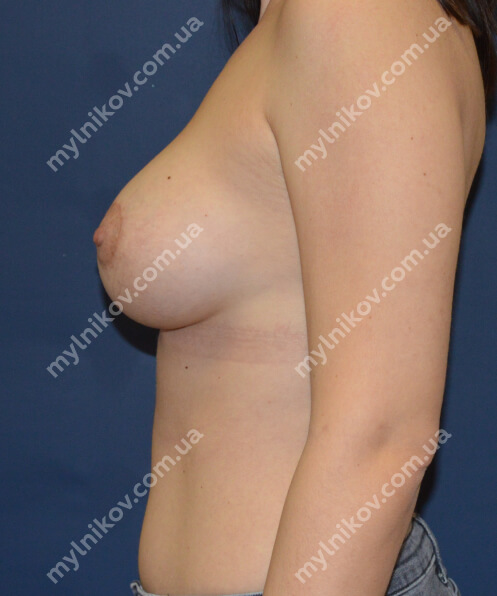 Before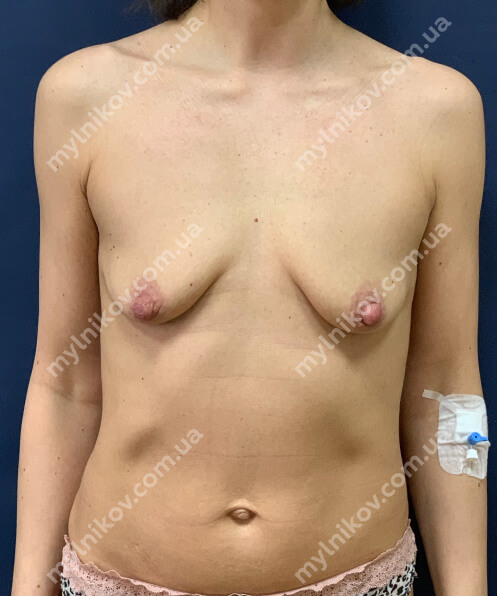 After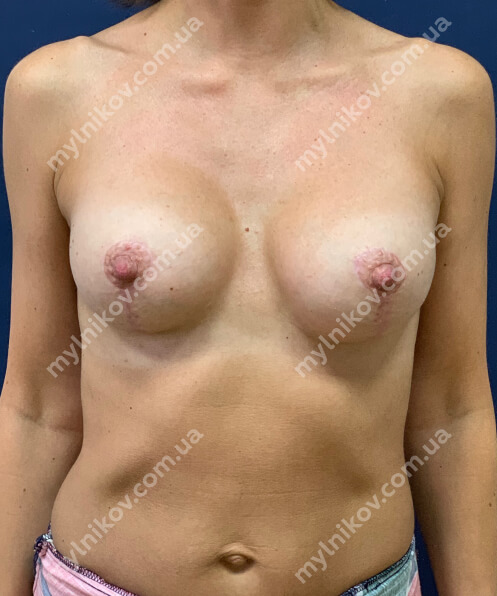 Before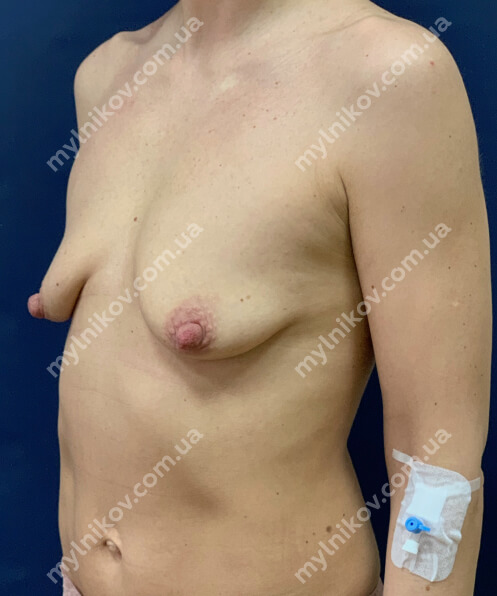 After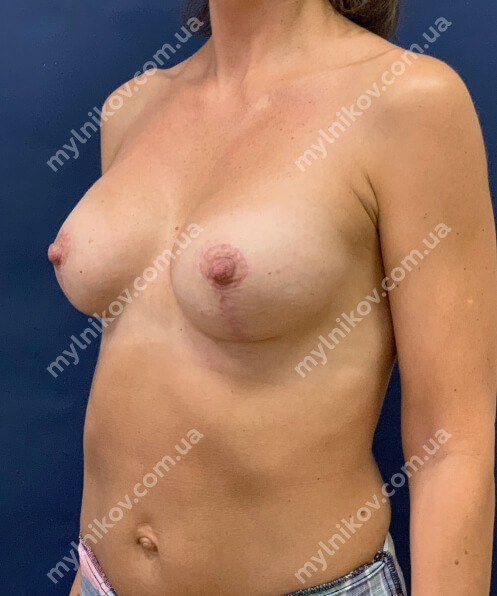 Before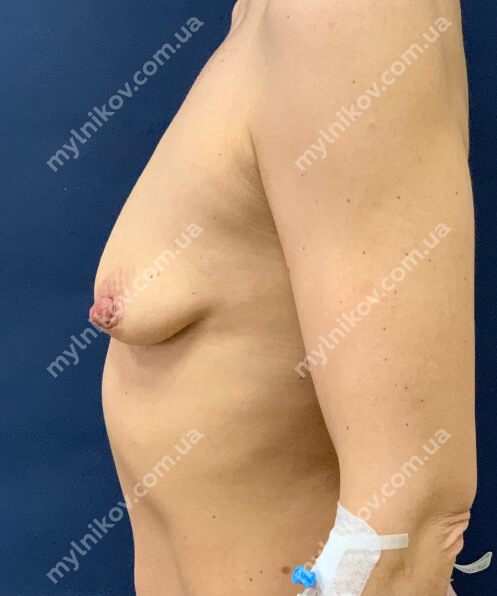 After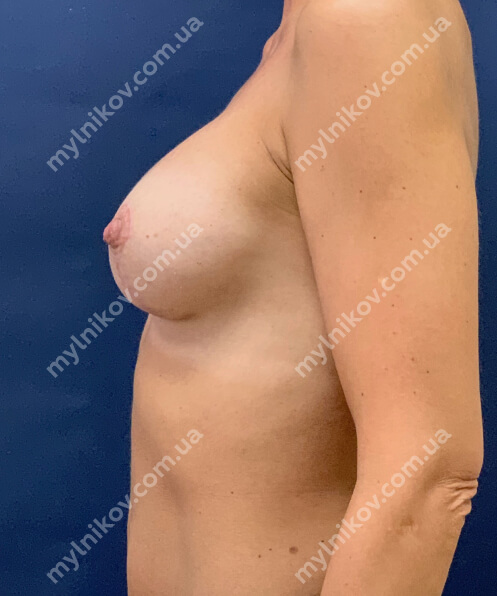 Before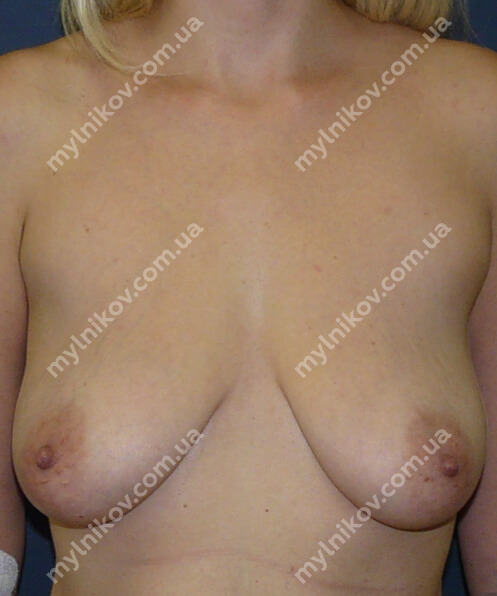 After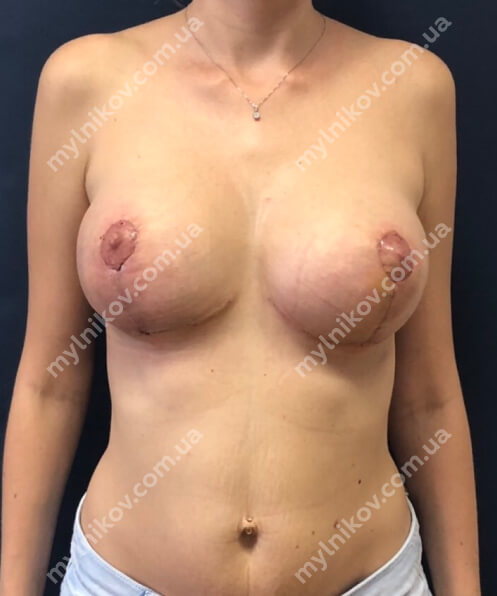 Before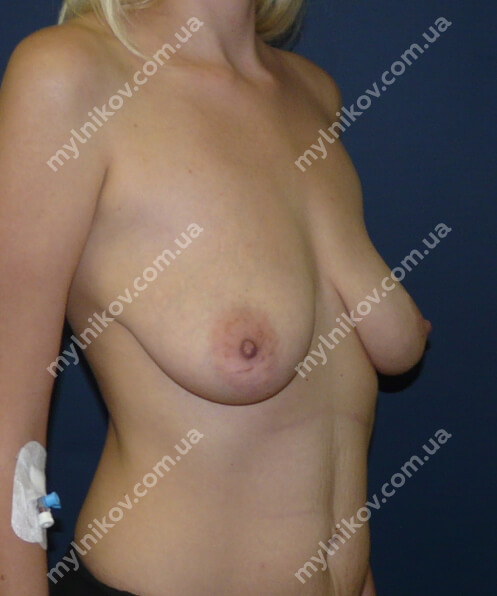 After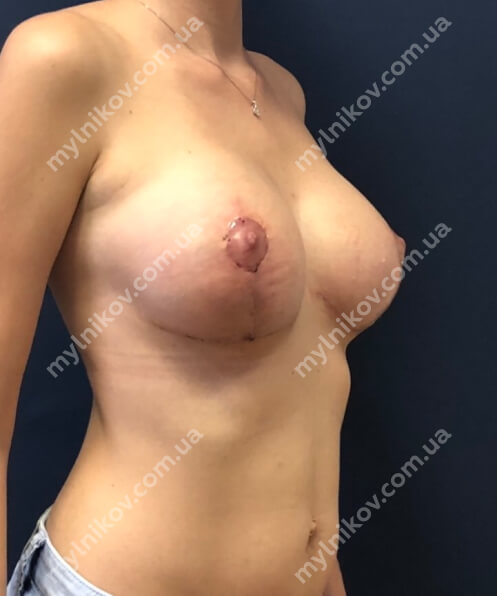 Before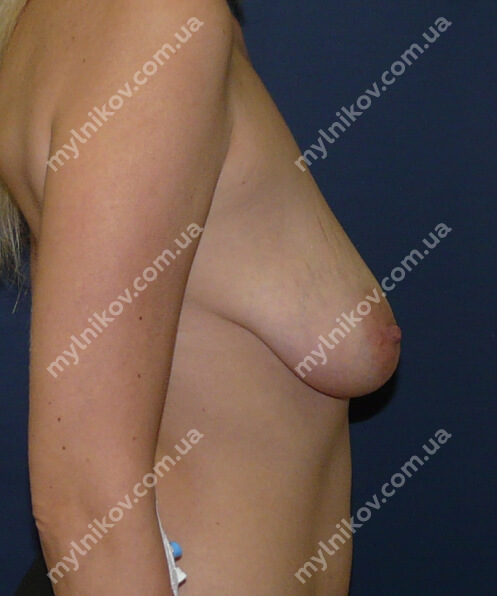 After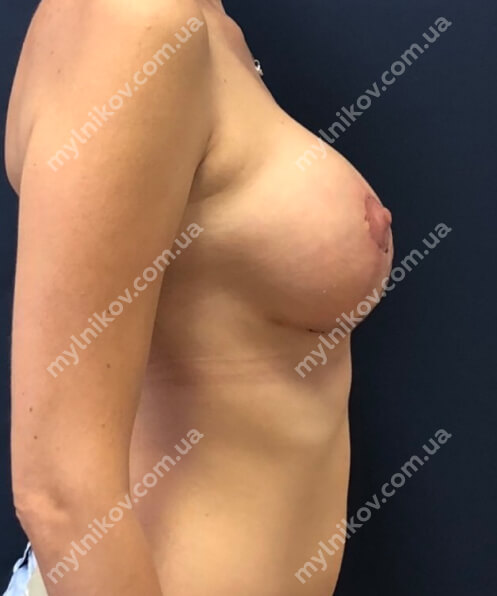 Before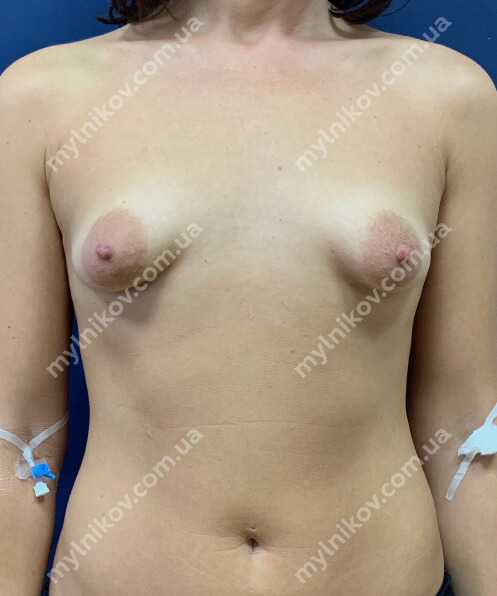 After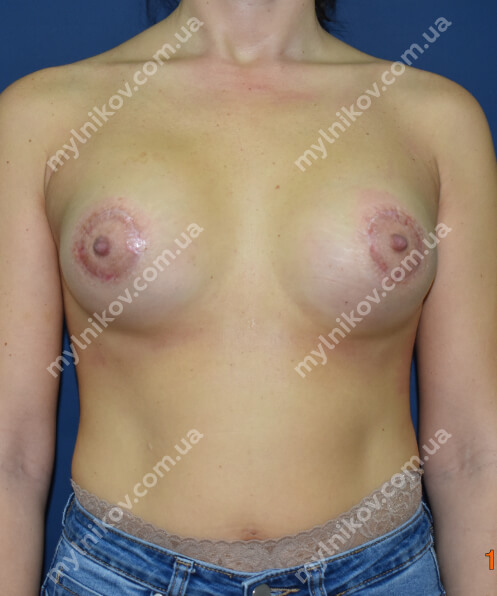 Before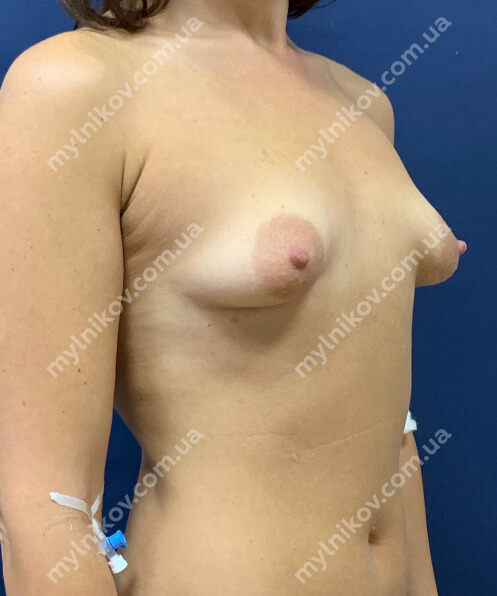 After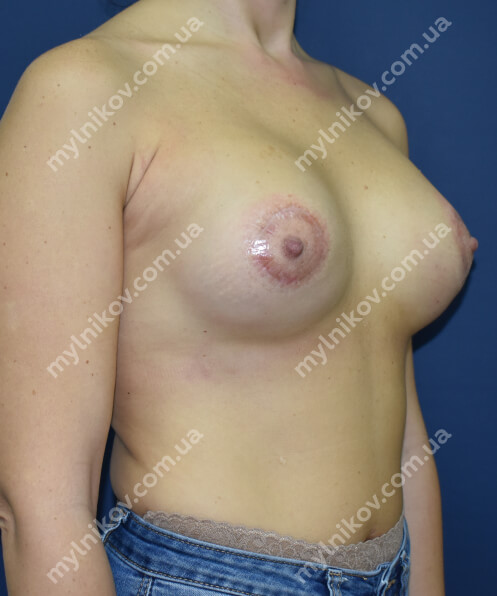 Before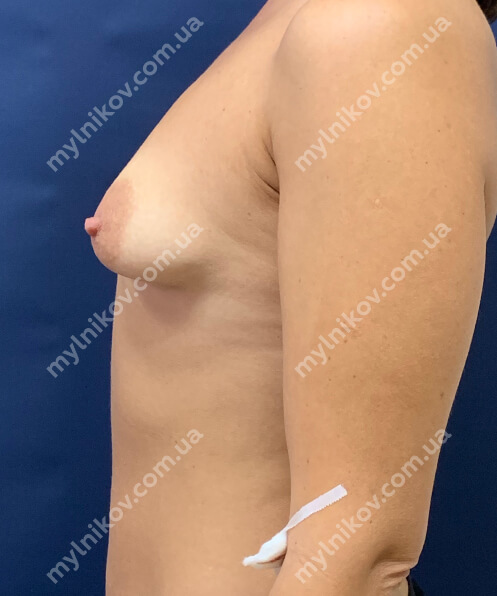 After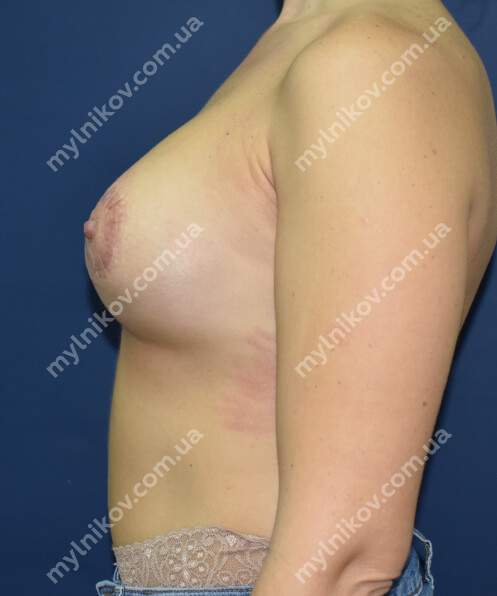 Before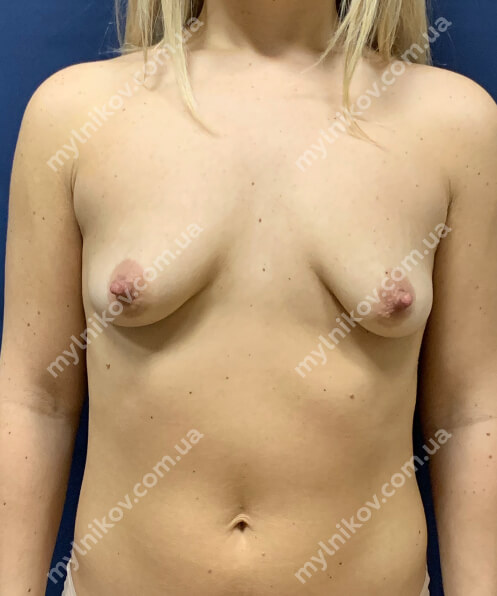 After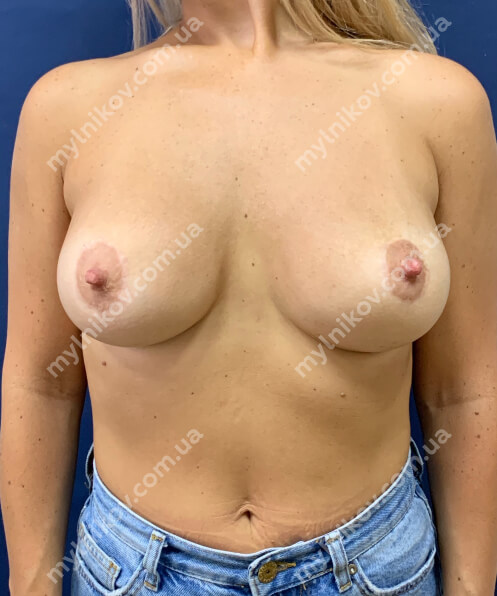 Before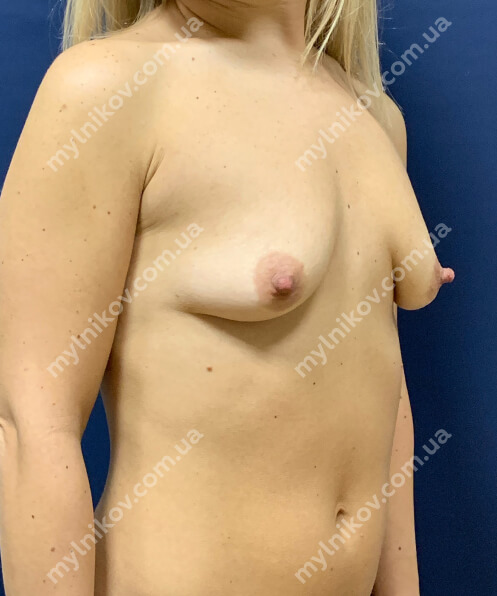 After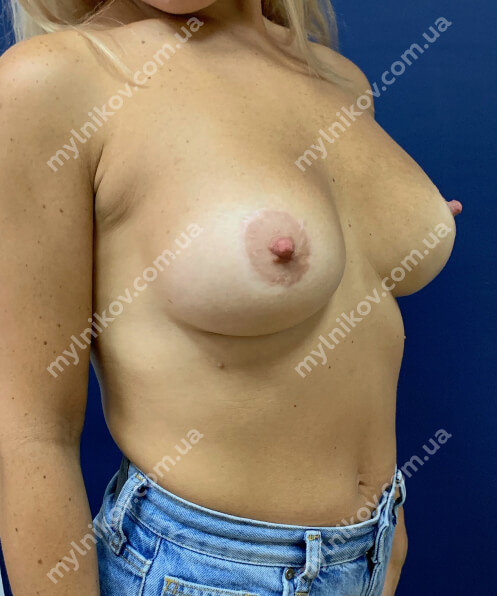 Before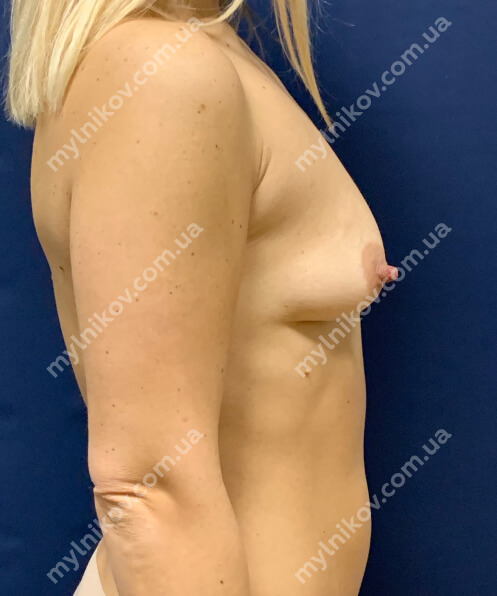 After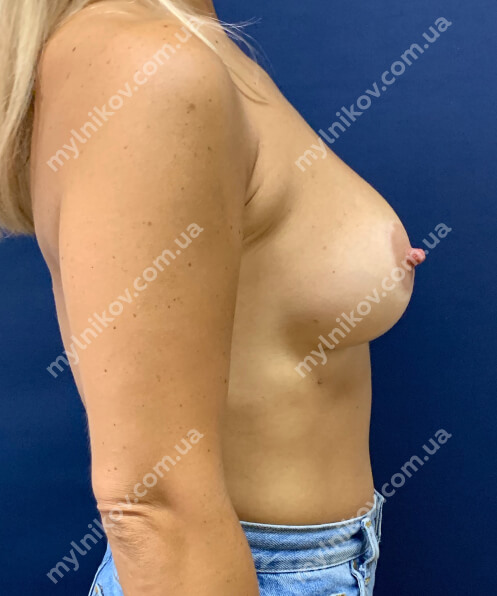 Before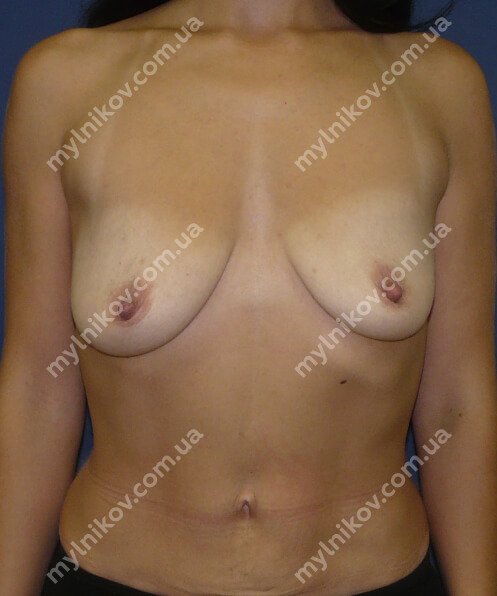 After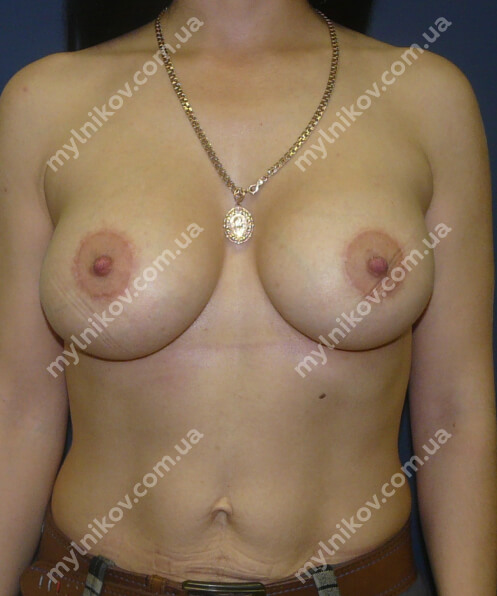 Before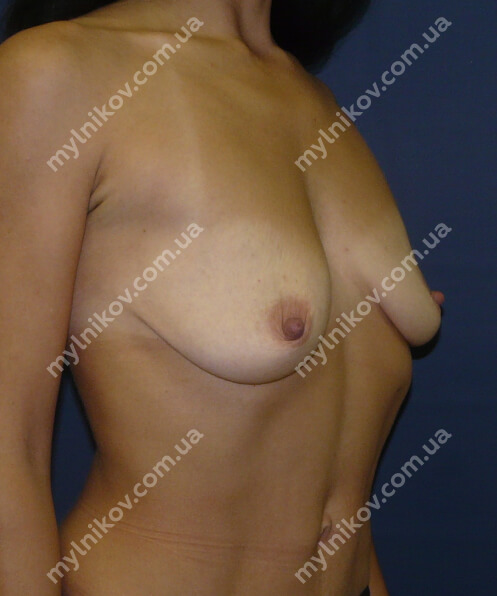 After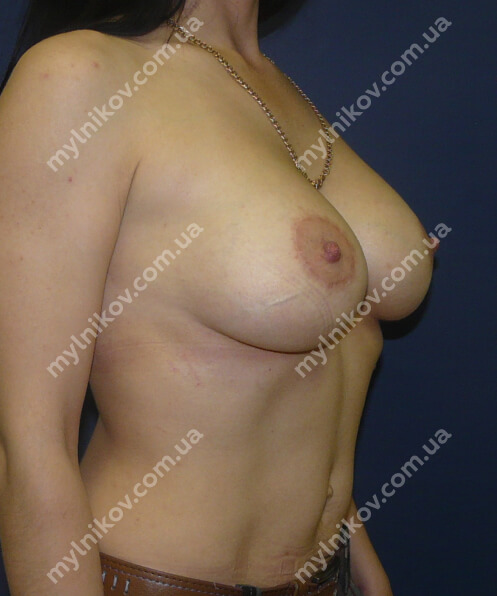 Before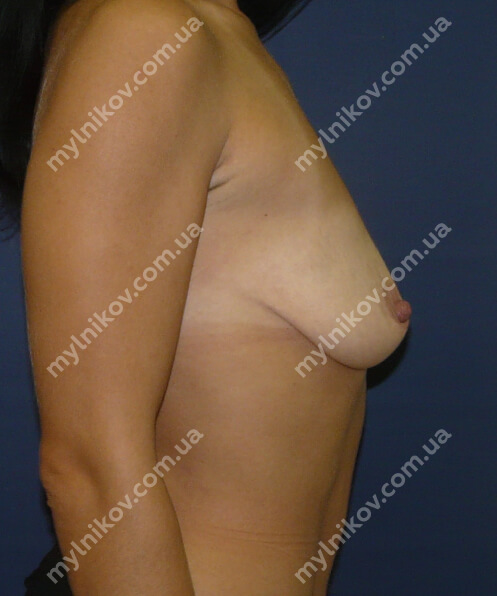 After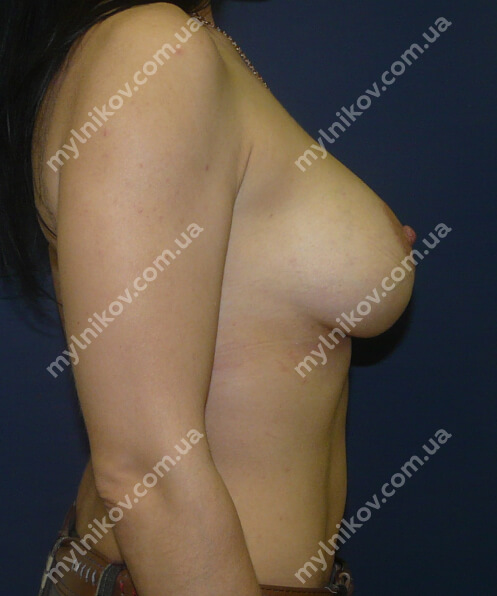 Before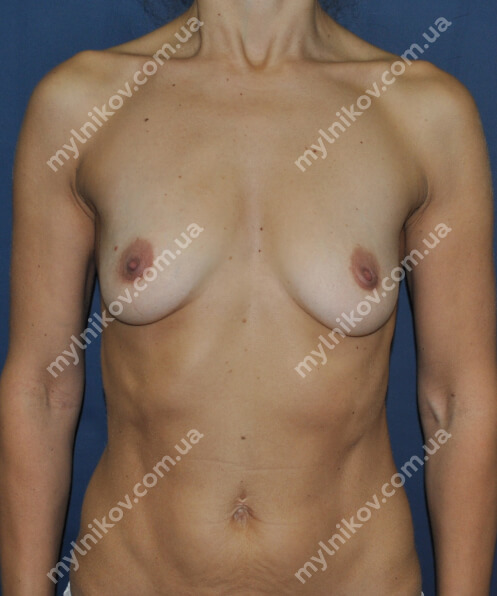 After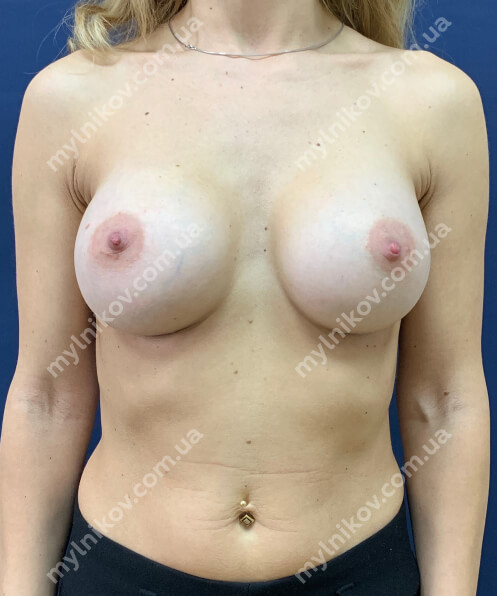 Before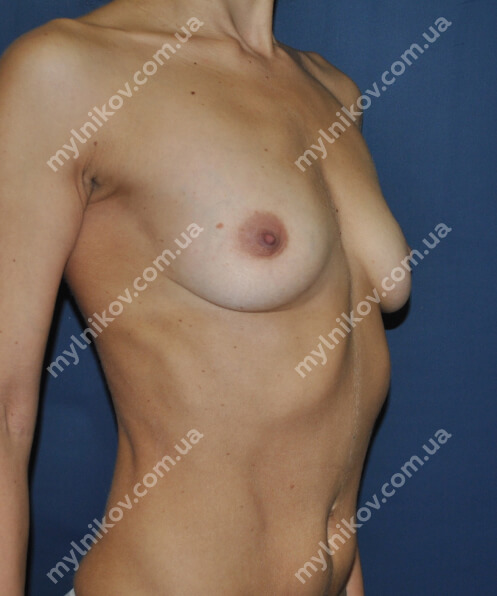 After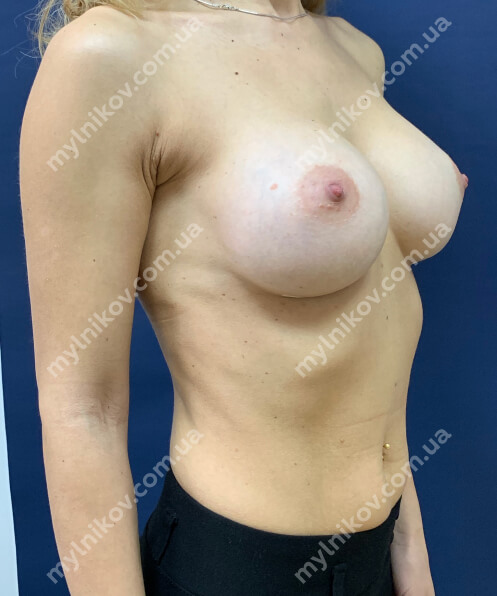 Before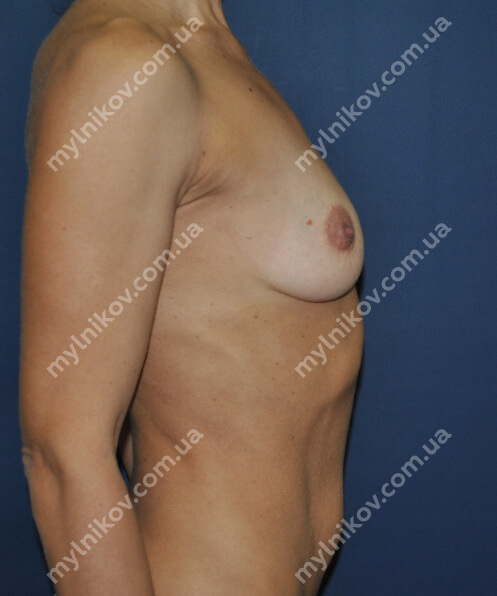 After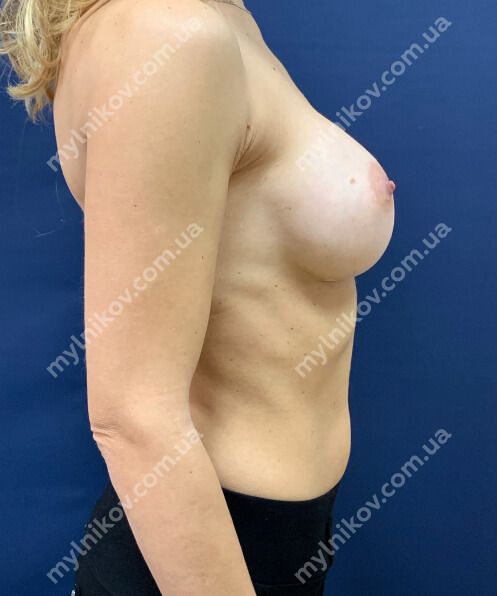 Before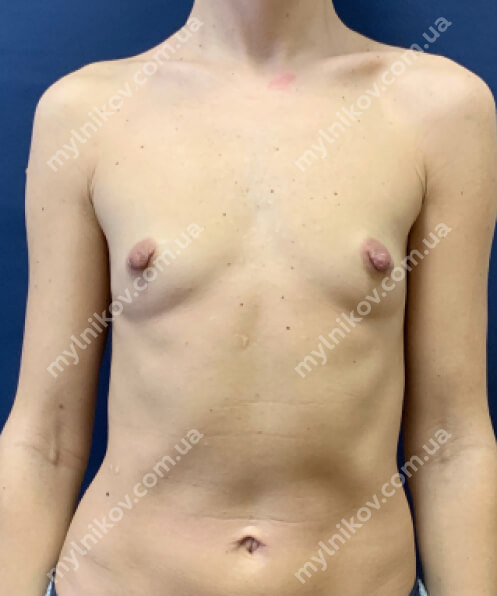 After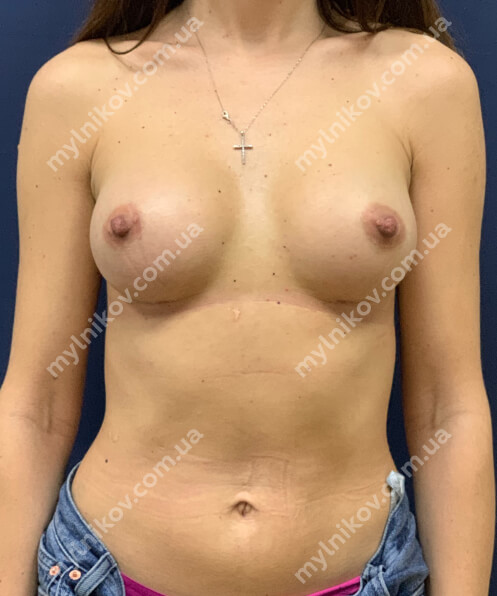 Before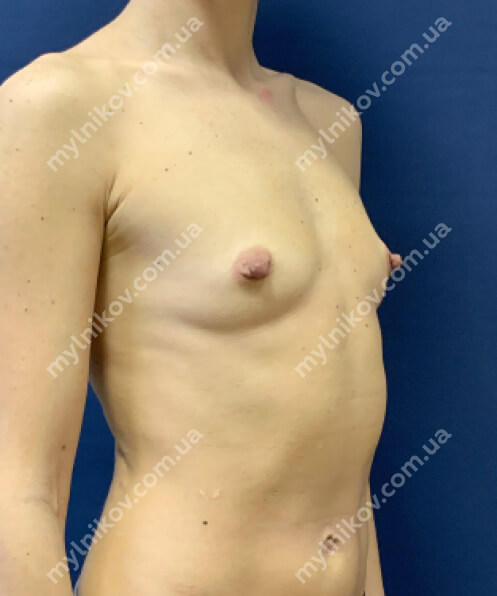 After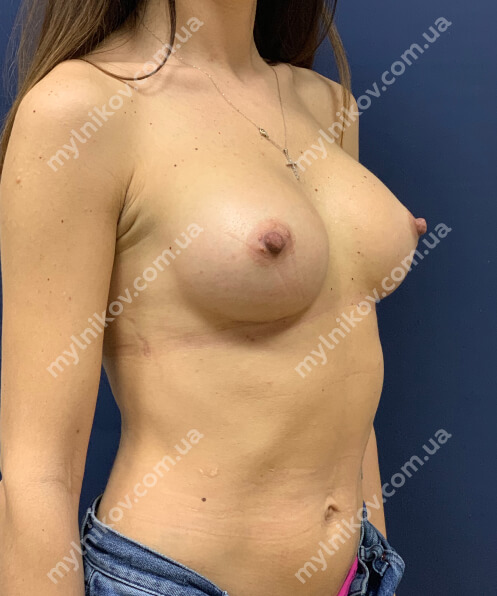 Before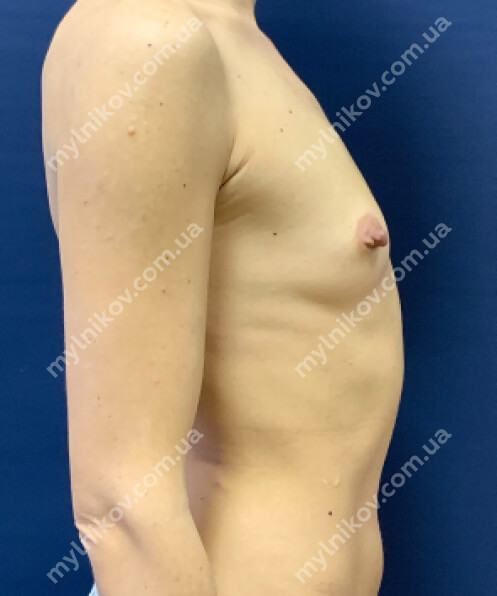 After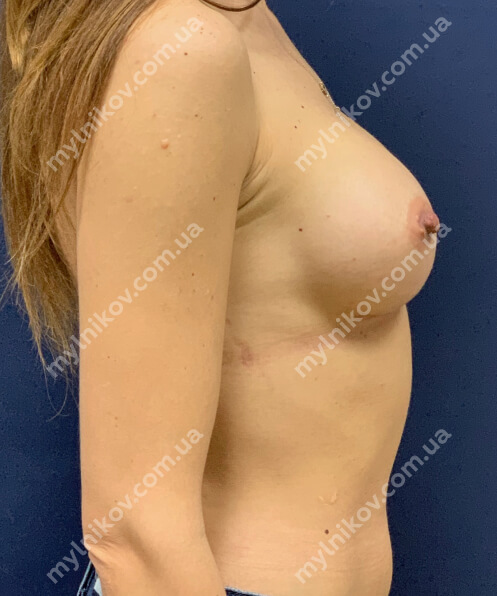 Before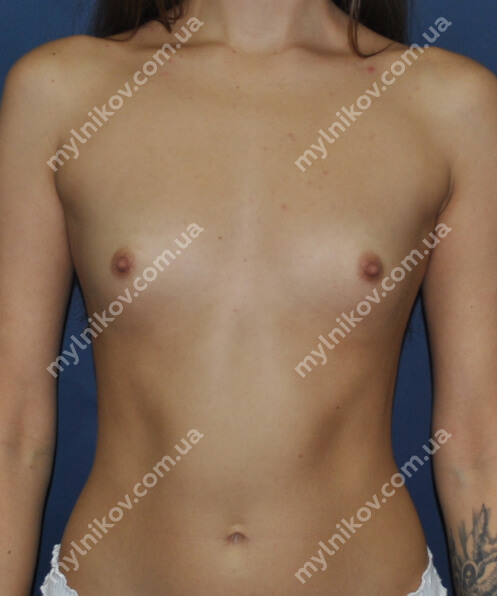 After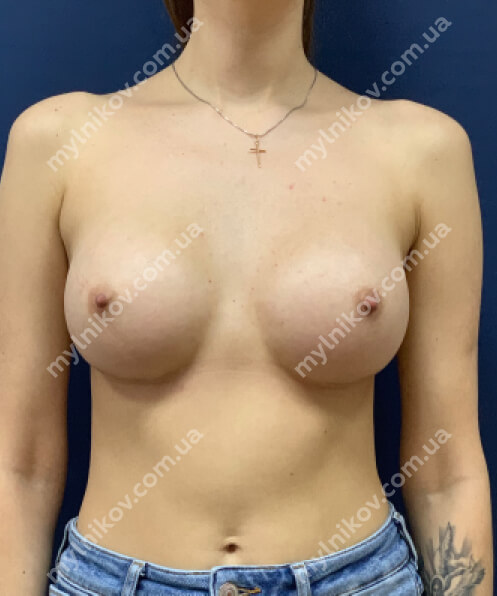 Before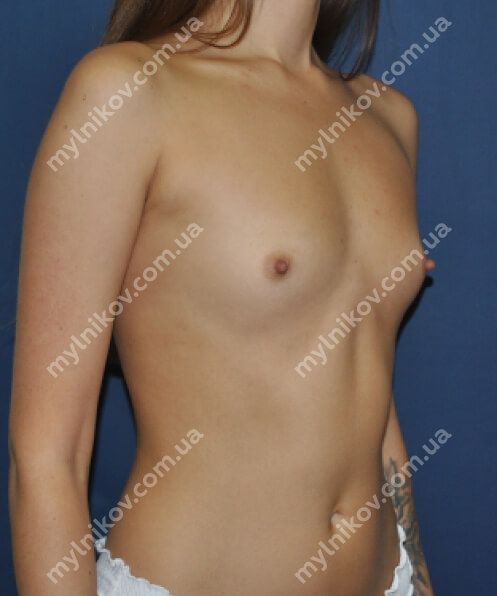 After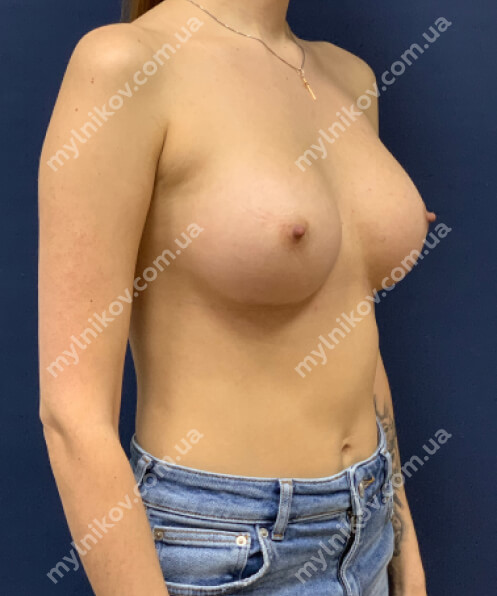 Before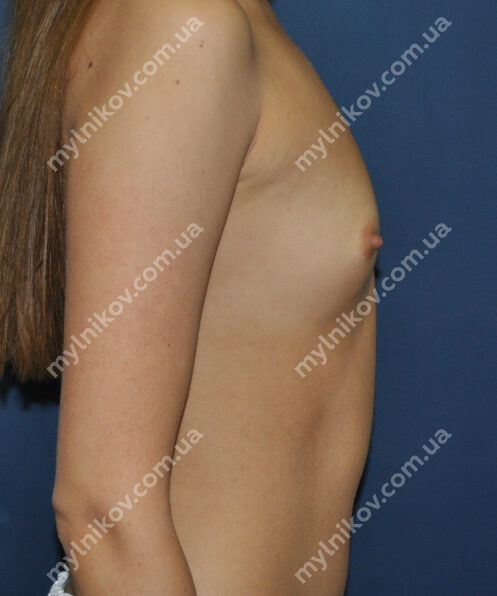 After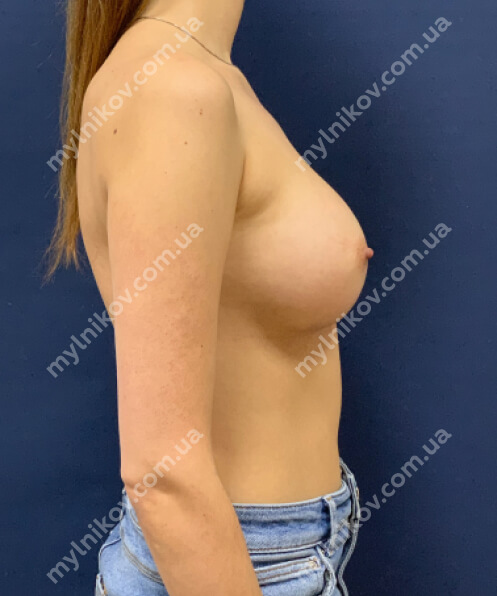 Before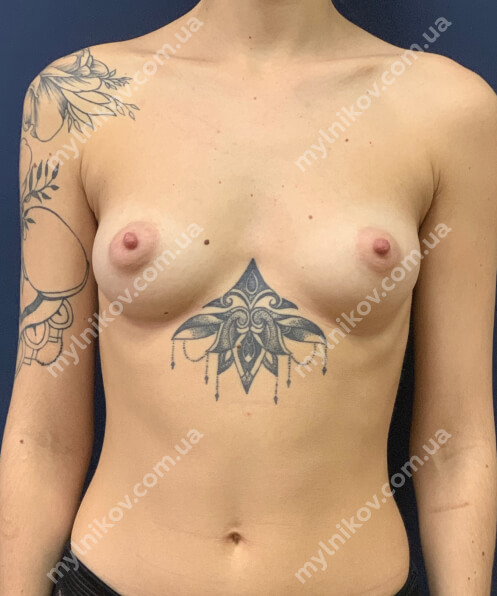 After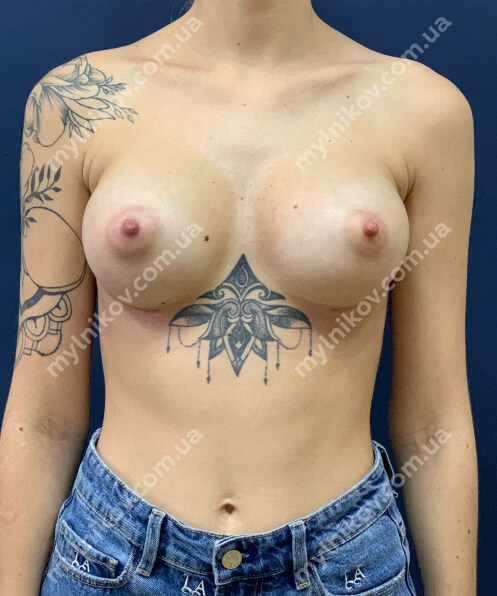 Before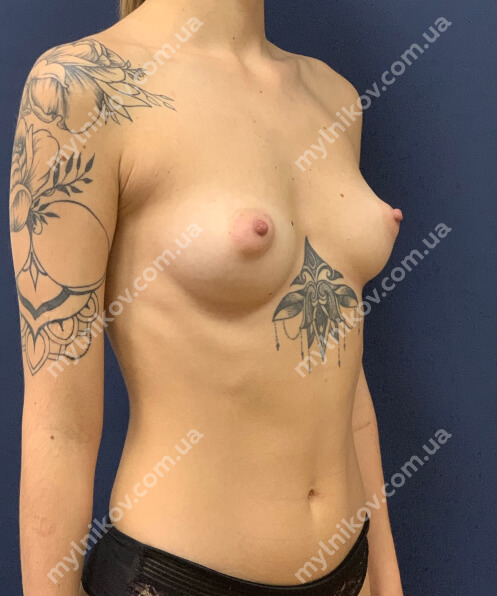 After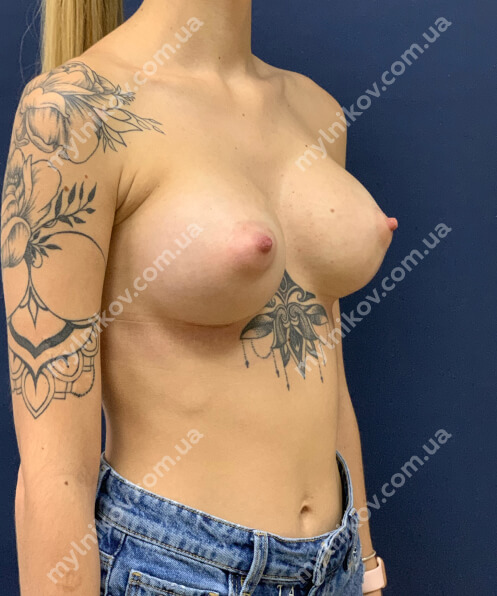 Before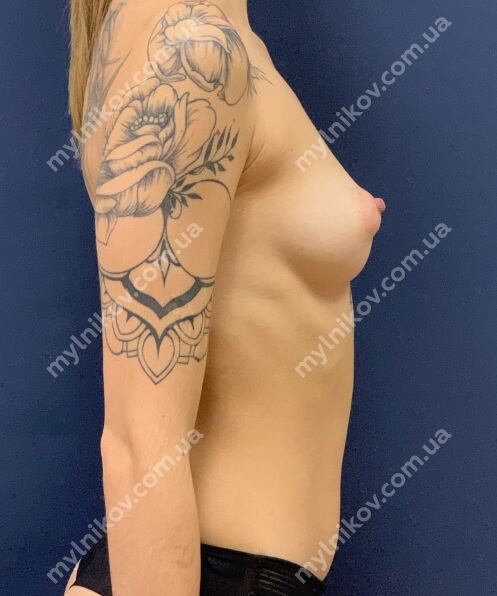 After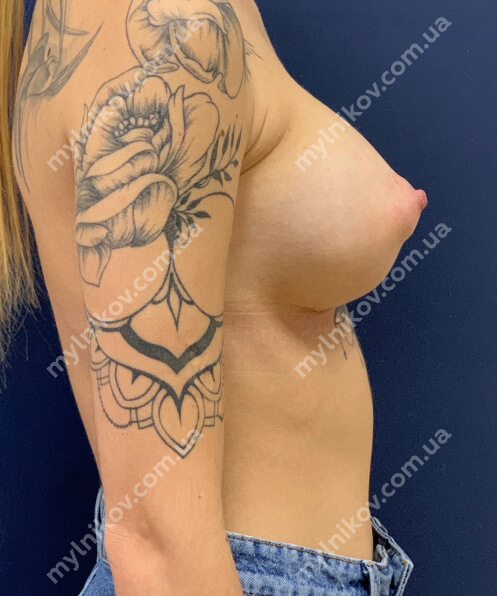 Before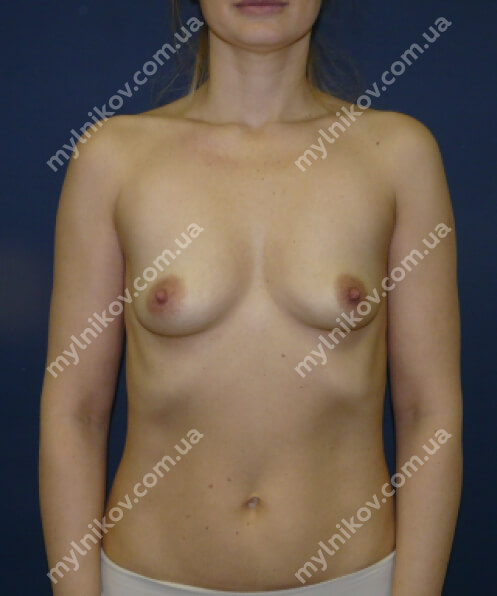 After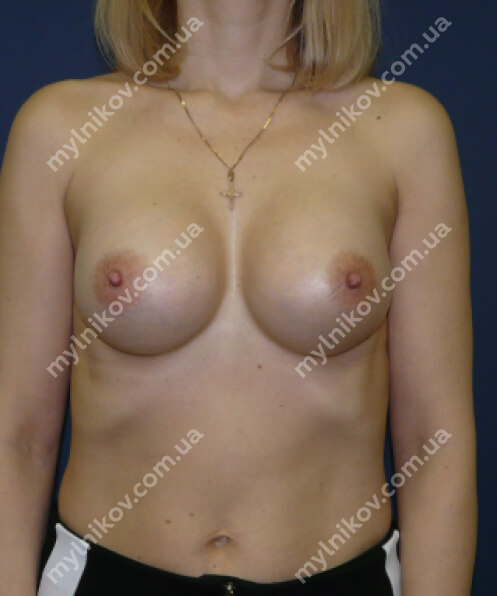 Before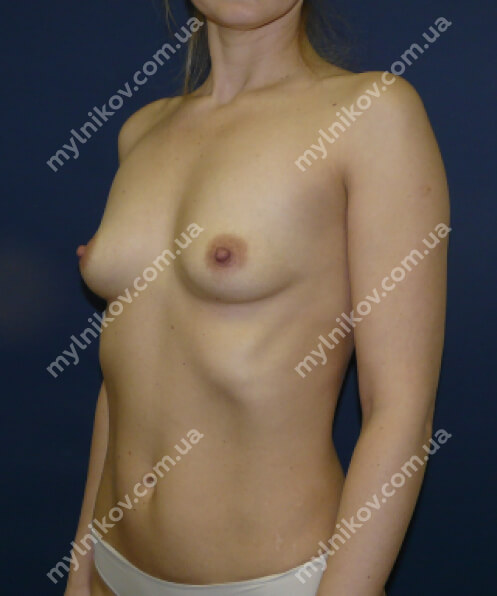 After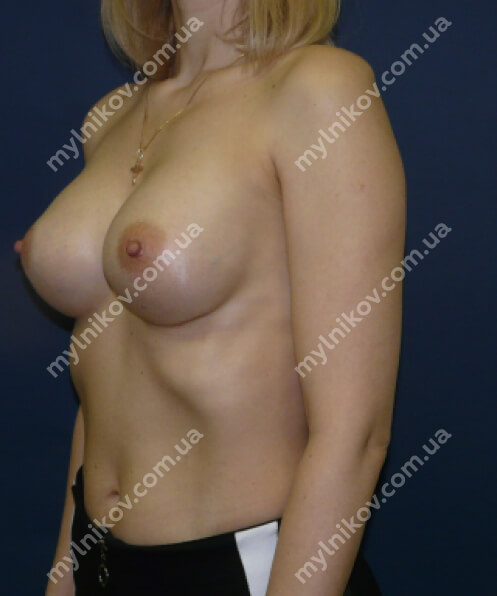 Before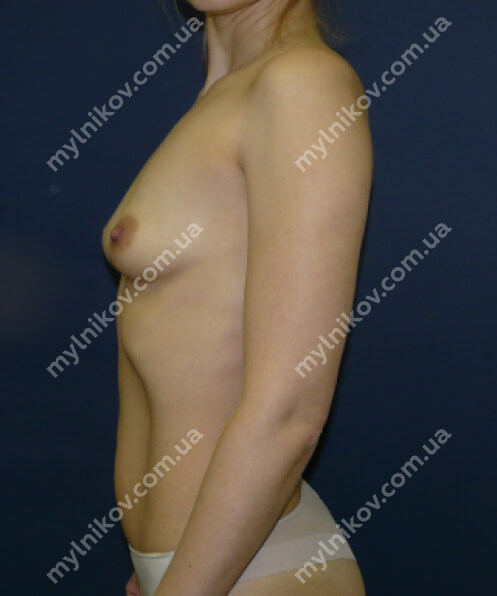 After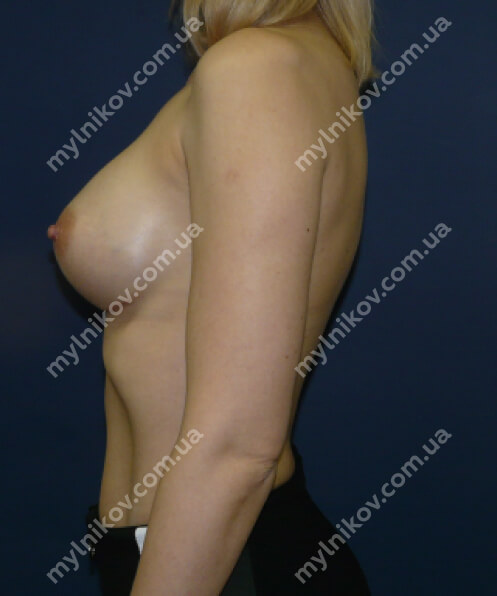 Before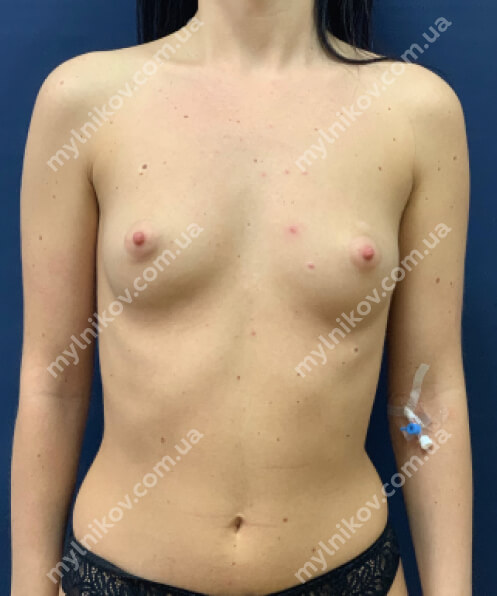 After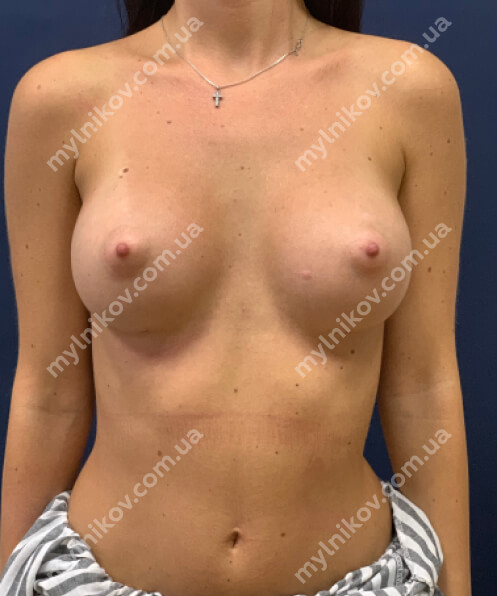 Before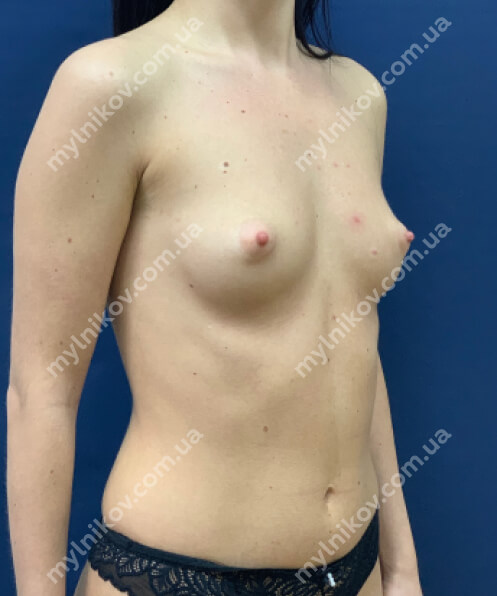 After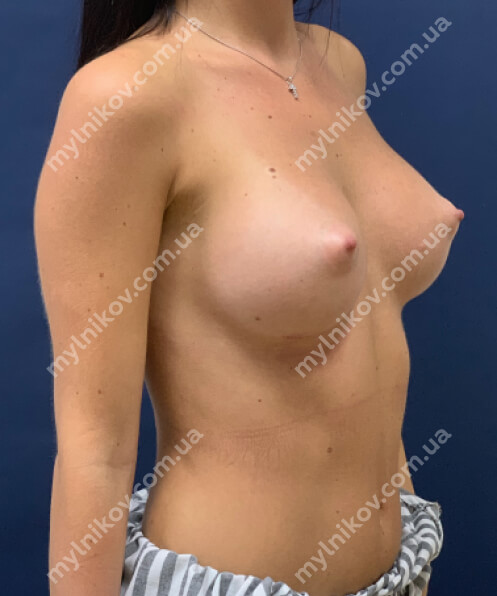 Before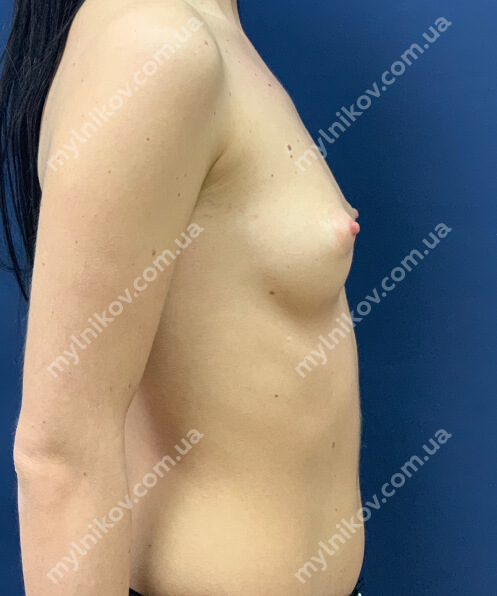 After
Before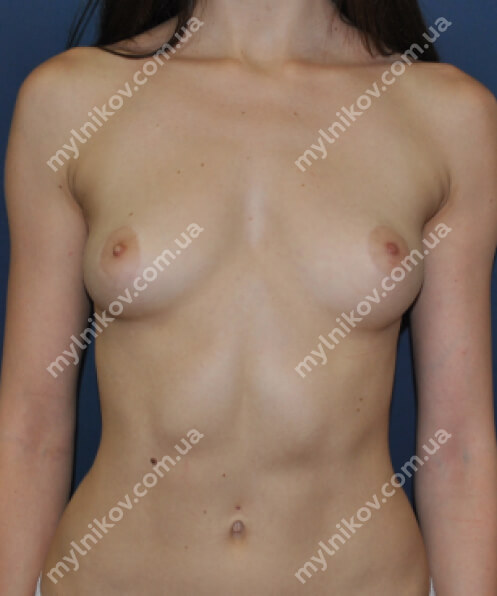 After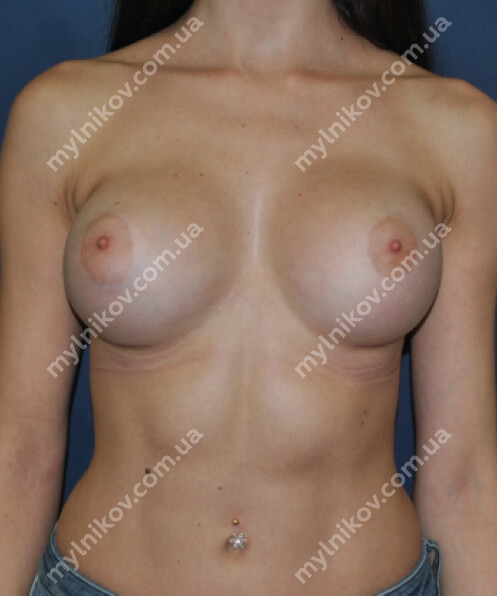 Before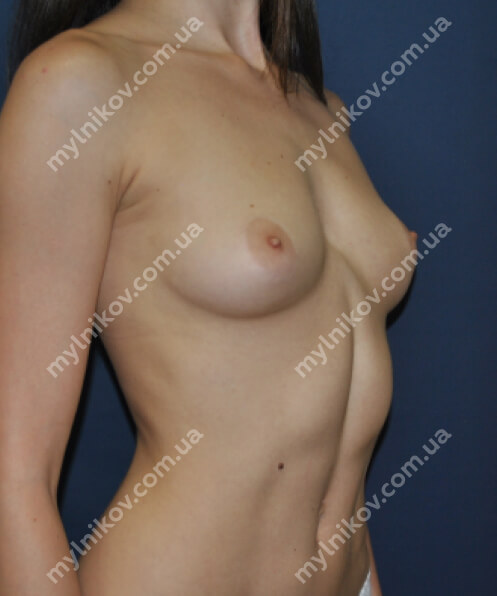 After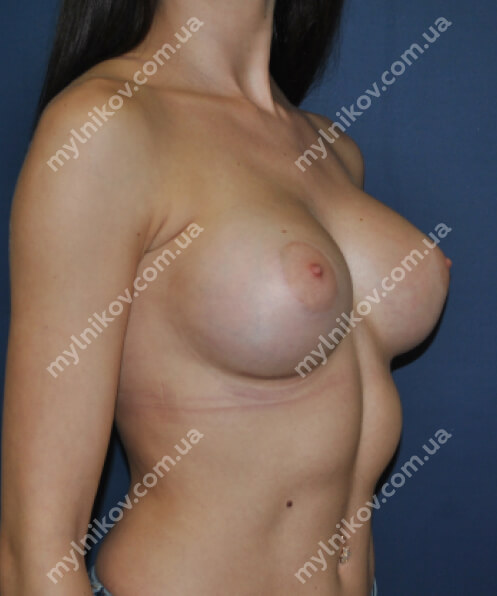 Before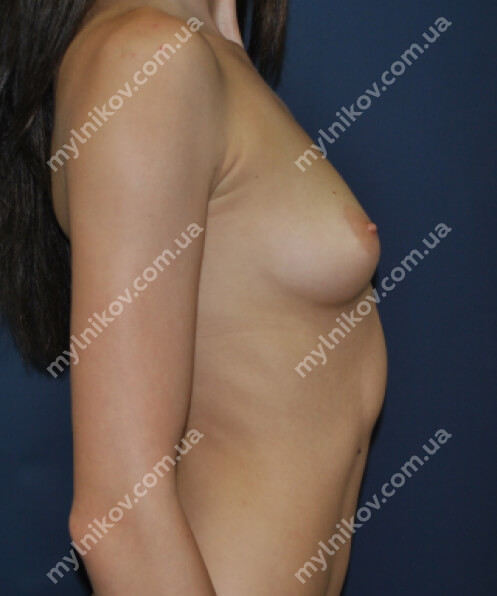 After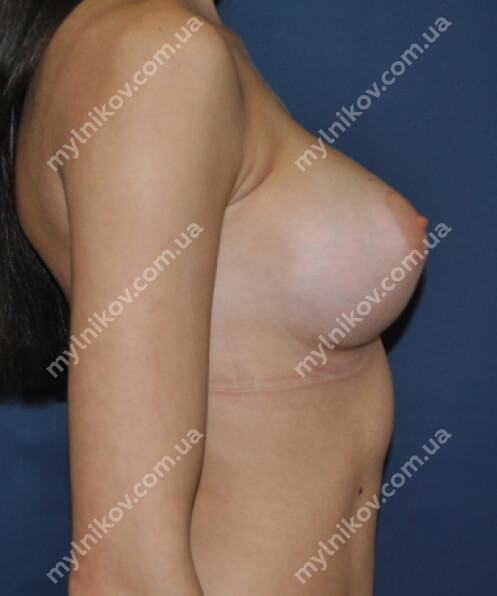 Before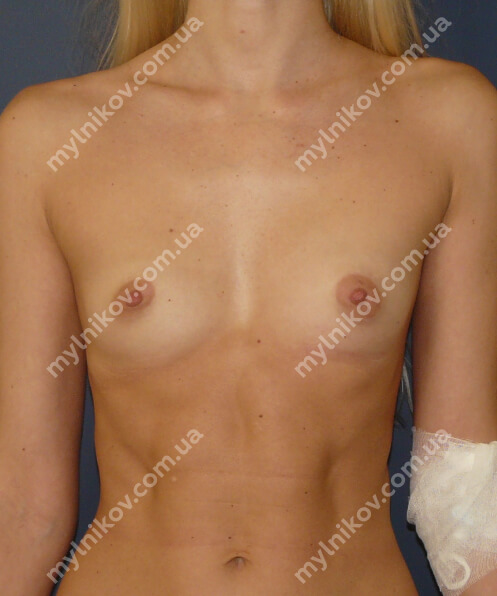 After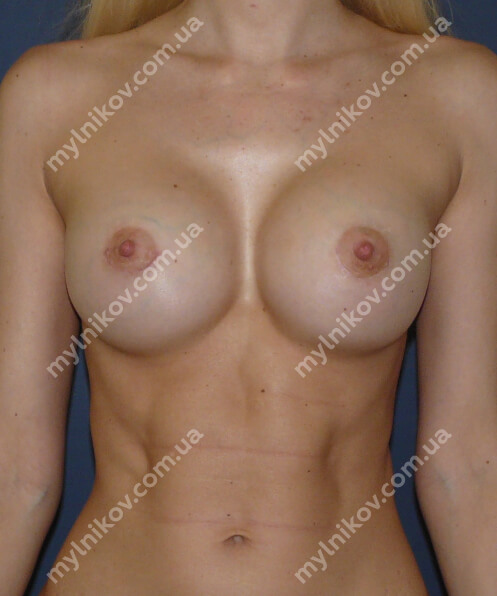 Before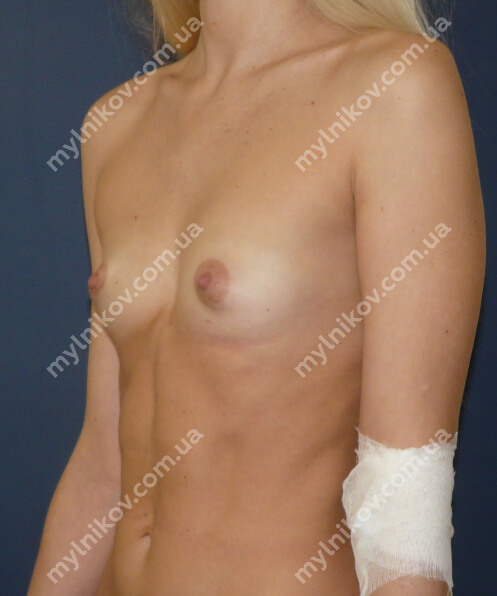 After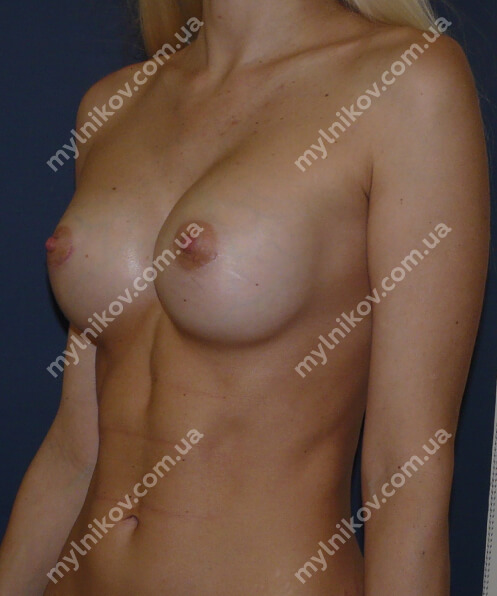 Before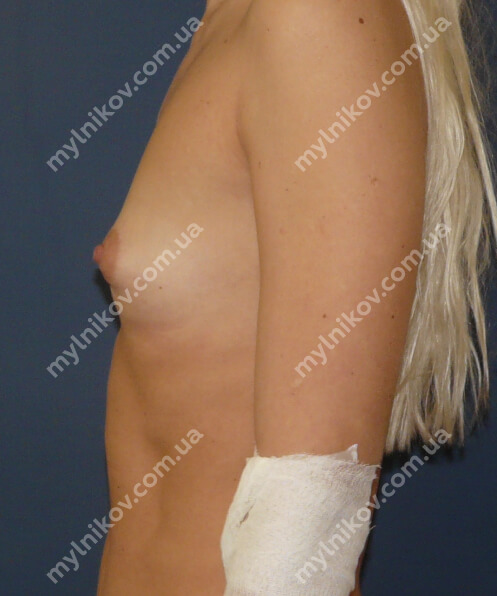 After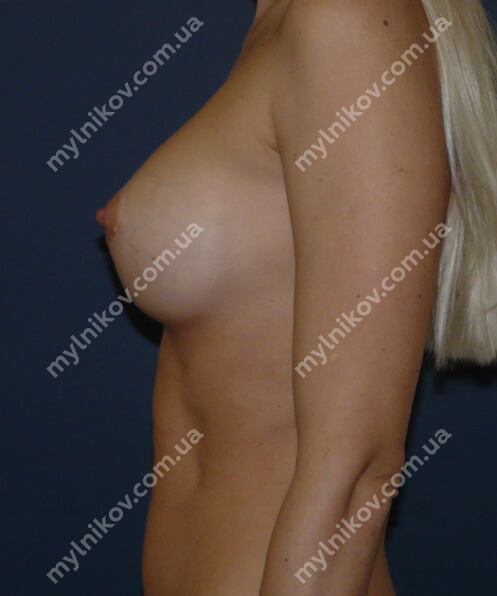 Before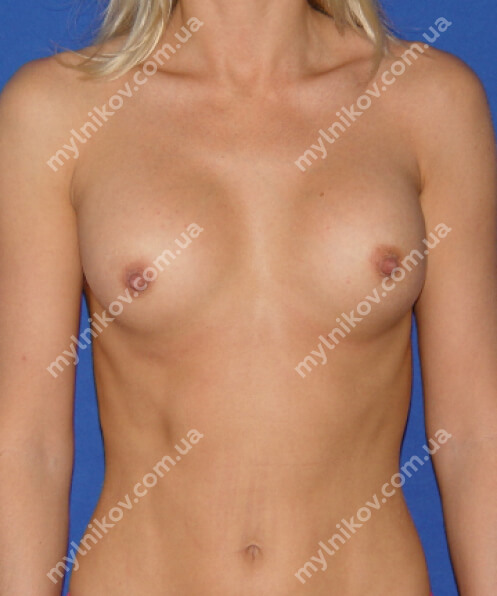 After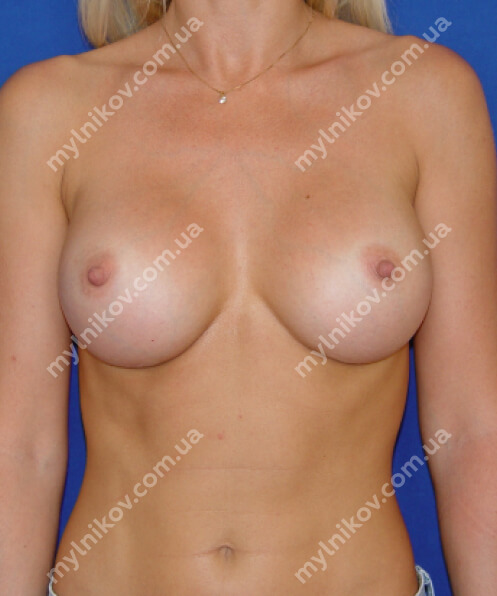 Before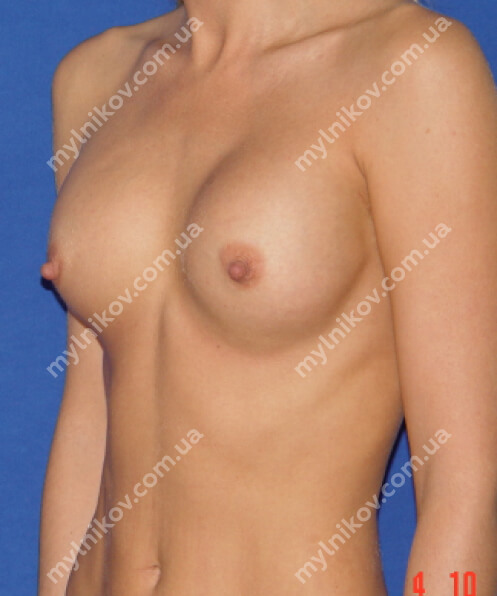 After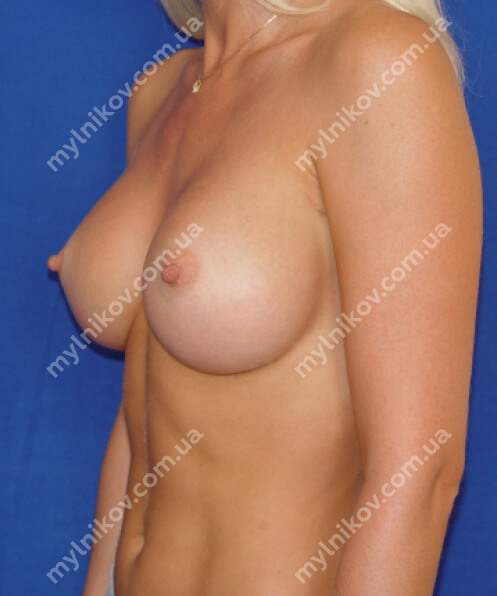 Before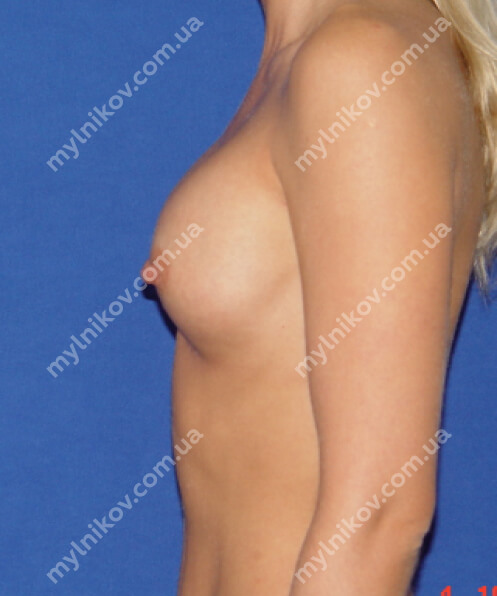 After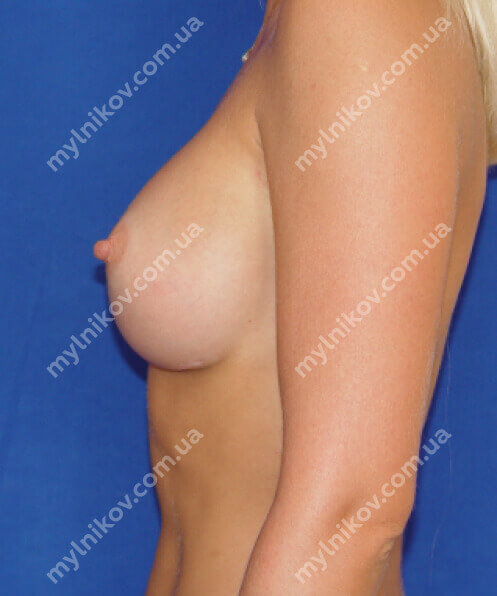 Before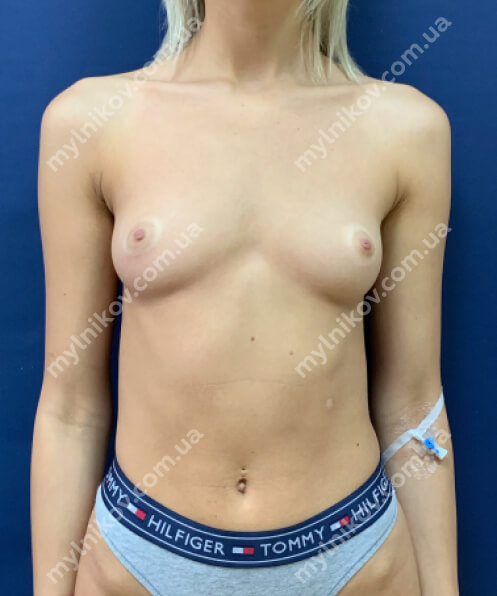 After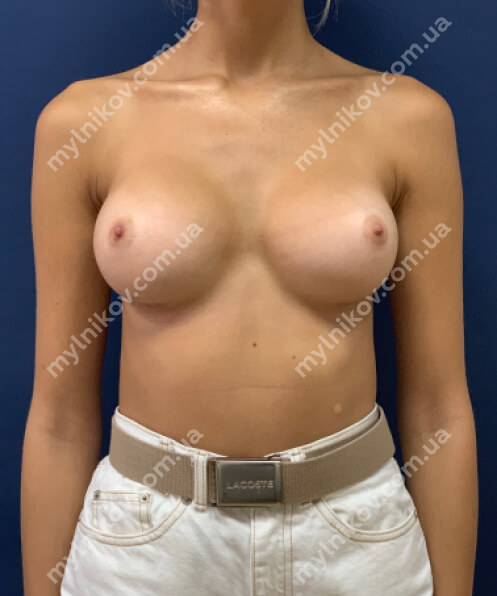 Before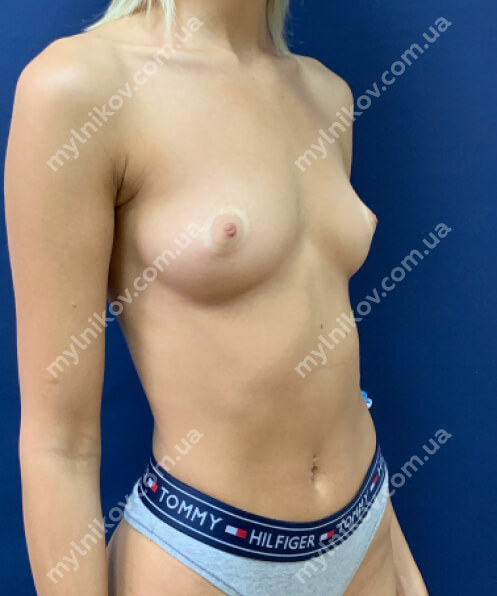 After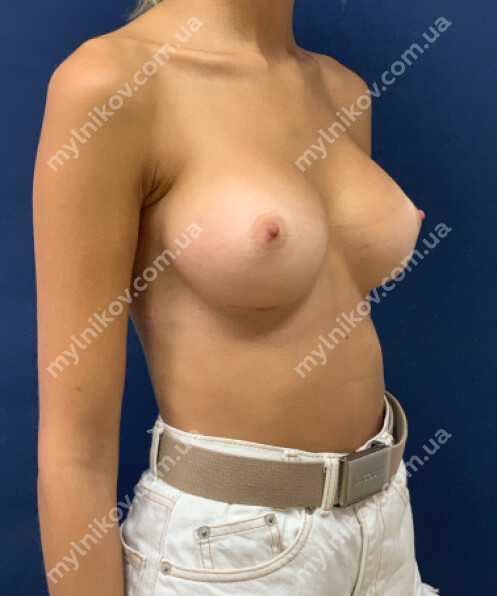 Before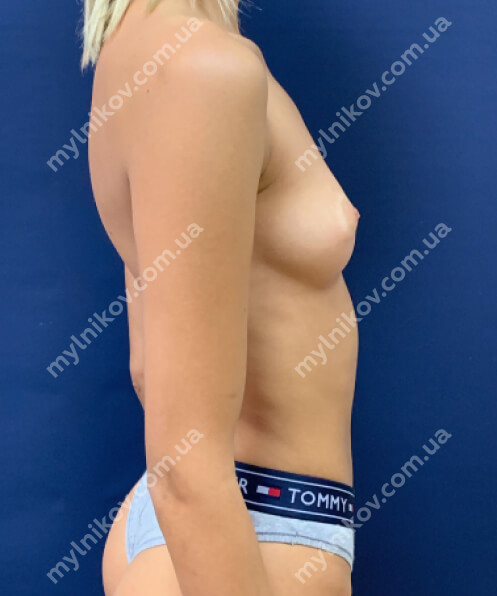 After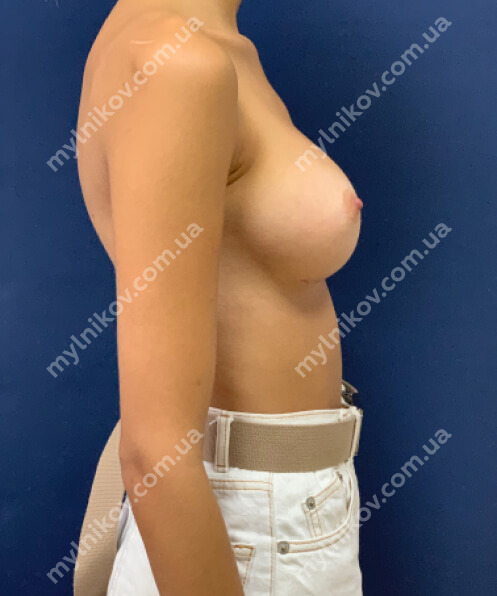 Before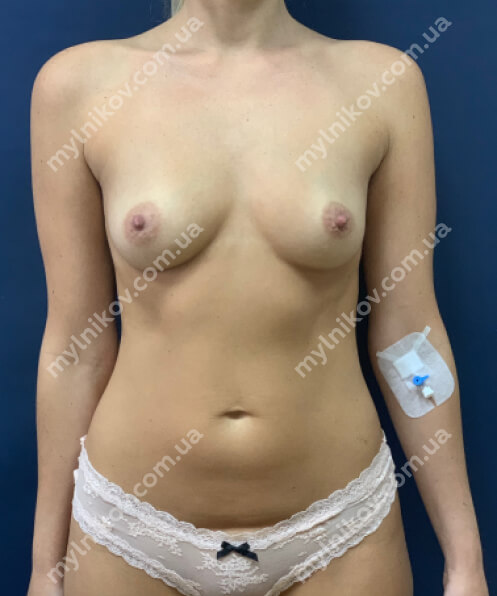 After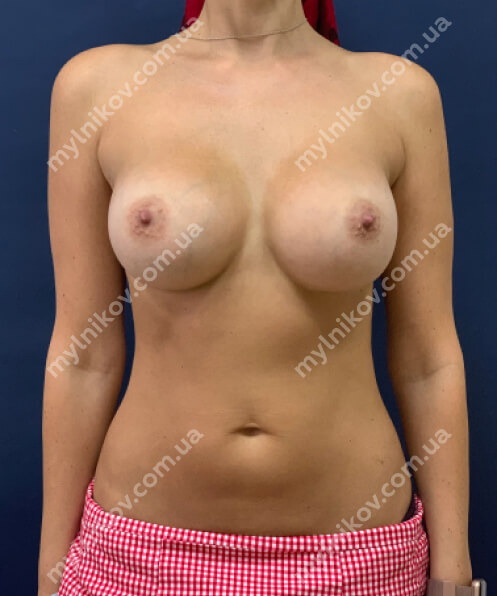 Before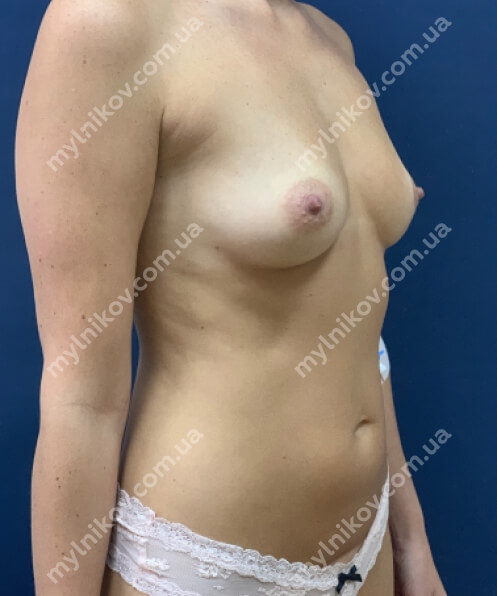 After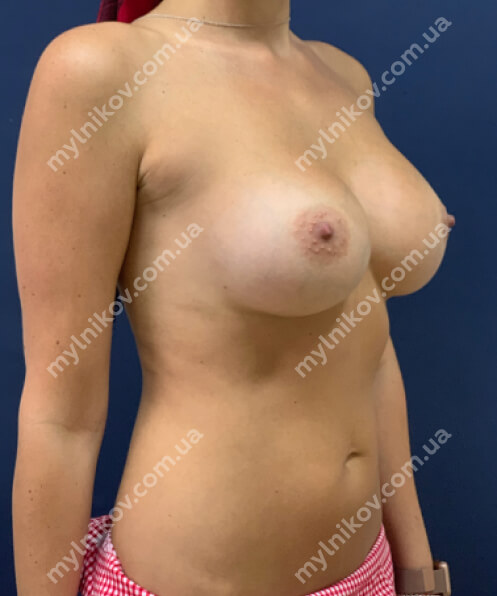 Before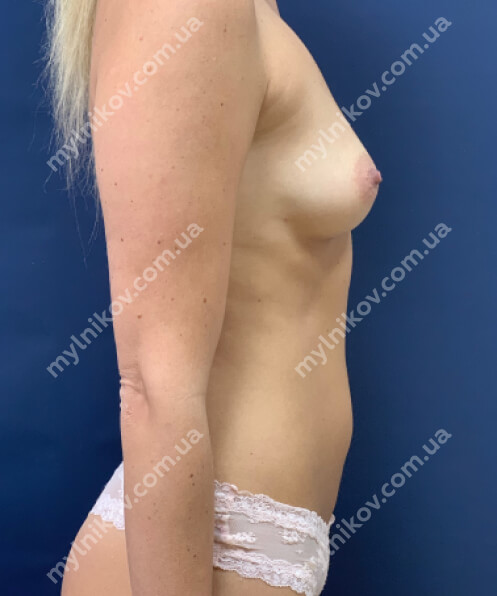 After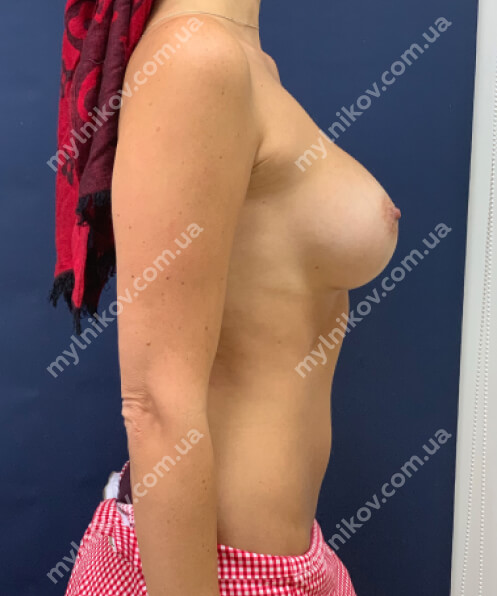 Before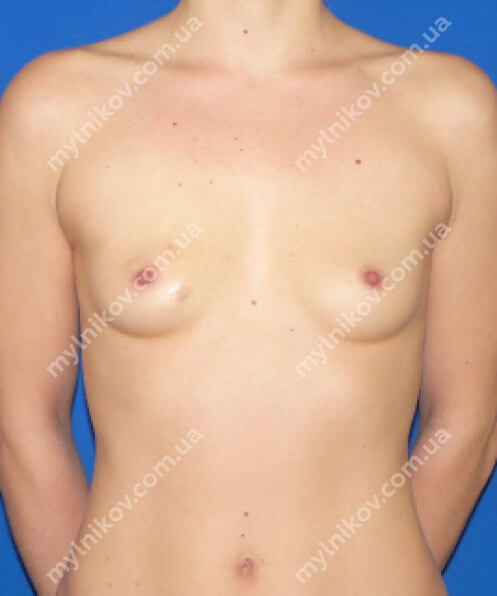 After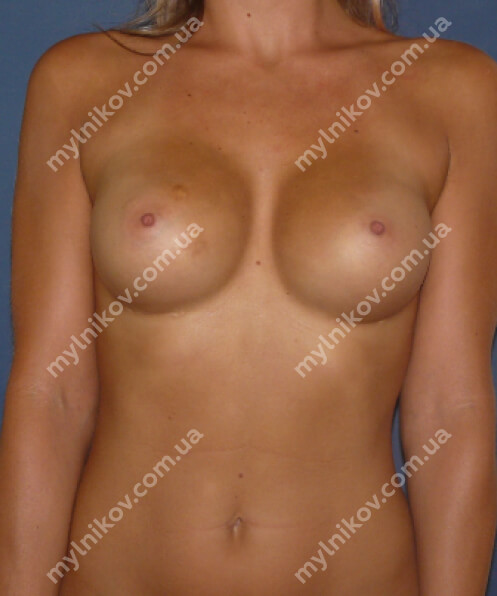 Before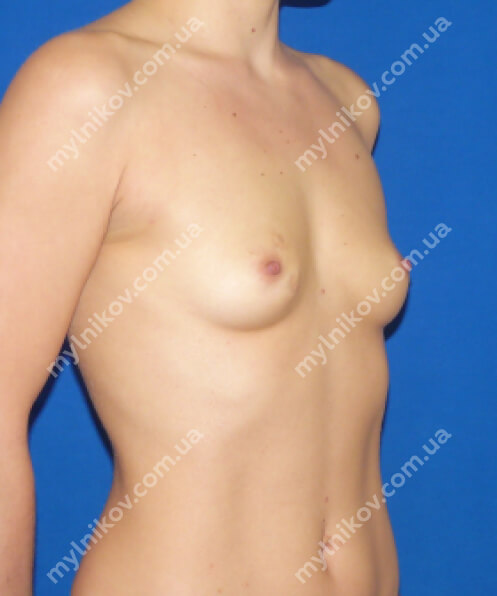 After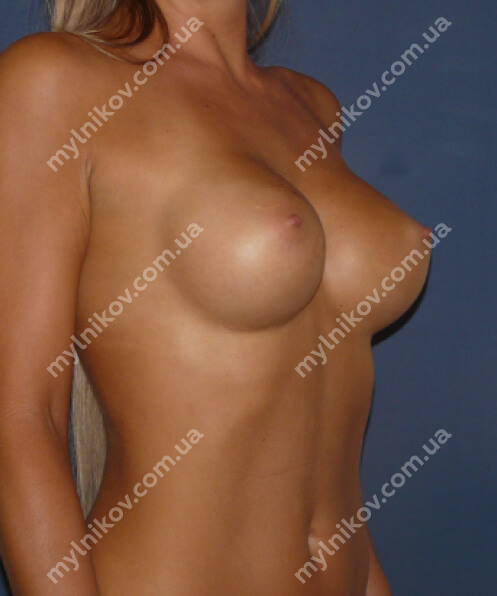 Before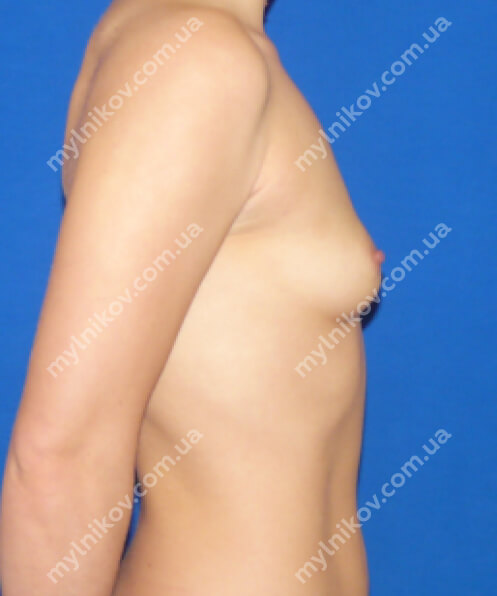 After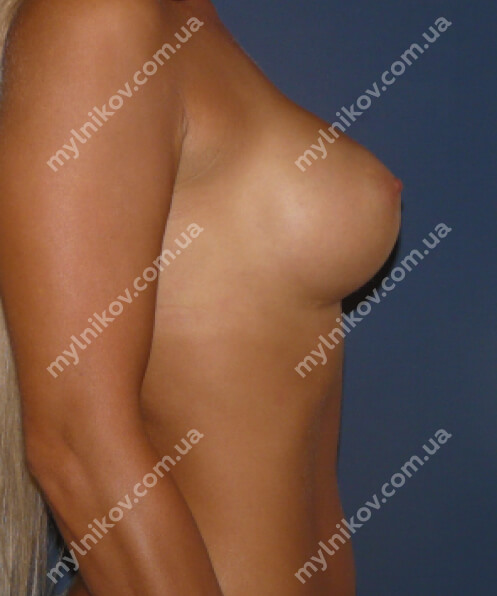 Email us about your problem