Plasticity of the cheekbones and chin
An increase in the chin (mentoplasty) and plastic of the cheekbones (mask implants) are operations that improve the contours of the face and allow you to get a more attractive appearance. Operations allow you to achieve permanent correction of an underdeveloped chin and get expressive, clearly defined cheekbones. These operations are also used to correct congenital asymmetry or facial skeleton defects. It is sometimes recommended to combine the contour plastic of the chin with the plastic of the nose to get a more harmonious and aesthetically correct profile.
In patients aged 40-50 years, increasing the plasticity of the zygomatic areas can not only improve the contour of the middle zone of the face, but also raise the tissue "sliding" downward from this area, thereby delaying the facelift. And when carrying out a facelift, the simultaneous plasticity of the cheekbones sometimes provides more impressive results of the operation.
For contour plastics of the chin and cheekbones, implants made from special types of silicone are used. This is an absolutely safe material that does not cause adverse reactions. Implants have various sizes and shapes and are selected individually.
Incisions during these operations are located in natural folds on the surface of the skin or in the oral cavity, operations are performed under general anesthesia.
Before
After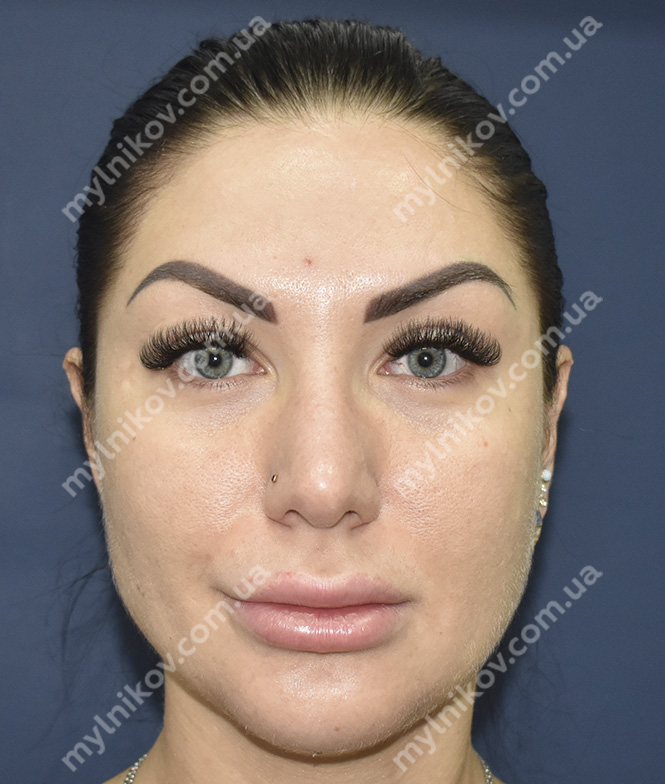 Before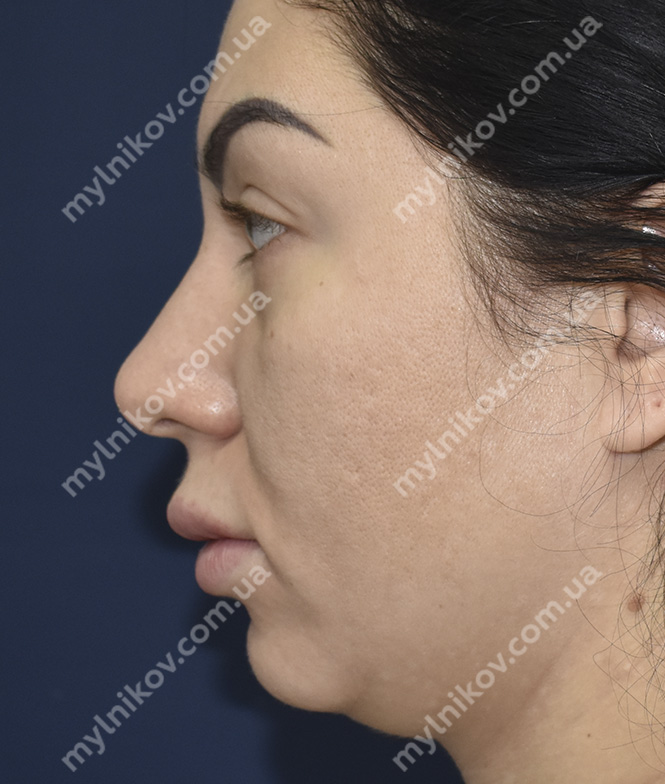 After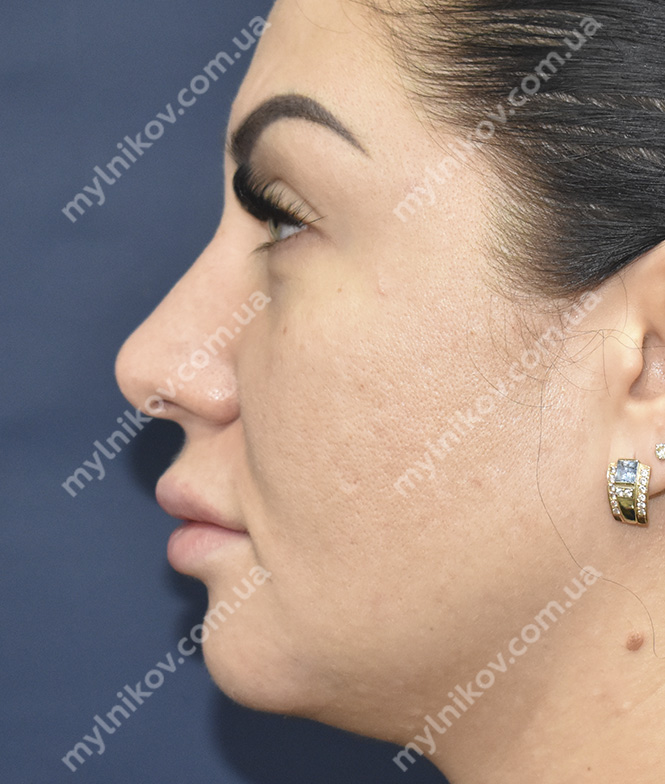 Before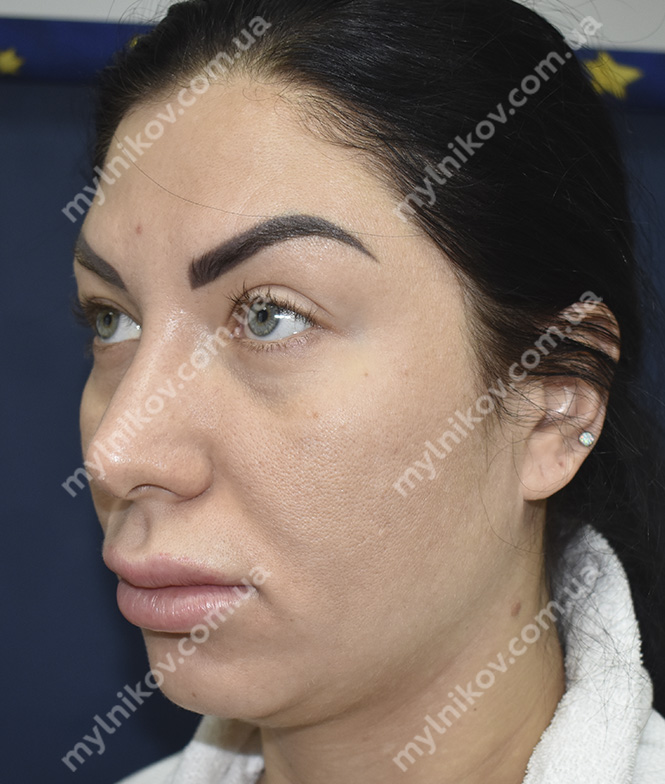 After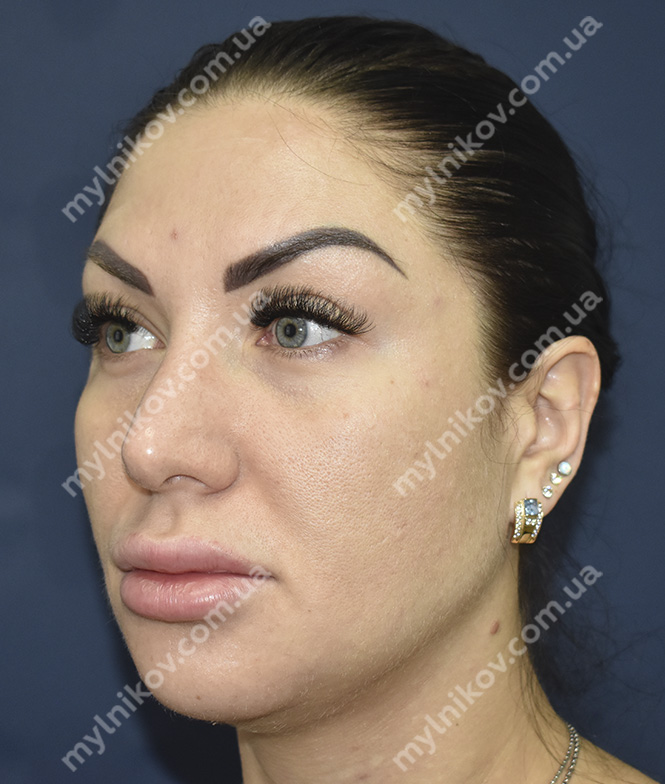 Before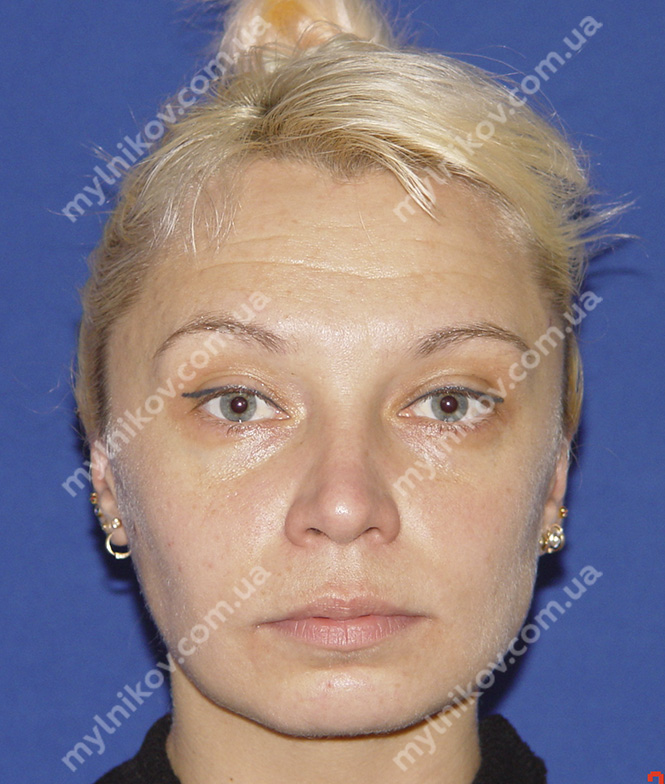 After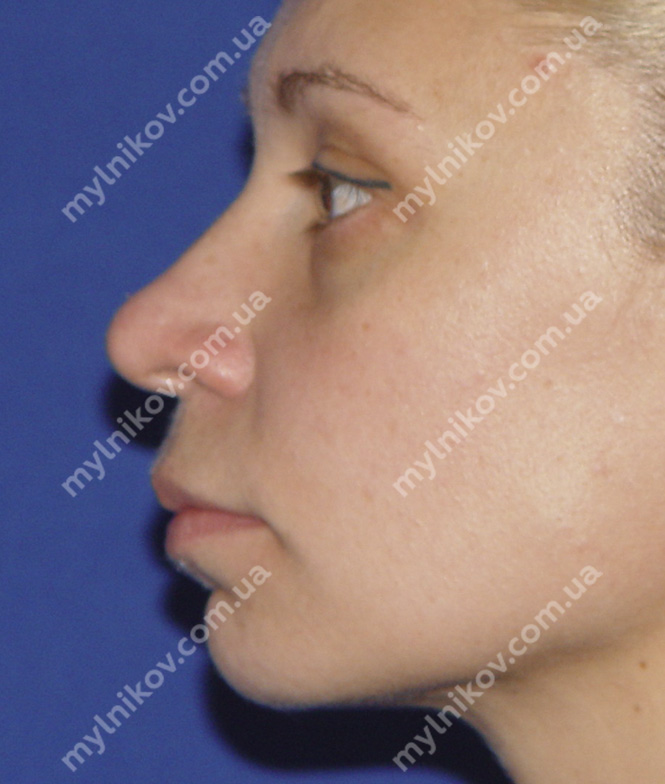 Before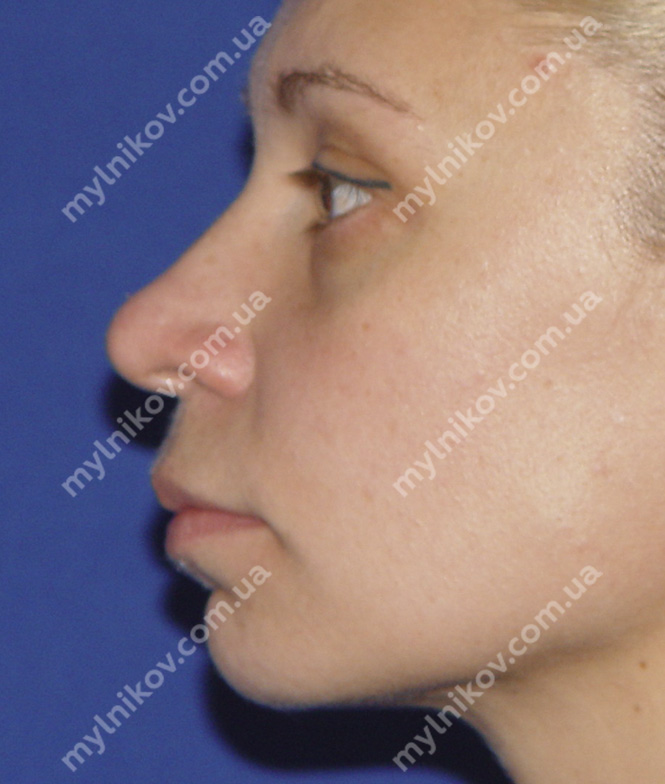 After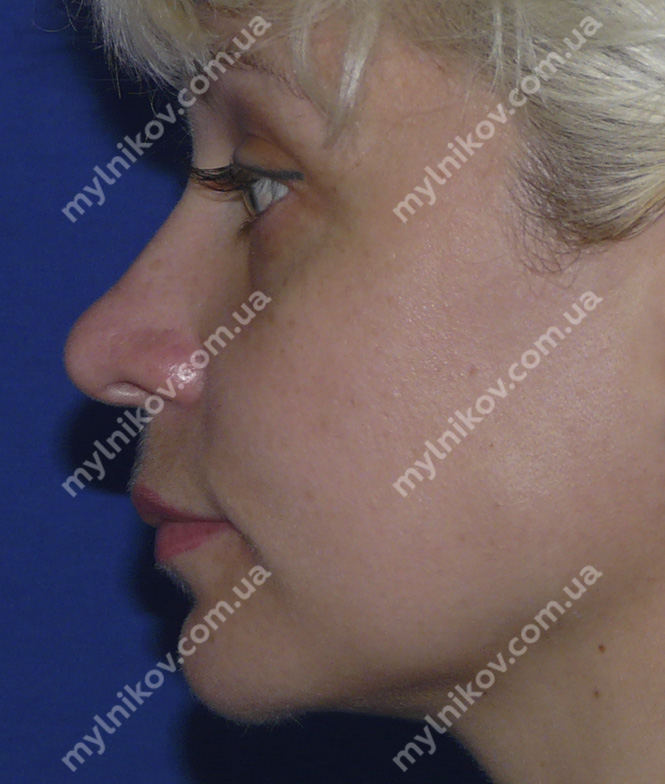 Before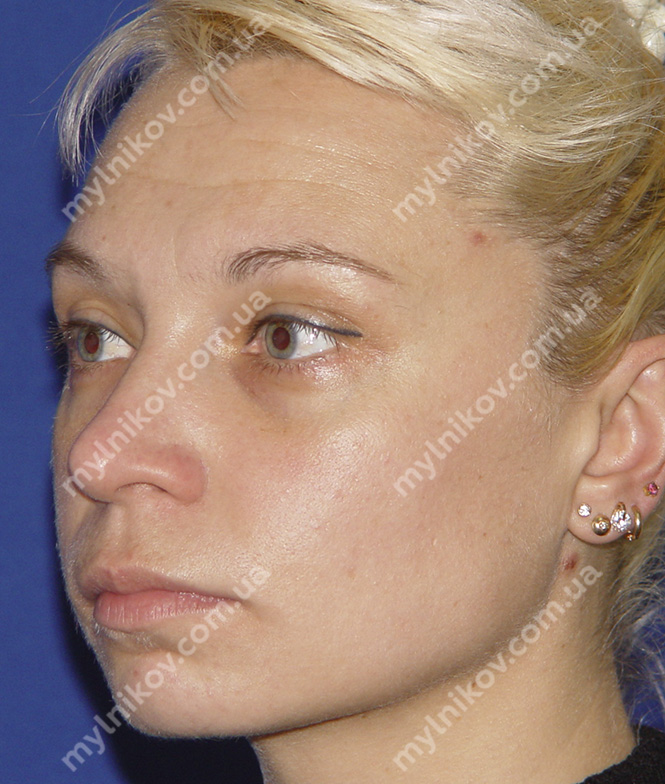 After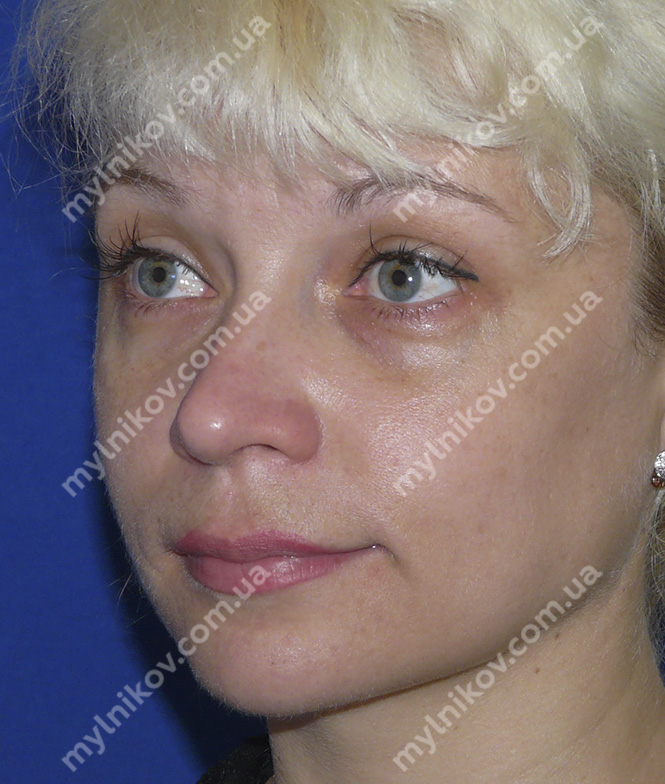 Email us about your problem